Tuesday marked the beginning of an incredible free concert series at the U.S. Open of Surfing in Huntington Beach, but BMX, fashion, skating and of course surf events will continue from morning until night at the largest single-venue festival in the world.
The venue opens at 7 a.m. or earlier for the remainder of the competition allowing visitors to make their mark on the Nike 6.0 Art Wall or wander around the grounds. If you missed the Cold War Kids Tuesday night, Bedouin Soundclash and Switchfoot will take over the stage on Wednesday and Thursday. Weezer and Hot Hot Heat, a bill that will sell out an arena in minutes, will close out the free concert series on Saturday night - best to get there early and watch the Women's surf finals!
Friday is the Walk the Walk Championship on the music stage, presenting five high school teams in a "Project Runway" meets "Friday Night Football" competition. Huntington Beach High School is among the contenders who are competing for a $25,000 donation for their school after making it through the video challenge process. Schools are encouraged to put together something worthy of Fashion Week and the final judging begins at 4 p.m. Cobra Starship and Street Drum Corps will perform on the same stage immediately after.
The Men's competition finishes up on Sunday. The U.S. Open of Surfing stadium and festival grounds are on the south side of the Huntington Beach Pier.
Converse with Artists!
Thursday continues the Festival of Arts "Coffee and Conversations with Artists" series. From 10 - 11 a.m. Festival of Arts ticket holders can speak with Tom Lamb and other photographers about "Photography and Digital Media." Focusing on the impact of the digital age and its effect on artists' careers, these artists, led by Lamb, will discuss the changing nature and challenges of bringing and presenting photographs to the world.
Lamb has been an exhibiting artist for over 18 years at the Festival of Arts and currently works with color photography. Admission is free to Coffee and Conversations with the purchase of The Festival of Arts ticket ($7). Festival admission prices are $7 for general admission and $4 for seniors and students. All general admission tickets are season passes giving unlimited admission to the Festival of Arts all summer long. Laguna Beach residents and Military personnel with ID receive free admission, as do children under the age of 12.
---
The Latest from greer's oc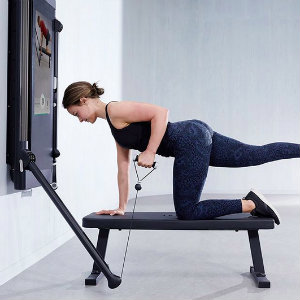 an entire gym and personal trainer on your wall
Tonal is a sleek and smart at home personal trainer that incorporates weight training, smart data, and numerous interactive workouts to give users the perfect home gym solution. There's no need to clutter your home with numerous pieces of…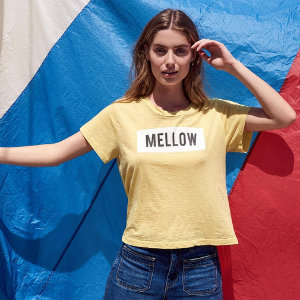 Sister Boutiques Launch into spring with sundry
Sister stores Marlowe at Fashion Island, Sienna Brown at Corona del Mar Plaza, and Coastal Cool at Newport Coast are launching into spring with awesome items in store, and heaps of gorgeous Sundry.
Sundry, one of my favorite lines epitomizes…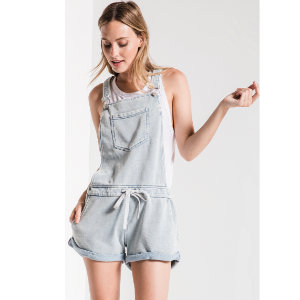 Z SUPPLY's newest Knit Denim line
With Spring right around the corner, the newest and best fashion trends are just starting to emerge. Denim is always in and – Z SUPPLY's newest Knit Denim line combines both style and comfort. The new line features versatile…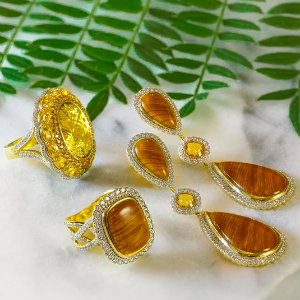 Gadbois Jewelry Trunk Show at Roger's Gardens
Meet local mother and daughter duo behind Gadbois Jewelry, exclusively available at Roger's Gardens on Friday, March 22 from 10 a.m. to 4 p.m. Industry veteran, Frances Gadbois, and daughter and co-founder, Charlotte, created a fresh and vibrant, luxury…