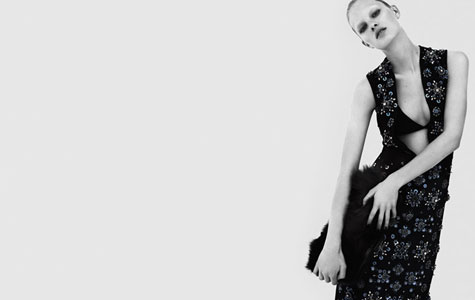 Prada's younger and cooler sister, Miu Miu just opened at South Coast Plaza. The new boutique is the place to find modern fashion trends that we love. Miu Miu, (Miuccia Prada's nickname) is known for its cutting-edge fabrics and influential styles. The coveted line pairs unlikely color schemes, and often combines serious looks with sensual designs. And just for South Coast Plaza's store, Miu Miu is carrying a brown and silver sequined handbag at $995.
The South Coast Plaza store sells the most up to date ready-to-wear, bags, footwear, accessories and eyewear collections. Open 10 a.m. to 9 p.m. Monday to Friday; 10 a.m. to 8 p.m. Saturday; 11 a.m. to 6:30 p.m. Sunday. Level 2, near Macy's. 714.617.6927.
---
The Latest from greer's oc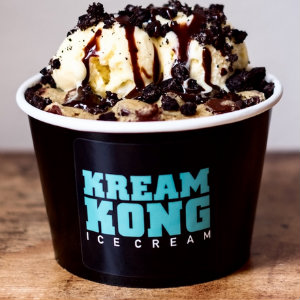 Kream Kong Ice Cream Returns to OC Night Market
Kream Kong Ice Cream always handcrafted, organic and made from locally sourced ingredients just launched their ice cream truck, and will be appearing at OC Night Market Aug. 24-26.
Launched in January 2018 by husband-wife founders Stephen & Diane…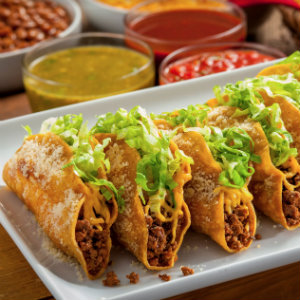 BACK-TO-SCHOOL Deals from Jimboy's Tacos
Jimboy's Tacos wants to make back-to-school easy. From Monday, August 20 through Friday, August 31, Jimboy's Tacos is offering $2 off a 6-Pack of Original Ground Beef Tacos at both Orange County locations in Anaheim and Huntington Beach.
…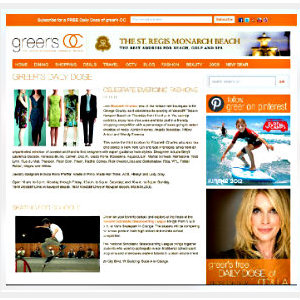 Grow With Us, Partner with us
For the past 12 years, the devoted readers of Greer's OC have provided advertisers with a lucrative target market of highly motivated shoppers, diners, and trendsetters.
The devotees trust Greer's OC to give them the latest information about Orange County's…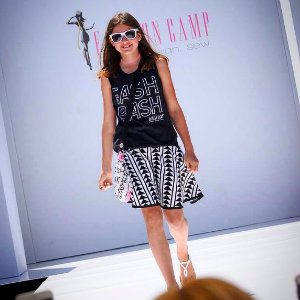 Fash Bash Annual End-of-Summer Celebration and Fashion Show
Join the District at Tustin Legacy for FASH BASH - Fashion Camp's annual end-of-summer celebration & fashion show in the AMC Courtyard on Saturday, Aug. 18 from 11 a.m. to 2 p.m.
Enjoy fashion-themed games & challenges, creation…