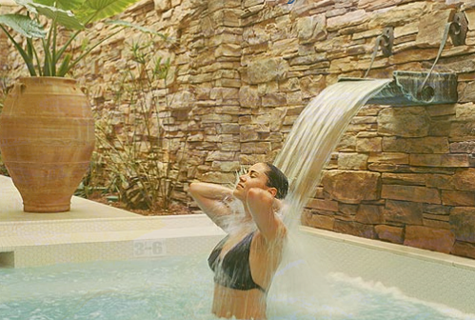 Montage, the oceanfront luxury resort in Laguna Beach has it all: the craftsman-style resort offers beachfront rooms, a 20,000-square-foot spa; three pools, boutique shopping; Studio, one of OC favorite destination restaurants, a fine art collection of rare plein air paintings, vintage photographs, period furniture, historic Arts & Crafts movement pieces and more. And now through May, Montage is offering an exclusive promotion with a complimentary night stay. Just book two nights in a suite and get the third free.
And every guestroom through May will receive a $1,000 gift certificate to the Oscar de la Renta boutique as South Coast Plaza to use towards a purchase of $5,000 or more.
Montage Laguna Beach at 30801 South Coast Highway in Laguna Beach. 949.715.6000
Say Ahh...
How great is this? Free dental hygiene services for the OC community. The West Coast University Dental Hygiene Clinic (Anaheim campus) is offering free dental hygiene services ranging from oral inspection and risk assessment, to digital and traditional imaging (X-rays), to preventative therapies and non-surgical periodontal therapy (cleanings).
The community resource is dedicated to improving the dental health of those who may not have the means to visit a private practice dental facility for dental hygiene preventative and therapeutic care. Patients must have qualifying dental hygiene needs in order to take advantage of this free service. Appointments are available 7 a.m. to 8:30 p.m. Monday through Thursday; 7 a.m. to 5 p.m. Friday. The West Coast University Dental Hygiene Clinic is an educational institution—appointments may be up to two and a half hours.
1477 South Manchester Avenue in Anaheim. Appointments can be made by calling 1.877.WCU.CLINIC.
---
The Latest from greer's oc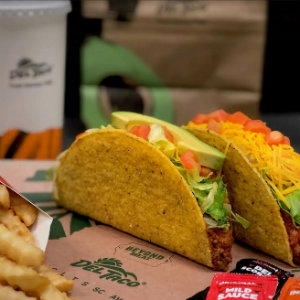 Del Taco Expands Beyond Meat Options in SoCal
Del Taco, the first Mexican fast food chain to offer Beyond Meat's plant-based protein option, will be testing Beyond Tacos starting Thursday, Dec. 13---made with Del Taco's seasoned Beyond Meat recipe – at 16 locations in San Diego, and…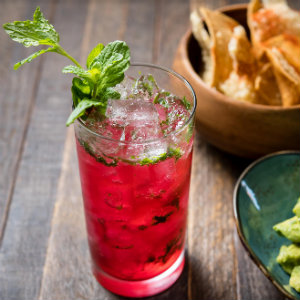 Descanso Introduces Weekday Happy Hour
Descanso, known for its unique "Plancha Dining" Mexican experience, now offers a weekday Happy Hour, Monday through Friday from 3 to 6 p.m. The Happy Hour menu focuses on beer, wine and craft cocktails, as well as street-inspired Classic Central…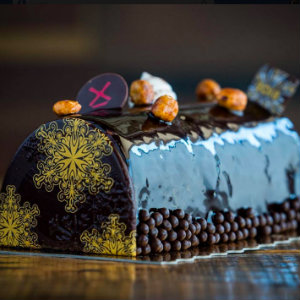 Moulin's Newport Beach Parisian holiday Market
Named one of the best holiday markets in the US by Food & Wine, Moulin's Newport Beach patisserie transformed into a Parisian holiday market through December. The walls boast fine epicurean items sourced directly from France as the pastry case is filled with…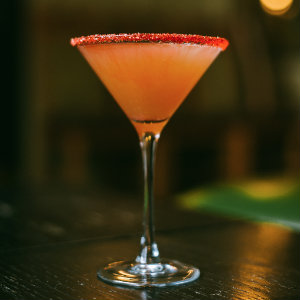 Davio's Northern Italian Steakhouse Launches Happy Hour
Davio's at the Irvine Towers just launched a Happy Hour menu in the bar, and it's available from 3 - 6 p.m. from Sunday-Fridays.
A variety of menu items and cocktails will be available for $9, with standout…