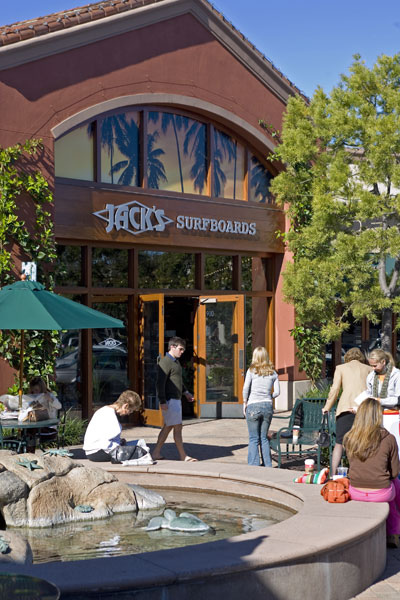 Corona del Mar Plaza's sidewalk sale kicks off the holiday shopping season Friday through Sunday. Throughout the weekend, Jack's Surfboards will offer up to 50% discount on select items. Jewels by Joseph will offer a free in-store inspection and jewelry cleaning, plus a free polishing cloth; UNA will be promoting its amazing Michelle Scarf. Customers can purchase one scarf at 15% off, two at 20% off, or three scarves at 30% off the regular price.
At Bikini and Diane's Beachwear save up to 50% off select designer items such as Juicy Couture and Splendid; (and mention Black Friday Special, and receive 20% off all day this Friday).
Other participating stores include Antonia – A Shoe Boutique; Brighton Collectibles; Lucy Activewear; Peet's Coffee & Tea; Sienna Brown; Sole Comfort; Marmi Shoes; Subtle Luxury; Tommy Bahama's; Gelato Paradiso; and Three Dog Bakery. Corona del Mar Plaza is at MacArthur and Pacific Coast Highway in Newport Beach. A jazz trio will entertain shoppers with holiday favorites, Peet's Coffee every Saturday afternoon from noon until 2 p.m., through Dec. 19.
For a complete listing of stores and restaurants at the center, visit www.ShopTheIrvineCompany.com.
Go Greek!
It's hard to relate to the joys of being a sorority sister, but not finding the perfect gift, we've been there. Ring Ching Ching's Jennifer Martin (a former Pi Phi at USC) founded a line of stylish sorority wear after searching unsuccessfully for a great sorority-related gift. Now her line is sought after throughout the Greek system, and it's the only OC-based business that offers sorority gifts.
Choose from sorority-themed tank tops, T-shirts, pajama pants, hot pants, pillow cases, stationery, bags, totes, and new laundry bags that are the hottest seller. And Ring Ching Ching is not just for sororities, they offer custom designs for fraternities, high schools, birthdays or any other group of function you may need! Ring Ching Ching is having an open house Saturday from 1 to 8 p.m. at 1508 Cumberland Lane in Newport Beach. Great gifts for the holidays, big sis/little sis. Prices start as low as $2.
---
The Latest from greer's oc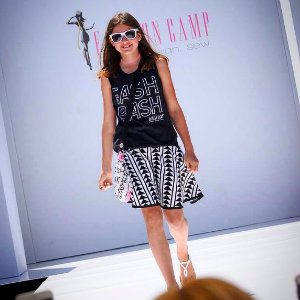 Fash Bash Annual End-of-Summer Celebration and Fashion Show
Join the District at Tustin Legacy for FASH BASH - Fashion Camp's annual end-of-summer celebration & fashion show in the AMC Courtyard on Saturday, Aug. 18 from 11 a.m. to 2 p.m.
Enjoy fashion-themed games & challenges, creation…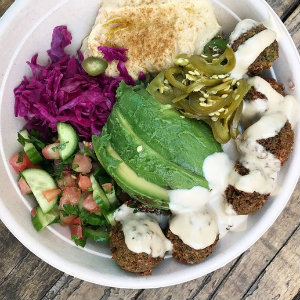 Falasophy Soft Opening at Irvine Spectrum
Santa Ana-based Falasophy will be bringing its popular and modernized Lebanese menu to the Irvine Spectrum Center. During the center's expansion celebration on Saturday, August 18, Falasophy will be hosting a soft opening.
They'll be offering a limited…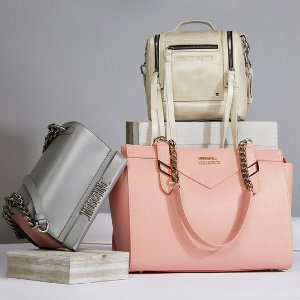 MADALUXE VAULT NOW OPEN AT OUTLETS AT SAN CLEMENTE
MadaLuxe just opened MadaLuxe Vault at Outlets at San Clemente, its first luxury off-price boutique in Orange County. MadaLuxe Vault offers today's savvy consumers the most premier luxury brands in a boutique shopping environment that is exclusive, yet also accessible, high-quality…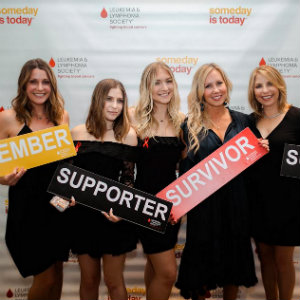 Calling all Orange County High School Leaders!
Do you know a student(s) who is enthusiastic and excels in volunteerism, philanthropy, community outreach, and leadership?
In recognition of the excellence of high school students and the impact they bring to our communities as young adults, the Leukemia…