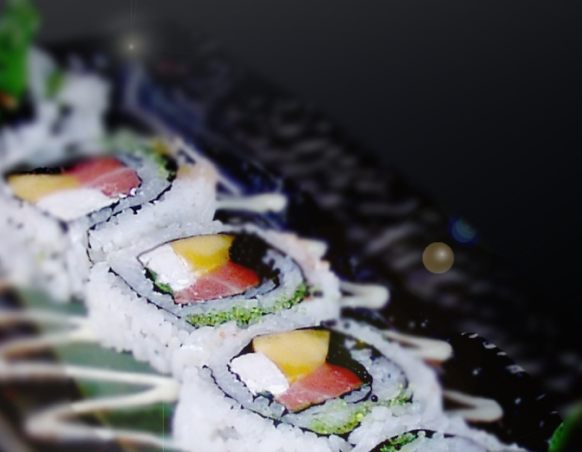 The newest Kabuki restaurant, a full-service, yet casual dining concept is opening Saturday at the Brea Marketplace in Brea. The original OC location is in Huntington Beach.
With more than 150 menu items offered every day this affordable eaterie should appeal to those seeking classic and innovative Japanese cuisine.
Kabuki's menu features signature sushi and sashimi selections such as the pyramid roll with tuna, avocado, krab, and arare, with yuzu tartare, ($9.95) and Kabuki's most popular premium roll, the lotus on fire roll with spicy tuna, lotus root, and fresh sliced jalapeño on top of a California roll ($9.95).
Signature dishes from the updated menu include grilled calamari marinated in fresh lemon juice and served with ginger garlic sauce ($7.95); a spicy tuna trio with spicy albacore, poké tuna, and spicy tuna ($10.95); and the Mediterranean sea bass with tomato salsa, corn, asparagus, and Japanese mint ($14.95).
The happy hour is a bargain from 3 to 6 p.m. Monday through Friday. Premium sushi starts at $2.95 per roll and appetizers starting at $3.95. Sake and Kirin Ichiban draft beer costs just $1.95. Brea Marketplace at 975 East Birch St. in Brea. 714.255.0090.
Wildfish Labor Day Special!
This Labor Day, Wildfish Seafood Grille in Newport Beach is celebrating by picking up the tab for one of every two entrees ordered, the lesser priced entrée in on them. The offer is good from 5 p.m. to closing. Bluffs Shopping Center at 1370 Bison Ave. in Newport Beach. 949.720.9925.
---
The Latest from greer's oc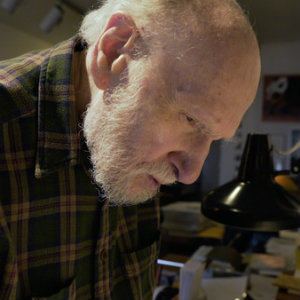 Art, Architecture + Design (AA+D) Film Series
Art and design enthusiasts will love the Art, Architecture + Design (AA+D) Film Series, an international showcase of films at the Newport Beach Film Festival celebrating art, architecture, design, modernism, photography, sculpture, painting, typography, advertising, publishing, urban planning, public…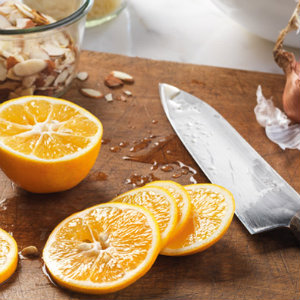 Cooking Demonstrations at Stonewall Kitchen
To celebrate the 30th Annual Spring Garden Show, four leading chefs from South Coast Plaza's restaurants will demonstrate signature recipes, share cooking tips and samples of the delicious dishes they prepare at Stonewall Kitchen Cooking School. Classes are demonstration…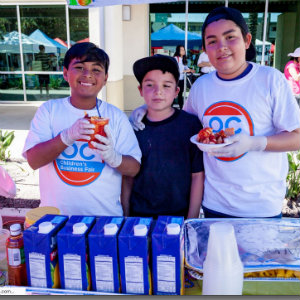 OC Children's Business Fair
Join Orange County Rescue Mission on Saturday, April 27 from 11 a.m. – 1 p.m. for the inspiring Kids on a Mission, OC Children's Business Fair.
The Fair will feature 50 unique booths that showcase the business ideas and…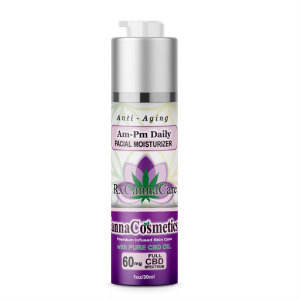 Rx Canna Care CBD infused skin solutions
CBD Oil has become one of the most sought-after plant medicines and supplements in the natural health and beauty industries. For many people, CBD has been instrumental in dramatically improving their lives.
Rx Canna Care founder Twompson Prater…