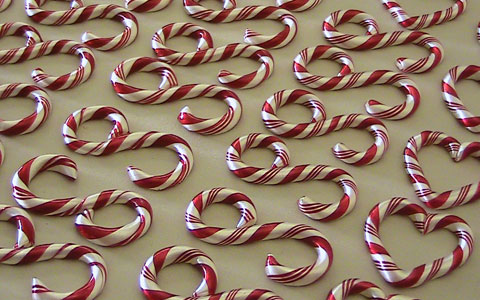 As soon as we find out someone is a [slightly obsessive] candy-making expert, we're happy. And isn't this timely? Right here in OC, a candy cane maker lives among us!  You could call Robin Reichelt an overachiever [perfect]. She is a full-time consultant to giant food brands, she creates pottery and three months out of the year, she smells like candy canes.
At her nostalgia-filled site, you can get a feel for her mission to revive old school-style holiday spirit. Robin hand makes peppermint candy garlands for your home or Christmas tree. With an old fashioned candy cane recipe and a traditional copper kettle, she creates peppermint "doodles" that can be linked together to form a garland, or candy chain. She sells garland in boxed trays, and a box holds 7 feet of candy chain! In keeping with the "retro" spirit, each garland is packed on a reproduction of a vintage holiday card. Each box costs $45. Free delivery in OC.
Smallness Matters!
Is bigger or smaller better? The Miniature Show, an exhibit of very small proportion at Art Cube Gallery in Laguna Beach, debuts at First Thursday Art Walk from 6 to 9 p.m. and runs through December. The exhibition will feature small works from a variety of renowned artists, such as Christopher Schultz, Michael Kessler and Dennis Hare.
In addition to the professional artists, the show will include small paintings from the kindergarten class at Anneliese's School in Laguna Beach. The student's pieces will be sold with proceeds going to the Laguna Beach Friendship Shelter to help assist homeless adults regain self-sufficiency, and Seeds Arts and Education Inc, a non-profit dedicated to the advancement of children's education by funding programs in the arts, sciences, and humanities. Open 10 a.m. to 6 p.m. Sunday through Thursday; 10 a.m. to 6 p.m. Friday and Saturday. The Art Cube Gallery is at 266 Forest Ave. in Laguna Beach. 949.376.8800. Admission is free.
---
The Latest from greer's oc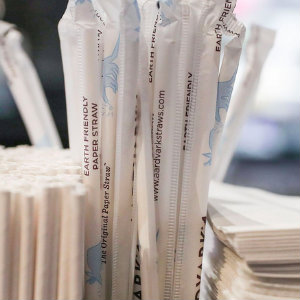 Honda Center Makes The Switch To Paper Straws
Starting today, plastic straws are out at Honda Center. Recyclable paper straws will be available upon request replacing single-use plastic drinking and cocktail straws, and a limited number of plastic straws will remain available upon request for those with…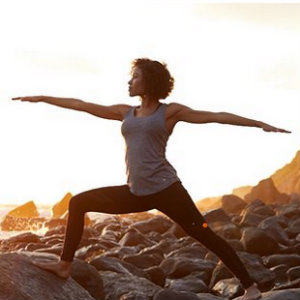 National Yoga MOnth at Monarch Beach Resort
It's National Yoga Month and The Miraval Life in Balance Spa at Monarch Beach Resort in Dana Point is celebrating with a variety of different classes for any level of Yogi.
Choices of signature classes include:
Full Moon…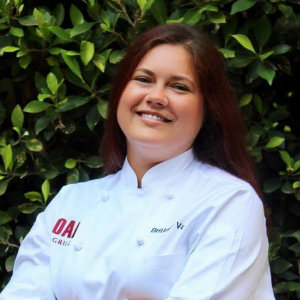 Brittany Valles Named executive chef at Oak Grill and Aqua Lounge
Huntington Beach native Brittany Valles has been named executive chef at Oak Grill and Aqua Lounge – two unique dining and lounge venues at the Fashion Island Hotel in Newport Beach.
At Oak Grill, Valles will oversee the…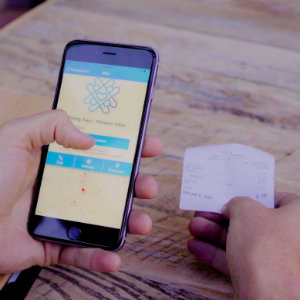 Every day Purchases That Support Causes You Love
When Donna Janes pays her dry cleaning bill, she triggers a donation to her grandson's school simply by taking a quick photo of her paid receipt. Ditto the local Costa Mesa pizza place. How does she do it?
"It's a…