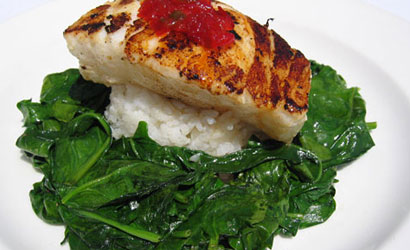 Scott's Seafood is celebrating its 20-year anniversary Saturday from 4 to 11 p.m. with a giving back party. And you're invited!
They're teaming up with Festival of Children and will donate all proceeds from the evening's event.
Every dollar raised will go toward to programs and services that serve Orange
County's children.
Executive chef Michael Doctulero created a four-course prix-fixe menu and we have no doubt it's incredible: New Zealand abalone with Shiitake mushrooms, leeks and sesame vinaigrette; Kobe beef carpaccio salad with white truffle oil, mizuna, ruby beets; poached Maine lobster with sweet corn, Champagne risotto, edamame.
And for dessert, a three layer chocolate bombe with Godiva white chocolate ribbons.
Priced at $100 per person, excluding tax and gratuities. Scott's regular dinner menu is also available.
Festivities during the evening include a reception, live entertainment and prize drawings. 3300 Bristol St. in Costa Mesa. 714.979.2400.
GOLF FOR A CURE TO DIABETES
Spend the day playing golf at the beautiful Oak Creek Golf Club in Irvine
while benefiting a very worthy cause. Sign-up today for Edith's 3rd Annual Charity Golf Classic benefiting the Juvenile Diabetes Research Foundation on Monday, Oct. 5.
More than just a golf event, Edith's Charity Golf is about giving back to the community and making a difference in people's lives, providing diabetes education, striving to find a cure and having fun. Costs $250 per person. Entry fee includes lunch, gift bag, golf, dinner and participation in contests and auction. For more information and registration visit the site above.
---
The Latest from greer's oc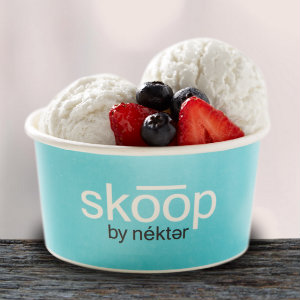 'Summer of Skoop' Nekter's Vegan Ice Cream Release
Nékter Juice Bar launches its six-week "Summer of Skoop" today. They're releasing one, limited-edition vegan ice cream flavor each week through the week of August 20.
Nékter Juice Bar's hunt for the perfect vegan ice cream started in Italy…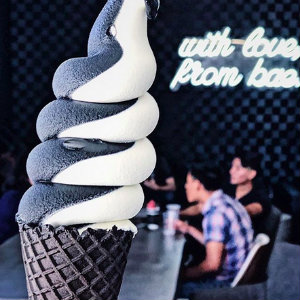 Delicious Little Tokyo
Go Little Tokyo invites culinary enthusiasts to discover their inner foodie in the restaurants of Little Tokyo for a scrumptious weekend of authentic food and fun at the 3rd Annual Delicious Little Tokyo on Friday, July, 20 and…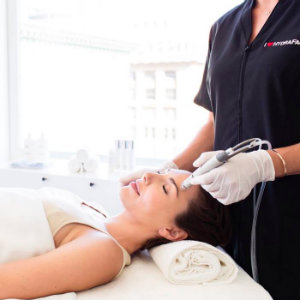 Free Hydrafacial at Fashion Island
The HydraFacial World Tour will be making faces glow at Fashion Island for one day only on Saturday, July 14 from noon to 6 p.m. Look for the HydraFacial World Tour pop up truck near Starbucks and…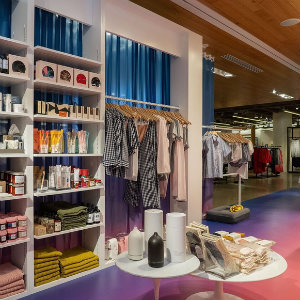 Dreaming of a Perfect Night's Sleep at Sleep-in@Nordstrom
Dreaming of a perfect night's sleep? Sleep-In@Nordstrom featuring Casper launches today at Nordstrom South Coast Plaza and online at Nordstrom.com/pop. Casper offers an entire suite of dream-worthy comfortable products.
Sleep-In@Nordstrom will feature the original Casper mattress, the Casper Wave…