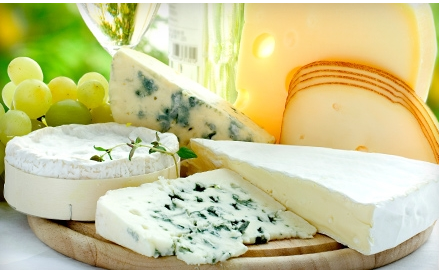 Attention, cheese enthusiasts (otherwise, lovingly referred to as cheese geeks). You have a new place in OC to fill up on artisan cheeses.

The OC Wine Mart is celebrating its new gourmet cheese case today from 5:30 to 8 p.m. with cheese expert Pamela Thompson on hand to share her vast knowledge. OC Wine Mart is now carrying hard-to-find domestic and imported cheeses, the perfect accompanient to its wine selection.

For $20, you can enjoy cheeses, meats, and enjoy wine tastings with Flamenco music from guitarist Ruben Gonzales. Also, save 10% on all cheese purchases during the event.

OC Wine Mart is a one-stop shop for wine, craft beers, gifts, and it's a favorite spot for its state of the art wine tasting bar offering 24 wines from $1 per taste. It's an ideal meeting place, and it's ideal to book for events.
Open 10 a.m. to 8 p.m. Monday through Friday; 11 a.m. to 6 p.m. Saturday.
2272 Michelson Drive, #100 in Irvine. 949.250.0033.
Teaming up for 9/11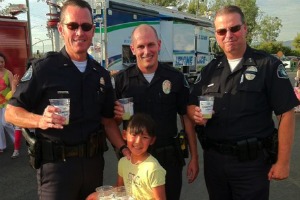 In remembrance of the 10th anniversary of 9/11, Team Kids will be saluting local and national heroes Sunday at the OC Great Park Farmer's Market in Irvine.

You can stop by from 10 a.m. to 2 p.m. and help complete two service projects hosted at its Team Kids LemonAID Store. Just grab a paintbrush and help create a mural to say thanks to those who demonstrate being a hero everyday, including the Irvine Police Department and the Orange County Fire Authority; or write notes and decorate lunch bags to troops overseas.

Proceeds from lemonAID that day will go to Irvine's 2/11 Marine Battalion. It's at Sand Canyon and Marine Way in Irvine.
Contact Steele Willison at tswillison@teamkids.org or 949.861.4887.
---
The Latest from greer's oc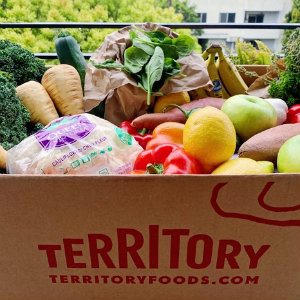 Territory Groceries Delivered to You
Chef-made, nutritionist-designed meal delivery service Territory Foods' recently launched Territory Grocery offerings. It includes 15+ pounds of fresh produce and grains, ideal for a family of four.
Options to choose from a Produce Box ($60) featuring a 15+lb mix of garden veggies,…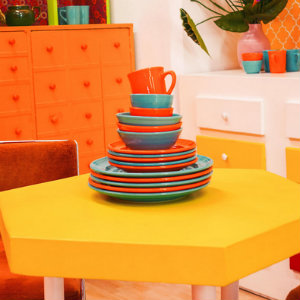 Timeless Kitchen Essentials from Tuxton Home
Whether you're planning to spend more time in the backyard this summer due to COVID-19 guidelines, or you're simply in the market for top-grade kitchenware, Tuxton Home offers a variety of timeless culinary essentials for at-home cooking and…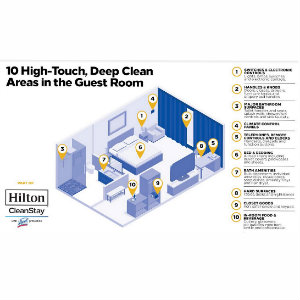 Hotel Maya: 'Hilton Defining a New Standard of Hotel Cleanliness
Hilton rolled out a new program to deliver an industry-defining standard of cleanliness and disinfection in Hilton properties around the world. In a first for the hospitality business, Hilton will collaborate with RB, maker of Lysol and Dettol, and consult…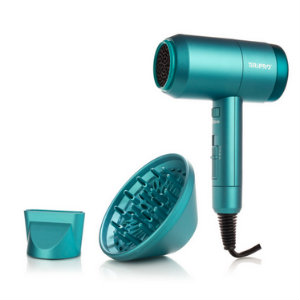 Upgrade Your Hair Drying Beauty Routine
Save precious time while experiencing salon-worthy hair with the next-generation Prisma Ionic Dryer from Tiri Pro. It's a luxury hairdryer that offers adjustable airflow with an advanced Infrared ceramic heater.
The adjustable airflow seems to be the norm for…