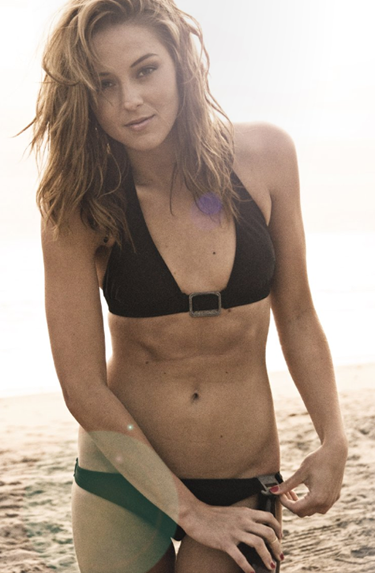 Is this ingenious? Bottle Betty is a line of swimwear that solves the ago-old issue of searching for a bottle opener while you're wearing a bikini! Why didn't we think of that! The light bulb moment went off for Bottle Betty's owners while they were at home in the always hot town of Valencia, where pools, bikinis and bottle openers are commonplace—but never in one spot. The new swimwear line come with a halter or bandeau top in black or white with the convenience of a built-in bottle opener either in the top, or on the hip with certain styles.
No need to worry about the bottle top corroding and worse, it's heat resistant, guaranteed against rust and ready for maximum top popping. Currently Bottle Betty, "the bikini that pops tops," is just available online. Prices range from $36.95 for tops and $38.95 for bottoms.
Set the Table
Stephen Frank Table & Pantry (aka Laguna Gourmet) celebrates its one-year anniversary Saturday through Memorial Day with a sale where you can save up to 50%.
The store offers cheeses, packaged gourmet items, table linens from Le Jacquard Francais, dinnerware from Juliska and Fortunata, and cookware from Staub and All-Clad. Other notable brands include Emile Henry Bakeware and Shun Knives.
Open 10 a.m. to 6 p.m. Sunday through Wednesday; 10 a.m. to 8 p.m. Thursday through Satruday. 424 Forest Ave. in Laguna Beach. 949.376.1615.
---
The Latest from greer's oc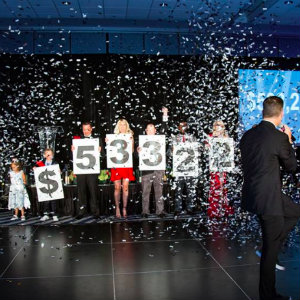 Candidate Opportunity! OCIE Leukemia & Lymphoma Society's Man & Woman of the Year
Do you know someone who is driven to make a difference and give back to the community? The Orange County Inland Empire Chapter of the Leukemia & Lymphoma Society is currently accepting nominations for the 2019 Man & Woman…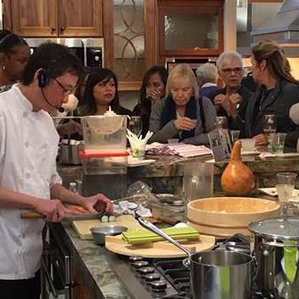 DINE OUT LONG BEACH KICKS OFF RESTAURANT WEEK 2.0 WITH A FREE CHEFS' COOKING + TASTING EVENT
Dine Out Long Beach, Restaurant Week 2.0 will host a free Chefs' Cooking + Tasting Series on Saturday, February 16 from 12 noon to 4 p.m. at Friedmans Home Experience in Long Beach. Long Beach Restaurant Week starts…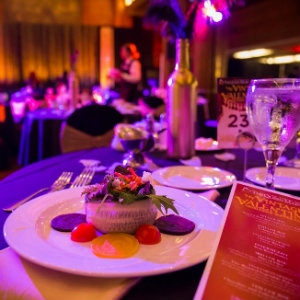 My Vintage Valentine
The Queen Mary presents an unforgettable evening of romance and old-world glamour at My Vintage Valentine on Thursday, February 14. Two evening seating times will offer a signature four-course dinner and a special show featuring vintage burlesque performances, a…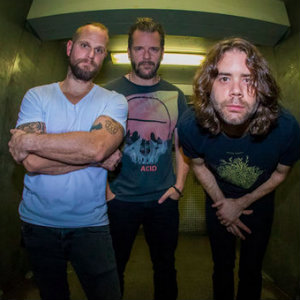 G4L Records Signing Party & Show for State To State
Come out and celebrate with KROQ Locals as G4L Records, the label founded by OC-native Markus Muller-Stach signing of its second artist State to State on Saturday, Feb. 16 at 3 p.m. at Guitar Center West…