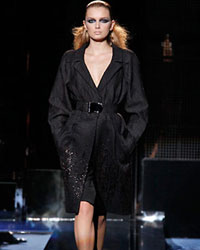 At Corona del Mar's onQueStyle, the theme is green. It's where you can
find never worn or hardly-ever-worn haute couture pieces from luxury
designer labels such as Donna Karan, Chanel, Fendi, Versace, Oscar de
la Renta and Hermès.

Choose from apparel, shoes, jewelry, bags and other accessories.

And it's run by A-list stylist Kirsten Prosser who has major connections with top designers, so onQueStyle regularly hosts private trunk shows with the most au courant fashions seen on the runways of Paris and New York.

And lucky for you, onQueStyle is hosting a private showing of Versace
Signature's fall line on Sept. 24 from 3 to 7 p.m. Only 75 guests are
invited to enjoy an afternoon of complimentary champagne and
appetizers provided by Versace.

"Versace's fall/winter collection is fitted, colorful and very sexy,"
Prosser says. "Their separates, dresses and accessories are always in
style and work well for women who want an edge."

Guests must RSVP by Sept. 17 at 949.717.7795. Valet parking is complimentary. onQueStyle is at 2900 E. Coast Hwy., Corona del Mar.
COME TO FUNDRAISER FOR DIABETES SUNDAY
UCI is working tirelessly on diabetes research. And we love that! And you can be a part of it, too. Attend the Irvine Center for Diabetes Treatment and Research third annual fundraiser "Support the 4th Floor" Sunday from 4 to 7 p.m. Festivities will include a taste of Spain with live music and delicious tapas. There will be a silent auction and an informative research update. Proceeds will go to outfitting the diabetes center's new facility on the fourth floor of the new Sue and Bill Gross Stem Cell Research Center at UC Irvine. Sprague Hall Courtyard, 899 Health Sciences Rd. in Irvine. RSVP: Rebecca Ford, at UCI 949.824.1678.
---
The Latest from greer's oc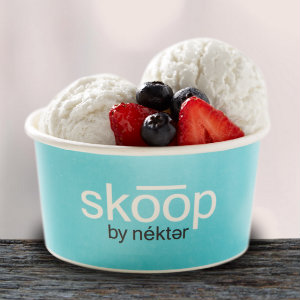 'Summer of Skoop' Nekter's Vegan Ice Cream Release
Nékter Juice Bar launches its six-week "Summer of Skoop" today. They're releasing one, limited-edition vegan ice cream flavor each week through the week of August 20.
Nékter Juice Bar's hunt for the perfect vegan ice cream started in Italy…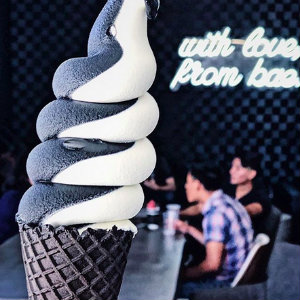 Delicious Little Tokyo
Go Little Tokyo invites culinary enthusiasts to discover their inner foodie in the restaurants of Little Tokyo for a scrumptious weekend of authentic food and fun at the 3rd Annual Delicious Little Tokyo on Friday, July, 20 and…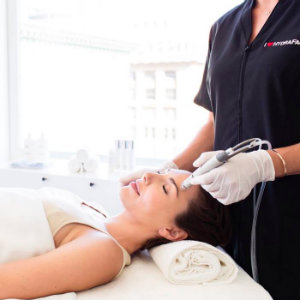 Free Hydrafacial at Fashion Island
The HydraFacial World Tour will be making faces glow at Fashion Island for one day only on Saturday, July 14 from noon to 6 p.m. Look for the HydraFacial World Tour pop up truck near Starbucks and…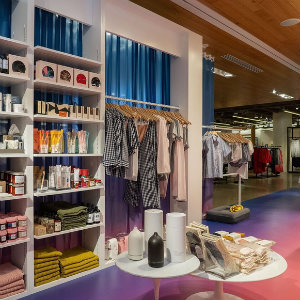 Dreaming of a Perfect Night's Sleep at Sleep-in@Nordstrom
Dreaming of a perfect night's sleep? Sleep-In@Nordstrom featuring Casper launches today at Nordstrom South Coast Plaza and online at Nordstrom.com/pop. Casper offers an entire suite of dream-worthy comfortable products.
Sleep-In@Nordstrom will feature the original Casper mattress, the Casper Wave…