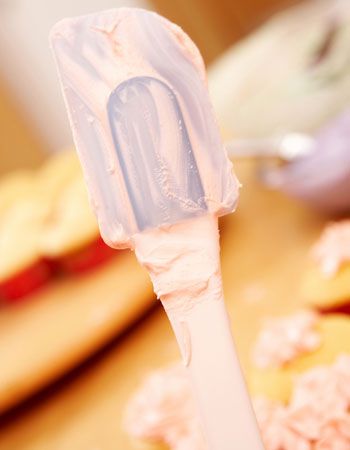 We're not ones to hide bakery secrets from you, so as soon as we found out about Dee's Treats we couldn't wait to send this Daily Dose of OC. Dee is an OC-based baker who is in love with baking. She lives for the process of mixing ingredients, the peacefulness of creating something from scratch, the science behind baking, and ultimately the final product: perfect flavor and goodness. And she delights in sharing the joy fresh and home-baked cookies and breads void of preservatives and mass processing.
Dee's Treats is a small operation that offers an incredible selection of delicious cookies and breads that Dee has lovingly perfected. Choose from peppermint crunch cookies, mounds of chocolate cookies, oatmeal Heath Bar cookies, oatmeal walnut chocolate chip cookies, lemon cream bread, butterscotch rum bread and much more.
And Dee is offering you a special, just mention "GREER" in an order up until Valentine's Day and receive 10% off. And Dee is working on a box of assorted treats for a special Valentine's Day gift for just $15!
Costs range from about $9 to $10 a dozen, with a savings of $2 for each additional dozen. Please allow at least two days notice for orders. She can also put together variety packages by the dozen (minimum 2 dozen) that vary in price. Dee currently accepts cash or checks made out to Dee's Treats. Credit card payments coming soon!
Prices include delivery within Irvine/Newport area to the person placing the order. If delivery is requested to another address within Irvine/Newport area, residential or commercial, average delivery rates are between $3 and $5. Shipping rates apply to farther locations and out of state.
Dee's Treats at 714.478.4426. .(JavaScript must be enabled to view this email address)
---
The Latest from greer's oc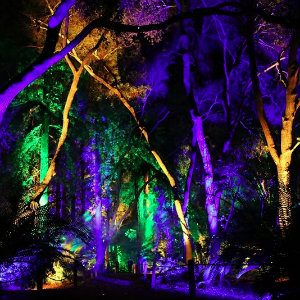 Enchanted: Forest of Light
This holiday season, experience the beauty of Enchanted: Forest of Light at Descanso Gardens November 18 through January 6. You can see thousands of twinkling tulips at Flower Power, spinning polyhedrons at Celestial Shadows by HYBYCOZO, and trees…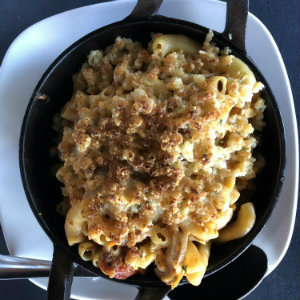 Stacked Serves Award-winning Bracken's Mac N Cheese for those in Need
One the heels of last month's San Diego Mac n Cheese Fest, STACKED: Food Well Built collaborated with Chef Bill Bracken for an incredible recipe that won the hearts and stomachs of this year's mac n cheese…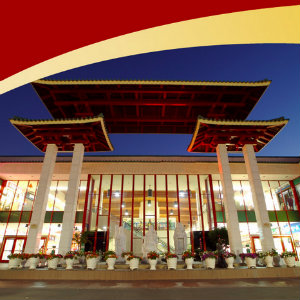 ARTIST ALAN NAKAGAWA LEADs FIELD TRIPS TO LITTLE SAIGON FOR OCMA
Learn more about historic points at Little Saigon and even paint, visit centers and a museum, and celebrate the New Year! The Orange County Museum of Art (OCMA) will offer six unique field trips to Little Saigon led by…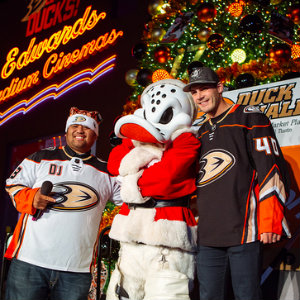 THE DUCKS WATCH PARTY
Duck The Halls returns to The Market Place this holiday season! First up is the Anaheim Ducks Watch Party on Wednesday, November 14. Arrive early to stake your viewing spot and kick off the holiday season with a spectacular…