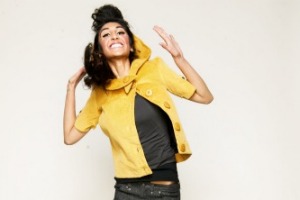 THREAD is back in OC and has even more ways for you to support local designers, be eco-friendly and get some great new and hip fashion tips. On Sunday, May 15 from noon to 6 p.m. at THE LAB in Costa Mesa, models will be strutting their stuff on model blocks to tunes while the DJ booth hands out designer and sponsor giveaways all day long.
Low on cash? THREAD is hosting a clothing swap so you can "trade in your old duds for some 'new to you' bits." You can bring in your gently worn clothing (washed and in great condition without holes), any style, and any material - just don't bring swimwear, underwear, lingerie or accessories (jewelry, bags, belts). The show has got a DIY booth to help out your wallet, as well as signature cocktails, mini-manis and all the latest designer and local threads!
Greer's OC will be giving out a pair of tickets to THREAD each day beginning Monday and ending Friday. To enter, email Gretchen at gretchen@greersoc.com.
Don't want to owe your husband or boyfriend a favor for going? THREAD has a Man-cave where he can have a drink, kick up his feet and play some games.
There will tons of free stuff and Kids 12 & under get in for free.
If you RSVP now, your ticket only costs $5 instead of $10 day of. Premium tickets will also be available for $25 at the door, it includes an exclusive preview hour from 11 a.m. to noon, gift bag and cocktail.
THE LAB is located at 2930 Bristol Street in Costa Mesa.
UPDATE: There is street parking around the venue, in addition to a valet service that is available to THREAD attendees for $3. The valet dropoff will be located directly across Bristol street from The LAB, at the Vista Paint lot.
Good Food for Good Times!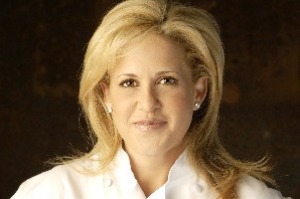 Join Chef Jamie Gwen for a cooking demonstration, food and wine sampling, and book signing of her latest "Good Food For Good Times 2" at Fleur de Lys in Costa Mesa from 6:30 to 8:30 p.m. Friday.
Gwen will be cooking savory samples such as a composed beet salad with dill crème fraiche, brown sugar and cracked pepper salmon bites; cast iron skillet stovetop mac 'n' cheese, and minted couscous with almonds and garlicky shrimp. girls inc. will receive 20% of any purchases made at Fleur de Lys during the event.

Thanks to Plums Cafe, Bristol Farms, Santa Monica Seafood and Melissa's Organic foods for making this fun event possible.
Fleur de Lys is at 369 E. 17th Street #14 Costa Mesa. 949.548.0810.
Exclusive Trunk Show!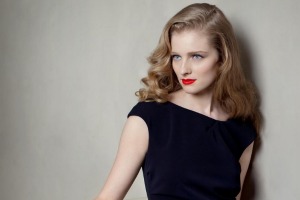 Rakish, one of Orange County's premier boutiques specializing in hard to find designers, is hosting an exclusive designer trunk show featuring Zenobia. Thursday and Friday, with a special appearance by its designer, Pina Iannelli, between 3 and 5 p.m. Friday.
Zenobia's collection features soft silhouettes with sophisticated styling in hues of brandy, strawberry, chartreuse, navy, chinchilla and loden. All items from the Fall 2011 Collection will be available to preview and pre-order, only select items will be available for purchase. Spend $250 or more at the Zenobia trunk show and you will receive a $50 gift certificate.
Rakish is in Lafayette Plaza at 13011 Newport Ave. in Tustin. 714.573.3835.
Blend at the Cove!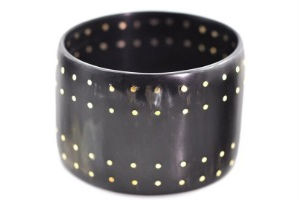 Stop by Blend at the Cove in Newport Beach Saturday from 11 a.m. t o 5 p.m. for a Kora jewelry trunk show to benefit the Second Harvest Food Bank.
Kora is a recycled jewelry line handmade by local artisans in developing communities in Africa. The sustainable business works by paying fair prices, and in turn providing the artisans with the capital to build their businesses. Second Harvest Food Bank will receive 10% of the proceeds and canned food donations are bring accepted as well.
Blend at the Cover is at 410 W. Coast Highway in Newport Beach. 949.230.8252.
---
The Latest from greer's oc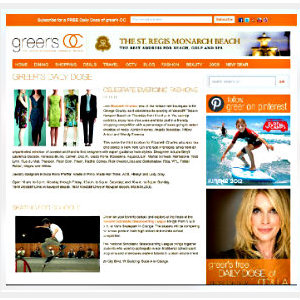 Grow With Us, Partner with us
For the past 14 years, the devoted readers of Greer's OC have provided advertisers with a lucrative target market of highly motivated shoppers, diners, and trendsetters.
The devotees trust Greer's OC to give them the latest information about Orange County's…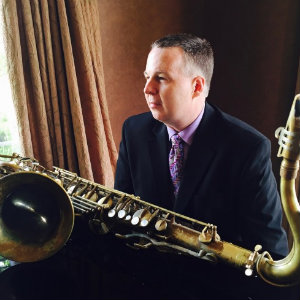 Harry Allen Trio at Soka Performing Arts Center
Harry Allen Trio will be performing at the Soka Performing Arts Center on Saturday, Feb. 1 at 8 p.m. Harry Allen has been described as a throwback since his choice of material is jazz standards. Allen's jazz is played the…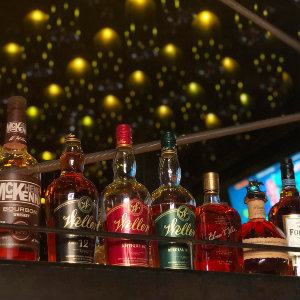 Jimmy's | Rare + high-end whiskey in Orange County
We're more than halfway through January and this is around the time when some are already giving up on their New Year's Resolutions. For those throwing in the towel on #dryJanuary, Jimmy's Famous American Tavern in Brea…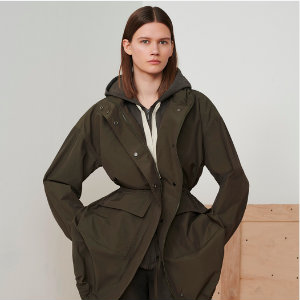 Pop-In@Nordstrom's Exclusive Olivia Kim in Collaboration With Eileen Fisher Collection
Pop-In@Nordstrom welcomes an exclusive ungendered and sustainable capsule collection by Olivia Kim in collaboration with Eileen Fisher. With a focus on organic and recycled materials, this exclusive edition of EILEEN FISHER's System is a uniform for the new world…