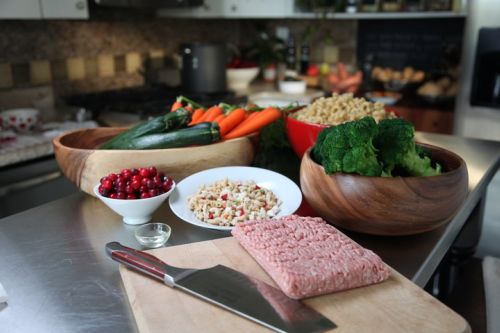 We won't judge if you feed your dog what's on sale in shelf kibble—been there, done that. But if you're concerned about ingredients in the foods you're feeding four-legged family member, you'll be happy to know the first dog kitchen, True Food For Dogs just opened in Orange County. It uses only FDA- and USDA-approved ingredients such as meat, fruits, vegetables, whole grains and vitamin supplement blends that are all 100% certified for human consumption.
True Food For Dogs' commercial kitchen and bakery in Newport Beach offers entrees ranging from restaurant quality beef and russet potatoes to turkey and whole wheat macaroni; baked offerings include peanut butter and pumpkin treats. These homemade recipes were certified by a nutritionist, tested by labs for nutritional content, and approved by taste from dogs and people too.
True Food For Dogs is cooked fresh at the dog kitchen, vacuum-sealed, chilled and immediately frozen for optimal nutrition. True Food for Dogs' products can be shipped frozen to your door everywhere in the US, picked up at the retail kitchen, or hand delivered to most coastal Orange County areas. True also offers dog treats and a line of premium supplements.
Open 10 a.m. to 7 p.m. Monday through Friday; 10 a.m. to 5 p.m. Saturday.; 11 a.m. to 5 p.m. Sunday. 500 W. Coast Highway in Newport Beach. 949.722.DOGS (949.722.3647).
---
The Latest from greer's oc
Hello Kitty Bow Room to host craft cocktail class
Hello Kitty Bow Room is kicking off its first cocktail class at 6 p.m. on Tuesday, Sept. 24 at Irvine Spectrum!
Guests will get to learn how to make (and enjoy!) three (3) signature Hello Kitty libations…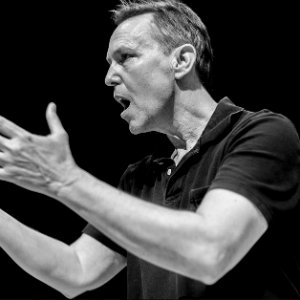 Disney Film Composer and Director to speak at 'Pixar in Concert'
A free pre-show discussion on Film Animation and Composing has been added to Musco Center for the Arts' presentation of Disney's 'Pixar in Concert' on September 28.
The special 6 p.m. event is free for all those attending the Pixar…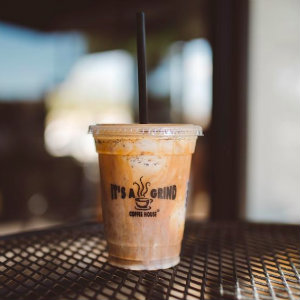 Honey Toffee Crunch Coffees at It's A Grind
It's A Grind Coffee House, a neighborhood destination for coffee lovers since 1994, just release of its fall menu available through Nov. 3 featuring the brand new Honey Toffee Crunch beverages along with the fall fave, Pumpkin Spice!…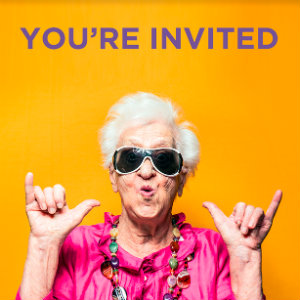 Celebrate the Grand Opening of the Weden
Whether you're new to cannabis or rediscovering the power of the plant, Weden offers a place where everyone belongs, and there's no better way to bring a community together than to party.

Join Weden's flagship retail…