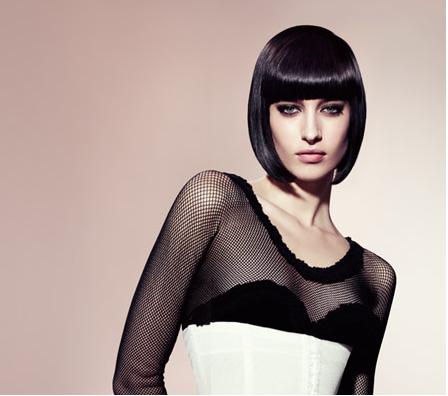 Want a modern haircut and color that's that gives you the It look? Then consider an appointment at Sassoon Salon Costa Mesa at South Coast Plaza.

The creative team at Sassoon consisting of Assistant Creative directors Edward Tedeschi and Tani Bravender and Color Director Adriana Harrison update new hairstyles each fashion season. The current season entitled "Demi-Monde" celebrates imagery from 1920s Paris, combining hard and soft styling with business and sexy looks.

They'll customize advanced cut and color techniques, taking into consideration your bone structure and lifestyle. With color, they're careful not to sacrifice the integrity or texture of your hair.

At Sassoon you'll receive a different style, something you haven't had before, and you'll go home with a flattering modern look that's low-maintenance. As a thank you to new clients, you'll receive special offers with the next three consecutive cut or color service.

Open 10 a.m. to 9 p.m. Monday through Friday; 10 a.m. to 8 p.m. Saturday; and 11 a.m. to 6:30 p.m. Sunday. Level 1, near Saks Fifth Avenue at South Coast Plaza, in Costa Mesa. 714.556.5673.
Celebrate with Fendi!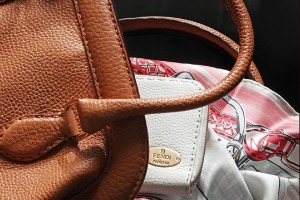 Fendi South Coast Plaza invites you to two rare events, celebrating the art of quality and craftsmanship on Thursday and Friday. On Thursday from 6 to 8 p.m., architecture buffs can celebrate with a Champagne toast the contemporary installation entitled "Modern Primitives" by famed New York architects Aranda/Lasch.
On Friday from 10 a.m. to 6 p.m. you can preview the luxe Fendi Selleria made-to-order handbag collection with bright and bold colors ideal for spring. Roman craftsmen will be on site so that you can customize and create your own Fendi Selleria Handbag. Private appointments are available, just call 714.619.2553.

A Fendi Selleria is a coveted bag, made in limited editions and numbered. A machine never even touches the leather.
Open 10 a.m. to 9 p.m. Monday through Friday; 10 a.m. to 8 p.m. Saturday; 11 a.m. to 6:30 p.m. Sunday Level 1, at South Coast Plaza in Costa Mesa. For more information, call .714.751.1111.
---
The Latest from greer's oc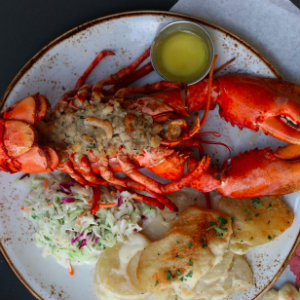 Bluewater Stuffs the Lobster instead of the Bird
Bluewater Grill is offering its holiday advice for seafood lovers looking for something unique this time of year: Stuff the Lobster Instead of the Bird! Its annual New England-style lobster celebrations are so popular, they're hosting two events this…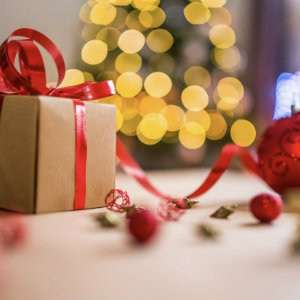 Favorite Things Holiday Boutique
The Newport Chapter of National Charity League will be hosting their annual Favorite Things Holiday Boutique on Thursday, Nov. 14 at the Santa Ana Country Club from 10 a.m. to 2 p.m. There is a brunch buffet for…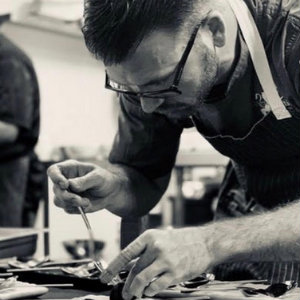 'Haven Dinner Series' Culinary Journey through a Whole Hog
Haven Craft Kitchen+Bar continues its Haven Dinner Series on Thursday, November 14 at 6:30 p.m. with a Whole Hog Dinner. Executive Chef Craig Brady will treat guests to 5 courses expertly prepared from a 100-pound hog, humanely and naturally raised by Cook Pigs in San…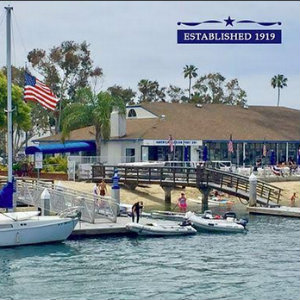 American Legion Comedy Night
Join the Sons of The American Legion and promoter Therapeutic Noise for a stellar evening of laughter on Thursday, Nov. 14 at 7 p.m. It will be held at the American Legion in Newport Beach on the Peninsula. And…