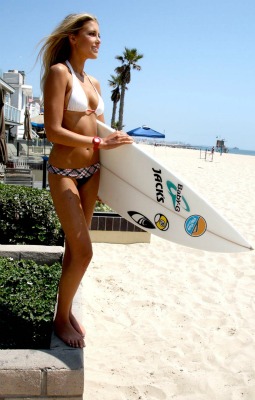 OC Style Week is gearing up for a big finish this weekend and professional surfer and model Erica Hosseini will be hanging out tonight at OC Style Week Fashion Show before heading out to meet some of her favorite fans.
The champion surfer (and all around amazing athlete) will be at Flip Flop Shops of Irvine to sign autographs for both fans and residents. Shoppers who purchase a pair of flip flops will receive an autograph and will be entered to win awesome giveaways and entered into a raffle.
Flip Flop Shops have every flip flop you can ever dream of and since we live in beautiful OC, we can wear them all year long!
Flip Flop Shops of Irvine is located at 83 Fortune Dr. in Irvine at the Irvine Spectrum Center.
Back-to-back Fashion!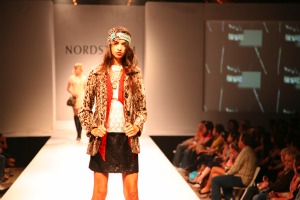 OC's week dedicated to fashion is still going strong as Style Week Orange County continues through Saturday at Irvine Spectrum Center in Irvine and at Fashion Island in Newport Beach.
Highlights from the fashion celebrations include three fashion shows back to back tonight at Irvine Spectrum starting at 7 p.m. with an OC Surf Sport Showcase hosted by Nick Verreos. Just meet up at the Spectrum's Giant Wheel Court to see the fall's hottest trends from local surf and action apparel brands.
At 8 p.m. a fashion show will feature four emerging designers competing in designs based on their interpretation of Cadillac cars.
And at 8:15 p.m. Verreos will be hosting a runway show of top fall looks from Nordstrom, Macy's, Max Studio and other stores.
On Saturday, come to Fashion Island from 3:30 to 5:30 p.m. join the Michael Stars Style Soiree with celebrity stylist Taylor Jacobson will be giving expert fashion consultations, and take advantage of mini-makeovers and more at the Michael Stars boutique.
And at 7 p.m. stop by the Neiman Marcus-Bloomingdale's Courtyard for the Going Out in Style fashion show fall's best designer looks from Neiman Marcus, Nordstrom, American Rag Cie, Elie Tahari, GARYS, Trina Turk and Vince.
For more information on daily events, you can visit www.StyleWeekOC.com.
---
The Latest from greer's oc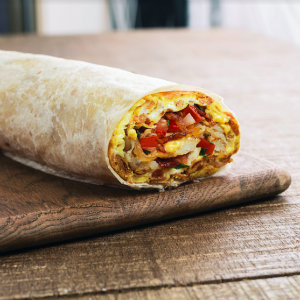 Farmer Boys Celebrates National Fry Day and Tax Day!
Times may be confusing, but Farmer Boys makes one thing clear: farm-fresh fare is always a good idea. In celebration of National Fry Day on July 13 and Tax Day on July 15, the award-winning burger concept is…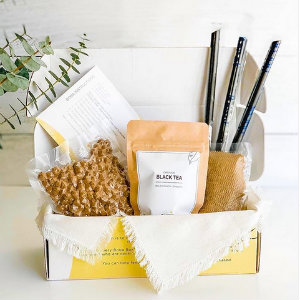 Make Bobas at Home and Help Feed Hungry in OC
Just last week Milk Box launched their Boba Box, a DIY kit to make delicious bobas at home, and the first run already sold out! The good news, they're restocking on Saturday, July 11 at 9 a.m. at Read More »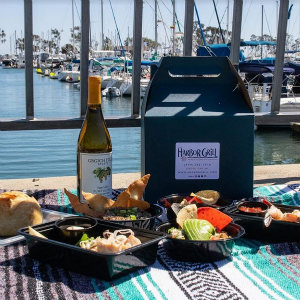 Dana Point Harbor's Summertime Fun & Entertainment
Dana Point Harbor celebrates summer every Thursday through July with "You, Me + Vitamin Sea" with al fresco dining, outdoor adventures, live music and more!
Guests can enjoy live music performances at The Wharf Courtyard by Frisby Cellars and Jon's Fish…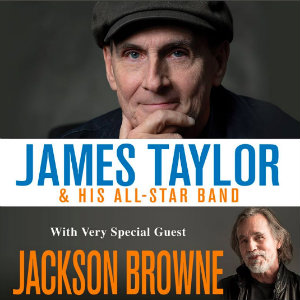 James Taylor and Jackson Browne New Date at Honda Center
James Taylor and His All-Star Band, with special guest Jackson Browne, have announced their US Tour dates have been rescheduled to 2021. The new date for James Taylor and Jackson Browne will be May 28, 2021, at the Honda…