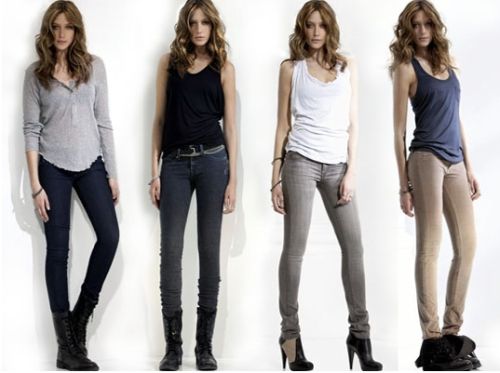 We don't need any more reasons to want to hang out at Diamond Jamboree Plaza in Irvine. It's our favorite center for finding the best in (mostly) Asian dining choices. There are nearly 20 dining spots to choose from plus spa services, Irvine's only Karaoke Lounge, fun things to do with kids like Sticky Picki (a place to make photo stickers), and one-stop grocery shopping at HMart Asian Supermarket.

But we just recently discovered the center's Foreus Collection, a fashion-forward boutique for men and women that carries must-have fashion trends, celebrity favorite lines and top brands like Muubaa, Elizabeth & James, J Brand Jeans, Genetic Denim, Ella Moss, Vix Swimwear, Veda, Robin's Jeans, Enza Costa, and Koolaburra.

Whether you need casual day wear or sexy and sophisticated looks for evening, you can find it at Foreus. Choose from shoes, jewelry, handbags and accessories too. OK, ladies, it also helps to be tiny. Sizes run XS-L, but I'd say they tend to range small. Men's sizes range from S-XL.

It's currently having a spring promotion. You can find savings up to 50% throughout the store (excluding new arrivals).
Open 10 a.m. to 9 p.m. Monday through Saturday; 11 a.m. to 8 p.m. Sunday. 2710 Alton Pkwy #105 (next to Tokyo Table) in Irvine. 949.502.7774.
National Nutrition Month!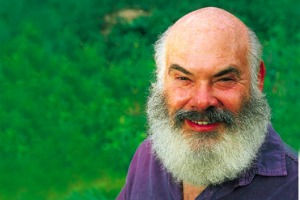 In celebration of National Nutrition Month, health expert Dr. Andy Weil will be at True Food Kitchen at Fashion Island Thursday at 3 p.m. to share his top five nutrition boosting ingredients. Joining him will be True Food Kitchen Executive Chef Michael Stebner preparing several signature dishes. Learn about nutrition from the best, and enjoy a buffet of appetizers and juices. Cost is $35 per person and includes refreshments. Don't worry if the class fills up, True Food Kitchen will have more throughout the year.
For more information call 949. 644.2400 or visit, truefoodkitchen.com.
At Fashion Island in Newport Beach. 451 Newport Center Drive.
---
The Latest from greer's oc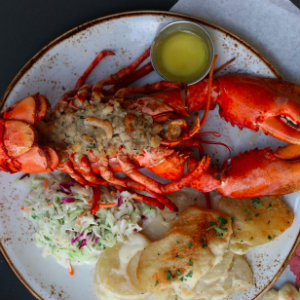 Bluewater Stuffs the Lobster instead of the Bird
Bluewater Grill is offering its holiday advice for seafood lovers looking for something unique this time of year: Stuff the Lobster Instead of the Bird! Its annual New England-style lobster celebrations are so popular, they're hosting two events this…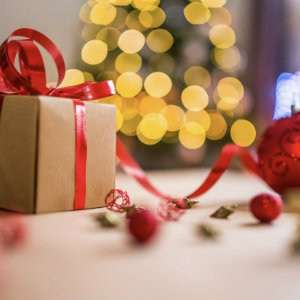 Favorite Things Holiday Boutique
The Newport Chapter of National Charity League will be hosting their annual Favorite Things Holiday Boutique on Thursday, Nov. 14 at the Santa Ana Country Club from 10 a.m. to 2 p.m. There is a brunch buffet for…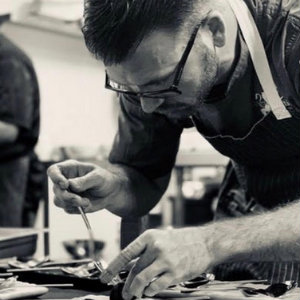 'Haven Dinner Series' Culinary Journey through a Whole Hog
Haven Craft Kitchen+Bar continues its Haven Dinner Series on Thursday, November 14 at 6:30 p.m. with a Whole Hog Dinner. Executive Chef Craig Brady will treat guests to 5 courses expertly prepared from a 100-pound hog, humanely and naturally raised by Cook Pigs in San…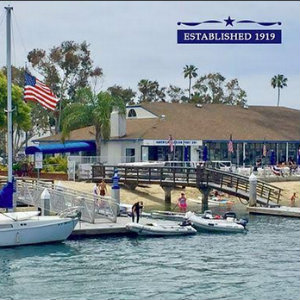 American Legion Comedy Night
Join the Sons of The American Legion and promoter Therapeutic Noise for a stellar evening of laughter on Thursday, Nov. 14 at 7 p.m. It will be held at the American Legion in Newport Beach on the Peninsula. And…