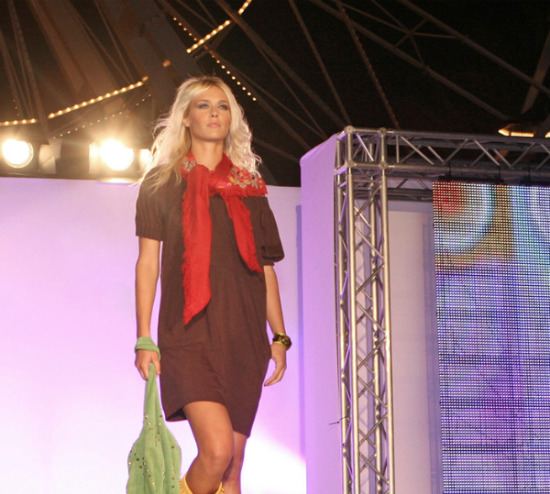 It's officially Style Week Orange County at Irvine Spectrum! The stylish events for fashionistas includes runway shows, a free Rack Rave party, dozens of in-store fashion events, presentations, shopping rewards, and chance to win a $1,000 shopping spree at Irvine Spectrum Center.
Here's your Style Week itinerary:
Rack Rave VIP party: On Friday at 6 p.m., a fashionable VIP party with fashion shows, seven style vignettes showing fall's hottest looks, beauty tips and more. Free admission and the first 500 guests will receive Marie Claire tote filled with stylish goodies.
Runway Fashion Show: On Friday at 7 p.m., for the first time in OC, Project Runway's Nick Verreos and his co-designer David Paul will show their Spring 2011 collection of Nikolaki couture gowns on the runway. Next up, Cadillac Couture: Red Carpet Gowns, a fashion presentation and design contest inspired by Cadillac colors and models.
Nordstrom Best in Fall 2010 Fashion Show: On Saturday at 7 p.m. don't miss out on the definitive style interpretation from the fashion specialty retailer.
Needle & Thread Design Competition: On Saturday at 8 p.m. designers will compete to become featured in Ezekiel's spring line. Nick Verreos, Tenley Molzahn and last year's Needle & Thread winner, Adrian Manuel, will help judge this contest.
For complete information, just go to www.styleweekoc.com.
Irvine Spectrum Center, 71 Fortune Drive in Irvine. (I-5 at Alton or I-405 at Irvine Center Drive). 949.753.5180.
---
The Latest from greer's oc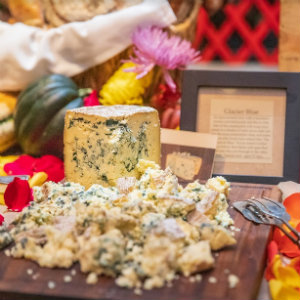 Sidedoor's Ultimate Cheese & Charcuterie Backyard Party
Cheese enthusiasts can look forward to SideDoor's bi-annual Ultimate Cheese & Charcuterie Backyard Party returning on Wednesday, July 17 from 5:30-8:30 p.m. Set in Five Crowns and SideDoor's picturesque outdoor patio and garden, the ultimate celebration of fromage…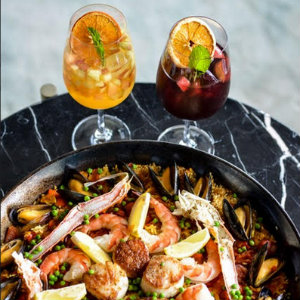 AVEO Table + Bar Introduces Paella & Sangria Wednesdays
In its celebration of all things Mediterranean, AVEO Table + Bar at Monarch Beach Resort has introduced Paella & Sangria Wednesdays. AVEO Table + Bar delivers a distinct coastal luxury feel, drawing inspiration from Spain to Italy and…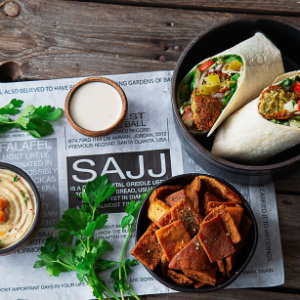 SAJJ Mediterranean Turns One!
SAJJ Mediterranean is celebrating their one-year anniversary in Rancho Santa Margarita, and to thank guests for a fantastic first year, SAJJ will be offering 50% off ALL dine-in orders from June 17-30. Guests are invited to join in on the…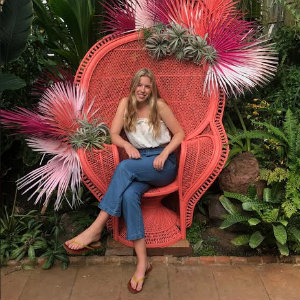 Endless Summer Weekends "Kickin' Back" at Sherman Gardens
Come out to experience "Kickin' Back at Sherman Gardens," a summer exhibit of colorful, funky and oversized outdoor furniture on display throughout the gardens through September 22.
Climb into and onto colossal classic summer furniture pieces, including: a humongous…