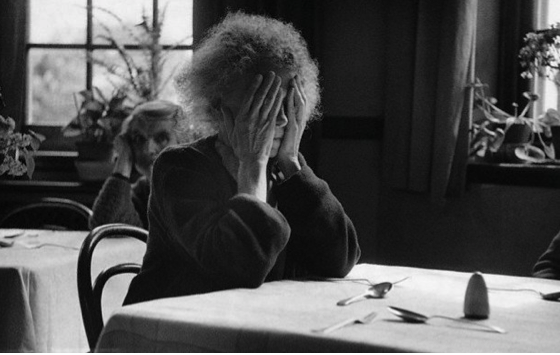 Tacos will be going global when Taco Asylum opens at The CAMP in Costa Mesa on Thursday. The same masterminds that brought us the delicious Haven Gastropub in Old Towne Orange are thinking out of the box when it comes to tacos.
They're serving up gourmet tacos with non-traditional ingredients ranging from Mediterranean-style grilled octopus to East Indian-style curried paneer.
Executive Chef Greg Daniels has constructed 10 taco offerings, each with a distinct flavor profile, ingredients, and accompaniments. You may have never tasted tortillas like this before, including naan, herbed, and cabernet tortillas, that are made in-house and from-scratch marinades and sauces. Each taco is filled with sustainable meats and seafood and most produce comes from local farms.
A sampling of what's on the menu includes pork belly with flour tortilla, carrots, daikon, onions, cilantro ($5); short rib with flour tortilla, pickled red onion, salsa verde, cotija cheese, and cilantro ($5); curriedpaneer with naan tortilla, raita, tomato chutney ($5); wild mushroom with herbed tortilla, mushrooms, garbanzo puree, parsley salad, and fried chickpeas ($5).
And we know you'll be thirsty—take care of that with unique craft beers with six on tap and 18 canned beers (all $6); or try an all-natural bottled soda—many of which are handcrafted in small batches (all $4).
Open daily from 11 a.m. to 11 p.m. The CAMP (between Native Foods and SEED People's Market) at 2937 S. Bristol St. in Costa Mesa. 714.922.6010.
Soco Food Truck Today!
Today and every Tuesday enjoy a gourmet food truck lunch from 11 a.m. to 2 p.m. at SoCo in Costa Mesa. At today's grand opening four gourmet food trucks will offer an array of foods, such as Barcelona on the Go (Spanish), Louks to go (Greek), Kona Ice (Shaved Ice), and Chomp Chomp (Singapore Fusion). All trucks will offer a special $5 meal deal. The Tuesday SoCo Food Truck Lunch is in addition to the weekly SoCo Farmers' Market and Food Truck Brunch happening Saturdays from 9 a.m. to 2 p.m.
There's plenty of free parking available for customers, along with shaded seating available in the newly remodeled courtyard.
3303 Hyland Ave. in Costa Mesa. 949.922.4344.
Continuing Tonight!
OC Music Awards Showcase Series continues tonight at 7 p.m. at the District at Tustin Legacy with live acoustic performances for all ages. The line-up includes Skee from Sunset Beach, Honeypie and Headshine both from Huntington Beach, Canvas from Santa Ana, and Stacy Clark from Costa Mesa. The free performances will take place on The District Stage outside of Borders Books & Music at 2437 Park Avenue in Tustin. 714.259.1046.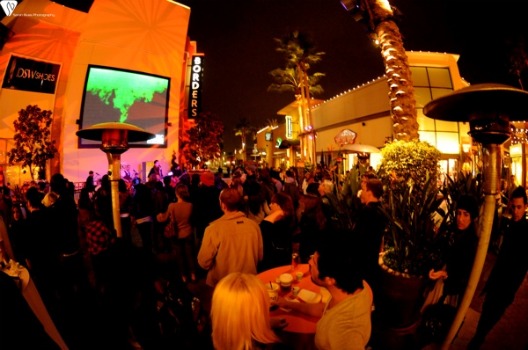 ---
The Latest from greer's oc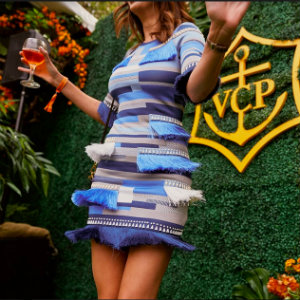 Lido House's Veuve Clicquot Month
Lido House, Newport Beach's boutique luxury hotel, just teamed up with Veuve Clicquot for the 10th Annual LA Polo Classic to create a month-long soirée to celebrate the classic's monumental anniversary year. Now through the October 5th vsitors and locals alike can enjoy…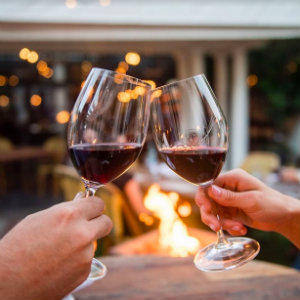 FIve Crowns Old World Wine Dinner
Five Crowns presents one of their most highly anticipated wine events, the Old World Wine Dinner on Saturday, September 21 from 6-9:30 p.m. Hosted in Five Crowns' charming backyard setting, the end-of-summer celebration will highlight exquisite European varietals paired…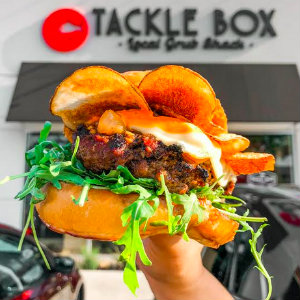 Tackle Box September Celebrations
Stop by Tackle Box, OC's favorite coastal pub, this September for some fun foodie holiday celebrations and touchdown specials all month long!
On Thursday, September 19, guests are invited to celebrate National Cheeseburger Day at Tackle Box with a…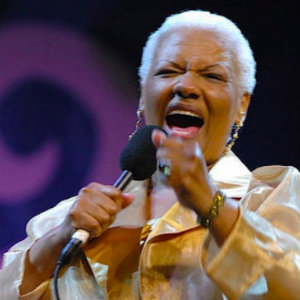 The Jazz Centenarians Salutes 100 Years of Nat King Cole
Styled after the groundbreaking "The Nat King Cole Show" the concert on Sunday, September 22 at 3 p.m. at Soka Performing Arts Center features Barbara Morrison and Sherry Williams along with a big band, the "Nat King Cole Trio" and…