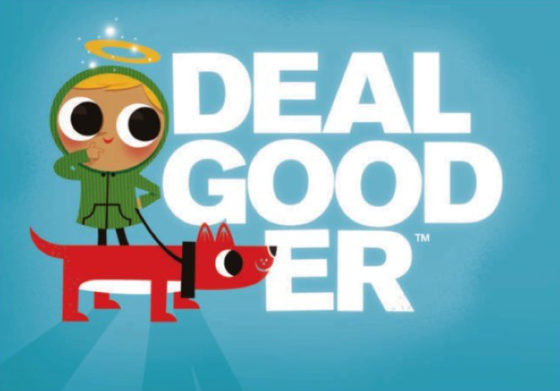 Chances are you want to win an iPad. (So do we.) Here's a cool way to possibly win. DealGooder™ is a new OC based website launching in July that's giving deal lovers, socially conscious shoppers, and really anyone a chance to win an Apple iPad!
And, prior to the grand prize, through June 30, DealGooder™ is giving away daily American Express Gift Cards. Find out all of the details on how to sign up (and win) here.
Here's the scoop on DealGooder: when it launches it will feature a daily deal on the best things to do, eat, see and explore in OC, while donating 50% of its profits to well deserving local charities. It's a way to feel good about spending. Each week, DealGooder will select an OC non-profit to partner with exclusively.
DealGooder will find handpicked, limited-time offers of up to 90% off from the best restaurants, spas, retailers, activities, events, and more in OC. The deal is emailed out to subscribers who can make a purchase with a few easy clicks. DealGooder is a group buying site—deals only become valid if a minimum number are purchased. So that deals become valid, subscribers can share the deal with their friends via Facebook, Twitter, Foursquare, blogs, etc.
We hope you win!
If The Suit Fits...
Malia Mills Swimwear just opened at Fashion Island and it's offering Greer's OC readers a $50 off any Malia Mills item just for mentioning us! Malia Mills is all about empowering women to realize that if a bikini doesn't fit, it's the suits fault, not your body. So don't fret, Malia Mills can help you find the perfect swimwear, and you'll save too—the collection ranges in sizes 2 to 16. Malia Mills painstakingly designs tops by bra size, for optimum fit, and cuts bottoms to flatter all shapes.
All suits are made in the US, of mostly premium European fabrics—from fine cotton from Liberty of London, to Lycra from Italy. The store also features a select collection of cashmere, jewelry, hats, bags, shoes and more from coveted brands such as Sphere One, Annie Costello Brown, Monroe, Three Dots, Helen Kaminski, Patricia Underwood, Lola, Fogal, Sven and No. 6. At Fashion Island (near the Iris Fountain) in Newport Beach. 949.706.2002.
---
The Latest from greer's oc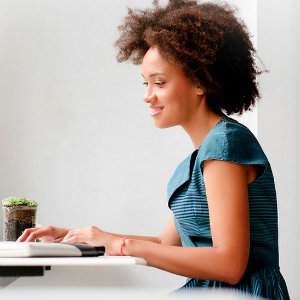 Stop Junk Mail for Good
You can get rid of junk mail once and for all with Catalog Choice, a tool helping to protect the environment by stopping paper junk mail for good. The free service comes from The Story of Stuff Project,…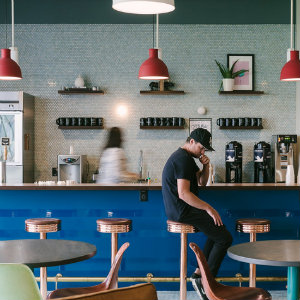 WEWORK OPENS TWO MORE ORANGE COUNTY LOCATIONS
WeWork opens two more locations in Orange County, bringing the OC portfolio to five locations. WeWork 400 Spectrum Center Drive and WeWork 695 Town Center Drive (Park Tower) just arrived.
WeWork 400 Spectrum will…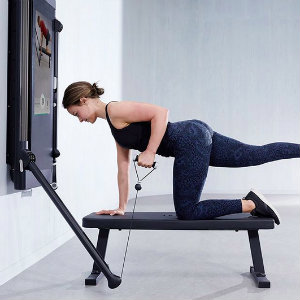 an entire gym and personal trainer on your wall
Tonal is a sleek and smart at home personal trainer that incorporates weight training, smart data, and numerous interactive workouts to give users the perfect home gym solution. There's no need to clutter your home with numerous pieces of…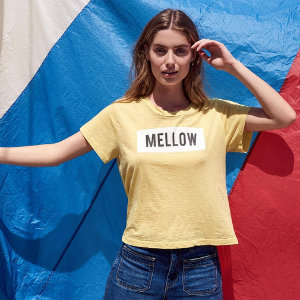 Sister Boutiques Launch into spring with sundry
Sister stores Marlowe at Fashion Island, Sienna Brown at Corona del Mar Plaza, and Coastal Cool at Newport Coast are launching into spring with awesome items in store, and heaps of gorgeous Sundry.
Sundry, one of my favorite lines epitomizes…