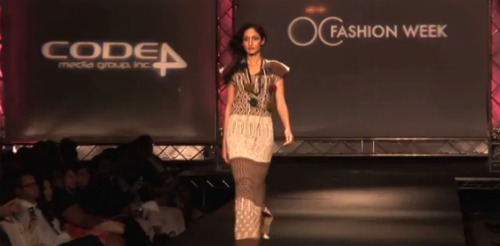 OC Fashion Week wrapped up yesterday at the artists village in Downtown Santa Ana. The events coordinated by the OC Fashion Association provided established and emerging talent a support system and network opportunities while bringing the community together through educational and social opportunities.
Check out the OC Born fashion show on Greer's OC TV featuring the fall/winter collection of Dual Society (men's); Adolfo Sanchez (women's); iCtzn (women's/men's) and Mattelblack (women's/men's).
Styled Like a Star!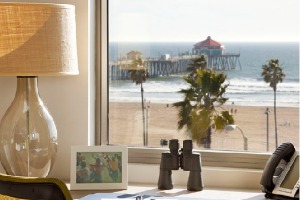 At the Shorebreak Hotel in Huntington Beach, you can take advantage of a personal celeb stylist with the new "Styled like a Star Package" available through March 31. Robin Saperstein, a Hollywood stylist and founder of "High Heel in a Haystack" wardrobe consultation firm, will meet you for a personal wardrobe consultation, then take you to South Coast Plaza for a shopping excursion with lunch and cocktails.
Package must be booked 14 days in advance. Rates are starting from $868 for a City Courtyard View Room, and $968 for a Waterfront View room which includes direct views of the coastline and Surf City's famous pier.
Shorebreak Hotel is at 500 Pacific Coast Highway, in Huntington Beach. 714.861-4470.
---
The Latest from greer's oc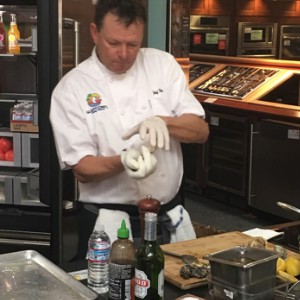 DINE OUT LONG BEACH KICKS OFF WITH A FREE CHEFS' COOKING + TASTING
Dine Out Long Beach, Restaurant & Cocktail Week will host a free Chefs' Cooking + Tasting Series on Saturday, February 22 from 12 noon to 4 p.m. at Friedmans Home Experience in Long Beach. Long Beach Restaurant Week…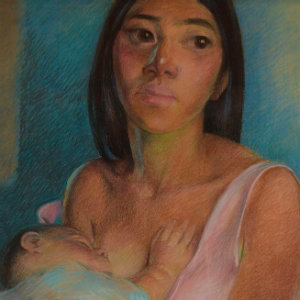 LAGUNA ART MUSEUM ANNOUNCES ARTEMIO SEPÚLVEDA EXHIBITION
Laguna Art Museum will open an exhibition of works by Artemio Sepúlveda on February 23. Well known and respected in his native Mexico, Sepúlveda lived and worked in Laguna Beach from 1977 until 1999. The museum recently acquired a…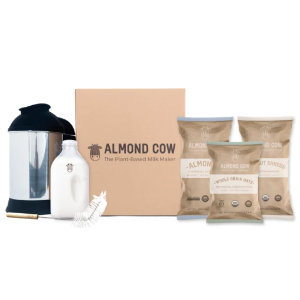 The NEw Almond Cow Starter Set
Now with the Almond Cow plant-based milk maker, you can also get the highest quality ingredients delivered to your home. There's even a new Almond Cow Starter Set that comes with an Almond Cow Plant-Based Milk Maker, Glass Jug…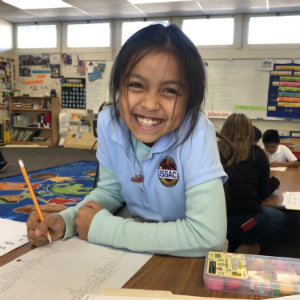 ISSAC Charter School INFO Night
All area families! ISSAC Charter School in Costa Mesa is planning an Info Night on Thursday, February 27 from 6-7 p.m., and Tuesday, March 4 from 6 to 7 p.m. You can get to know more about the school,…