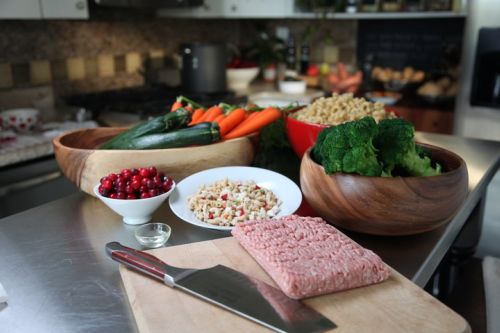 We won't judge if you feed your dog what's on sale in shelf kibble—been there, done that. But if you're concerned about ingredients in the foods you're feeding four-legged family member, you'll be happy to know the first dog kitchen, True Food For Dogs just opened in Orange County. It uses only FDA- and USDA-approved ingredients such as meat, fruits, vegetables, whole grains and vitamin supplement blends that are all 100% certified for human consumption.
True Food For Dogs' commercial kitchen and bakery in Newport Beach offers entrees ranging from restaurant quality beef and russet potatoes to turkey and whole wheat macaroni; baked offerings include peanut butter and pumpkin treats. These homemade recipes were certified by a nutritionist, tested by labs for nutritional content, and approved by taste from dogs and people too.
True Food For Dogs is cooked fresh at the dog kitchen, vacuum-sealed, chilled and immediately frozen for optimal nutrition. True Food for Dogs' products can be shipped frozen to your door everywhere in the US, picked up at the retail kitchen, or hand delivered to most coastal Orange County areas. True also offers dog treats and a line of premium supplements.
Open 10 a.m. to 7 p.m. Monday through Friday; 10 a.m. to 5 p.m. Saturday.; 11 a.m. to 5 p.m. Sunday. 500 W. Coast Highway in Newport Beach. 949.722.DOGS (949.722.3647).
---
The Latest from greer's oc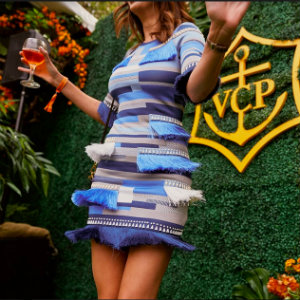 Lido House's Veuve Clicquot Month
Lido House, Newport Beach's boutique luxury hotel, just teamed up with Veuve Clicquot for the 10th Annual LA Polo Classic to create a month-long soirée to celebrate the classic's monumental anniversary year. Now through the October 5th vsitors and locals alike can enjoy…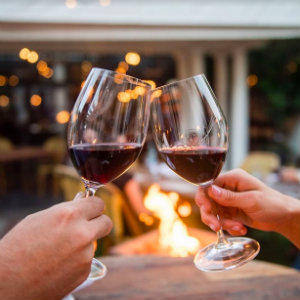 FIve Crowns Old World Wine Dinner
Five Crowns presents one of their most highly anticipated wine events, the Old World Wine Dinner on Saturday, September 21 from 6-9:30 p.m. Hosted in Five Crowns' charming backyard setting, the end-of-summer celebration will highlight exquisite European varietals paired…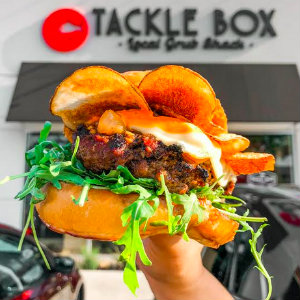 Tackle Box September Celebrations
Stop by Tackle Box, OC's favorite coastal pub, this September for some fun foodie holiday celebrations and touchdown specials all month long!
On Thursday, September 19, guests are invited to celebrate National Cheeseburger Day at Tackle Box with a…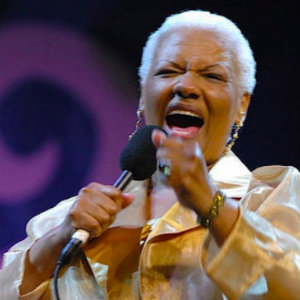 The Jazz Centenarians Salutes 100 Years of Nat King Cole
Styled after the groundbreaking "The Nat King Cole Show" the concert on Sunday, September 22 at 3 p.m. at Soka Performing Arts Center features Barbara Morrison and Sherry Williams along with a big band, the "Nat King Cole Trio" and…