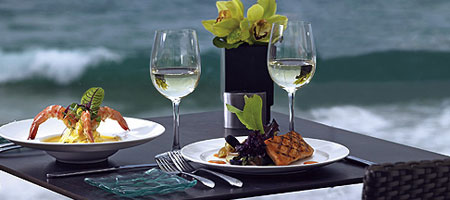 On the sand in Laguna Beach, Splashes Restaurant at Surf & Sand Resort is offering a chance to savor smaller portions of three entrees of American Coastal Cuisine, and maybe preview a new item that isn't on the regular menu. Just $45, Monday through Thursday ($60 with wine pairing). 1555 South Coast Highway, Laguna Beach, 949.376.2779.
---
The Latest from greer's oc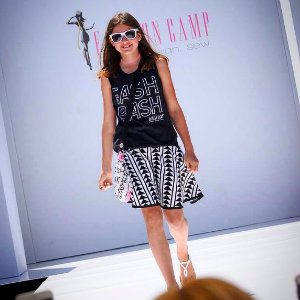 Fash Bash Annual End-of-Summer Celebration and Fashion Show
Join the District at Tustin Legacy for FASH BASH - Fashion Camp's annual end-of-summer celebration & fashion show in the AMC Courtyard on Saturday, Aug. 18 from 11 a.m. to 2 p.m.
Enjoy fashion-themed games & challenges, creation…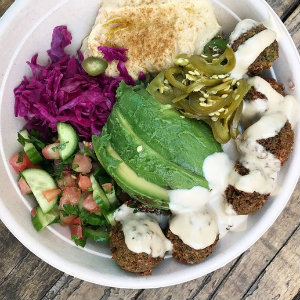 Falasophy Soft Opening at Irvine Spectrum
Santa Ana-based Falasophy will be bringing its popular and modernized Lebanese menu to the Irvine Spectrum Center. During the center's expansion celebration on Saturday, August 18, Falasophy will be hosting a soft opening.
They'll be offering a limited…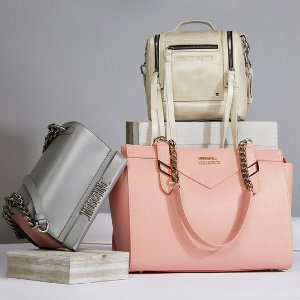 MADALUXE VAULT NOW OPEN AT OUTLETS AT SAN CLEMENTE
MadaLuxe just opened MadaLuxe Vault at Outlets at San Clemente, its first luxury off-price boutique in Orange County. MadaLuxe Vault offers today's savvy consumers the most premier luxury brands in a boutique shopping environment that is exclusive, yet also accessible, high-quality…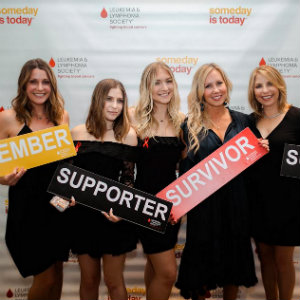 Calling all Orange County High School Leaders!
Do you know a student(s) who is enthusiastic and excels in volunteerism, philanthropy, community outreach, and leadership?
In recognition of the excellence of high school students and the impact they bring to our communities as young adults, the Leukemia…