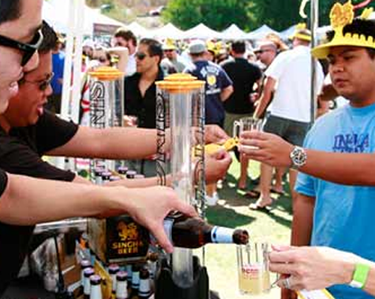 Beer finally gets its day in the sun, at the OC Beer Fest Saturday from 1 to 4 p.m. at Irvine Lake. For an admission price of $40 you can sample more than 200 beers including OC's top breweries (The Bruery, Bootlegger's Brewery, and Back Street Brewery, to name just a few) and top domestic and international labels.
Bring a designated driver, they pay just $15 to hang with you (no beer sampling) and enjoy seeing Metal Shop, a fun Spinal Tap parody band. (Just register online as a DD.)  Foods trucks and bbq, too for an additional cost; $5 for parking. To purchase tickets and for more information, click here. And as a Greer's OC subscriber, you'll receive a 10% discount. Just enter code: OC when you purchase tickets online.
Irvine Lake at 4261 Santiago Canyon Road in Silverado.
Casting Call
Whether you think you have what it takes to become the next Real Housewife of Orange County, or you just want to see who shows up for the casting of season six, stop by HARPER'S Boutique today from 3 to 4 p.m. in Corona del Mar.
At The "Real Housewives of Orange County" casting call and shopping party you can meet the casting directors as they search for the new addition and find some favorite shopping specials—15% off. HARPER'S is one of our favorite boutiques—chic and fun finds in all price ranges—and it just received a new shipment of spring dresses (floor and short lengths), rompers and accessories.
HARPER'S Boutique at 2610 East Coast Highway in Corona Del Mar. 949.644.7467.
---
The Latest from greer's oc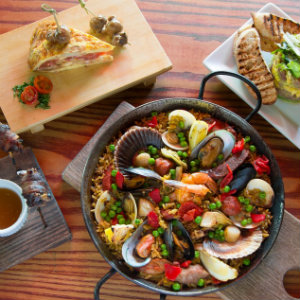 Cafe Sevilla at Dine Out Long Beach Restaurant Week
With Dine Out Long Beach Restaurant Week kicking off on Sunday, Feb. 24 through Saturday, March 2, you'll want to get into Café Sevilla, a favorite Spanish eatery providing culture, live music, and food since 1987. Located in the…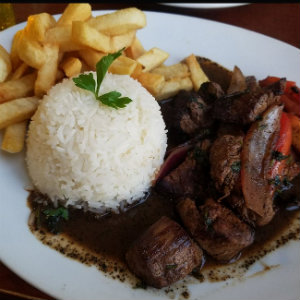 The Best of Peruvian Cuisine in Long Beach
Discover some of the best in Peruvian foods at Aji Peruvian Cuisine at Long Beach's thriving Retro Row. It's also a great dining choice to visit during Dine Out Long Beach Restaurant Week on Sunday, Feb. 24 through…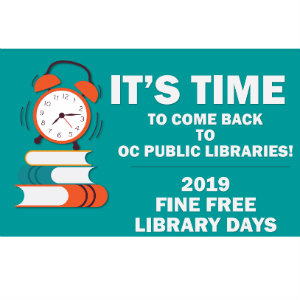 Fine Free Library Days at OC Public Library
OC Public Libraries is offering "Fine Free Library Days" through Feb. 24. Any items with overdue fines or items that have been marked as "lost" can be returned and related fines and fees waived.
Demonstrating the library's mission of…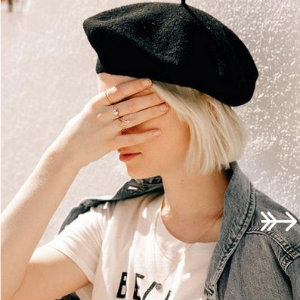 PRISM BOUTIQUE HOSTS FIRST VINTAGE MARKET in COSTA MESA
Come shop carefully-curated vintage collections at Prism Boutique's second location at the LAB Anti-mall in Costa Mesa on Saturday, Feb. 23 from 11 a.m. to 4 p.m. Vintage-lovers from Orange County and surrounding areas are invited to hang…