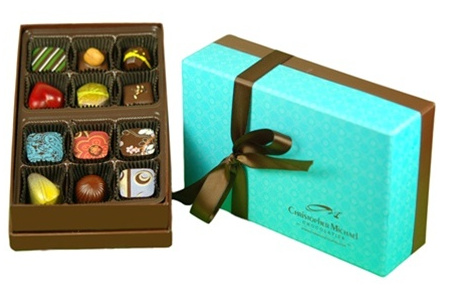 In just a few short years, Christopher Michael Chocolatier has easily become one of the most famous OC based chocolatiers. As seen on "The Today Show," and as the chocolatier to the Grammys and the Academy Awards, his creations are sought throughout the country. Michael searches high and low for premium ingredients, favors fair trade Venezuelan chocolate, organic and fresh dairy products, homegrown herbs, and fruits picked from his family orchard.
He also combines spices and savory flavors to make unique creations like the popular Sizzling Bacon Bar, with crispy, blended into creamy milk chocolate, and get this, pop rocks for a sizzling bacon sensation in your mouth. And he adds imported French sea salt with smoked sea salt for the most memorable chocolate experience.
Other chocolate adventures spicy pomegranate and lime chocolates, ganaches and caramels infused with chili peppers, rosemary, cardamom, chipotle and lemongrass for a sensational mouth-watering treat.
All beautifully packaged, Christopher Michael hand-painted and handmade chocolates are the perfect gifts for any occasion. Open noon to 7 p.m. Tuesday through Saturday. 3305 Newport Blvd., Suite D (across from City Hall) in Newport Beach. 949.566.9810.
Pop-Up Holiday Boutique Opens
A pop-up shop with OC charity shopping days—you buy, causes win. Calispia, a line of luxury women's lounge and sportswear, available at resorts like Ritz-Carlton and the Four Seasons, opened its first ever Holiday Pop Up Boutique at the University Center in Irvine. Calispia is offering wholesale pricing on luxury items, and it's partnering with charities for a day of shopping—15% of sales will go directly to an OC charity. Nothing completes an outfit like a great accessory item. Featured in the Calispia Pop-Up Boutique is Gina Fiori Jewelry, 14K gold and sterling silver handmade jewelry with stones such as carnelian, topaz, opals, pearls and more. Available at high-end resorts, boutiques and private trunk shows.
Open 10 a.m. to 7 p.m. Monday through Saturday through December. Behind Britta's Cafe and across from Peet's Coffee at 4245 Campus Drive in Irvine.
---
The Latest from greer's oc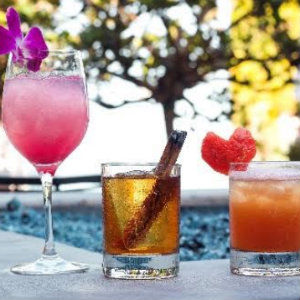 Pacific Hideaway's 'Top Gun' Pop-Up Bar
In honor of the upcoming Top Gun sequel and timed with The Great Pacific Airshow (Oct. 19-21), Pacific Hideaway is launching a Top Gun-themed Pop-Up Bar.
Guests can channel their inner fighter pilot with tasty bites such…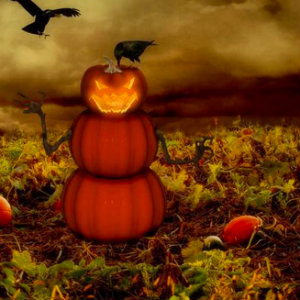 Doheny Halloween Haunt
Don't miss the one of the most festive events of the year at the Doheny Halloween Haunt on Saturday, Oct. 20 from 6:30 to 8:30 p.m., Bring your family and friends to celebrate at this free event.. There will…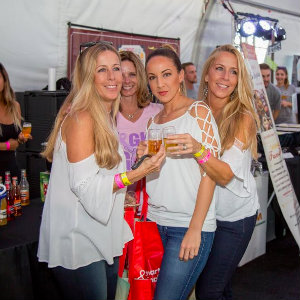 4th Annual Beach, Brews and BBQ
The 4th Annual Beach, Brews and BBQ presented by BJ's Restaurant & Brewhouse will be celebrated at the Newport Dunes Marina on Saturday, October 20 from 2 to 6 p.m. All proceeds from the event will benefit the Cystic Fibrosis…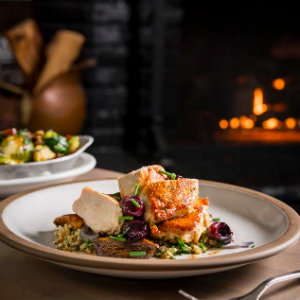 Fall flavors at five crowns
Just in time for fall, Five Crowns just debuted a new autumn menu created by Executive Chef Alejandra Padilla. The menu features the season's most anticipated flavors to compliment the restaurant's classic dishes. Highlights include several new small plates…