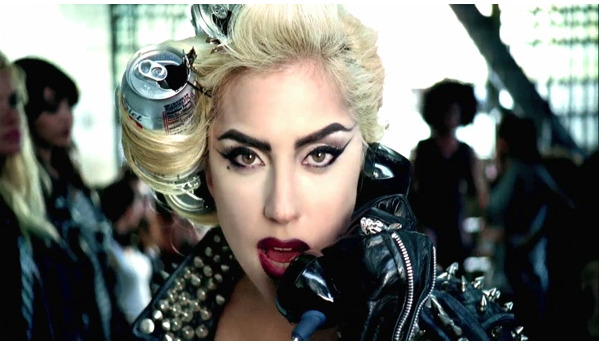 Lady Gaga is making a stop at Anaheim's Honda Center on March 31! Fans around the world can't get enough of her smash Monster Ball tour. Gaga herself says it's "the first-ever pop-electro opera." The Sun called it "breathtaking stuff" and "the best live show you will see this year," while London's Independent wrote: "Gaga's got it, which is why, right now, the whole pop world wants to take a ride on her disco stick." The New York Times noted that "her Monster Ball tour always provided something worth a snapshot: a sci-fi tableau, perhaps, or a skimpy, glittery costume. The more her image gets around, the better Lady Gaga does."
Critical acclaim aside, she had us at: "Making a stop in Anaheim."
You can buy tickets beginning today at 10 a.m. here. Or even reserve a Party Suite for the show where you'll be partying from some of the best seats in the house! Book today by calling 714.634.2582 or here for additional information about Party Suites. For complete tour and ticket information, visit: www.ladygaga.com and LiveNation.com.
Chronic Solution
The original Chronic Tacos, born on the Newport Beach peninsula in 2002 was and always will be a fave among hungry surfers and locals. And even though it now boasts more than 30 locations across four states, Newport is still its home. So we're thrilled Chronic opened a second location in Newport at Westcliff Plaza. Here's where to find fresh, made-to-order Mexican food from third-generation recipes.
Choose from a full menu of great tasting taqueria style Mexican food in a restaurant that's definitely not your corporate taco shop. The portions are big but the prices are small. Chronic Tacos offers custom made tacos with the option of flour, corn or wheat tortillas, and a selection of meats, fish or shrimp, veggies and salsa. The menu also features burritos, tostadas, taquitos, enchiladas and other items, along with guacamole made fresh daily. And get this, open for breakfast daily.
Westcliff Plaza at 1120 Irvine Ave. off E. 17th, in Newport Beach. 949.645.8226 (TACO). www.eatchronictacos.com.
---
The Latest from greer's oc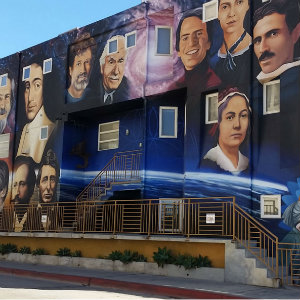 Casa Coastal summer art installation
Casa Romantica Cultural Center and Gardens, housed in a 1927 Spanish colonial revival historic landmark in San Clemente, is south Orange County's major cultural institution. And, its newest art gallery opens on Thursday, June 20 at 6 p.m. featuring…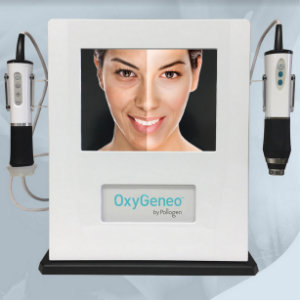 OxyGeneo Facial Events At Gregorie's
Don't miss your chance to experience the facial everyone is talking about - the OxyGeneo 'Time Machine' facial at Gregorie's offered at once in a lifetime pricing of $99*, plus an additional $25 off of any skincare purchase…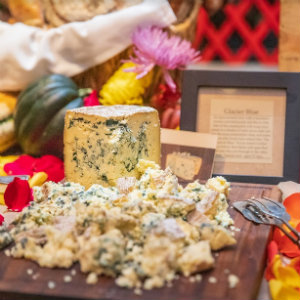 Sidedoor's Ultimate Cheese & Charcuterie Backyard Party
Cheese enthusiasts can look forward to SideDoor's bi-annual Ultimate Cheese & Charcuterie Backyard Party returning on Wednesday, July 17 from 5:30-8:30 p.m. Set in Five Crowns and SideDoor's picturesque outdoor patio and garden, the ultimate celebration of fromage…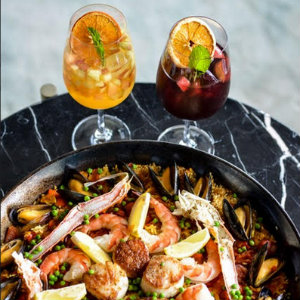 AVEO Table + Bar Introduces Paella & Sangria Wednesdays
In its celebration of all things Mediterranean, AVEO Table + Bar at Monarch Beach Resort has introduced Paella & Sangria Wednesdays. AVEO Table + Bar delivers a distinct coastal luxury feel, drawing inspiration from Spain to Italy and…