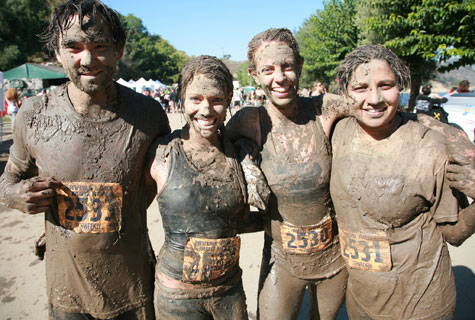 We've got good news and bad news. The bad news? The Irvine Lake Mud Run on April 10 is sold out. The good news? Organizers have added a second day of muddy fun on Sunday, April 11.
Oh, and more good news. We have five open spots on the Greer's OC team for the April 10 race. If you want to join Greer and the gang that Saturday, just e-mail .(JavaScript must be enabled to view this email address) and tell her why, in one sentence, you want to be on the Greer's OC squad.
The Irvine Lake Mud Run is a super fun, 3.8-mile race through mud pits, up and down hills and over obstacles. You can sign up here. The race costs $40 for individuals and $135 for a team of four. Irvine Lake is on Santiago Canyon Road in Orange.
---
The Latest from greer's oc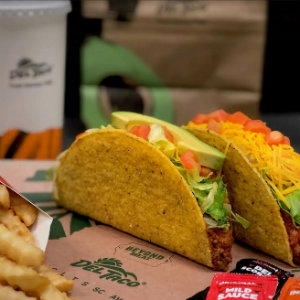 Del Taco Expands Beyond Meat Options in SoCal
Del Taco, the first Mexican fast food chain to offer Beyond Meat's plant-based protein option, will be testing Beyond Tacos starting Thursday, Dec. 13---made with Del Taco's seasoned Beyond Meat recipe – at 16 locations in San Diego, and…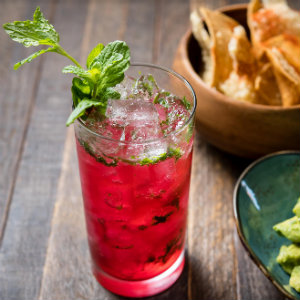 Descanso Introduces Weekday Happy Hour
Descanso, known for its unique "Plancha Dining" Mexican experience, now offers a weekday Happy Hour, Monday through Friday from 3 to 6 p.m. The Happy Hour menu focuses on beer, wine and craft cocktails, as well as street-inspired Classic Central…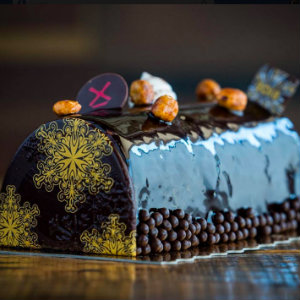 Moulin's Newport Beach Parisian holiday Market
Named one of the best holiday markets in the US by Food & Wine, Moulin's Newport Beach patisserie transformed into a Parisian holiday market through December. The walls boast fine epicurean items sourced directly from France as the pastry case is filled with…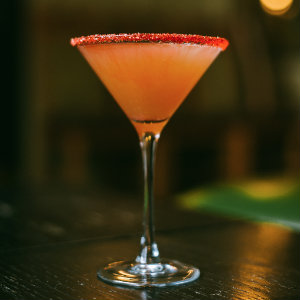 Davio's Northern Italian Steakhouse Launches Happy Hour
Davio's at the Irvine Towers just launched a Happy Hour menu in the bar, and it's available from 3 - 6 p.m. from Sunday-Fridays.
A variety of menu items and cocktails will be available for $9, with standout…