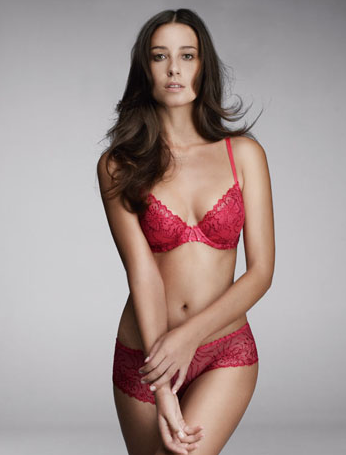 The first Intimacy boutique just opened in OC at South Coast Plaza. It's a destination shop to find the perfect fitting bra. Quite possibly the most renowned bra fit expert, (as seen on Oprah, and referred to as the "bra whisperer") Susan Nethero, founded Intimacy, where you can take advantage of free 30-minute bra fit makeovers, complimentary lifetime alterations, and choose from an extensive size selection.
The bra boutique boasts an eye-candy bra wall, a gilded "bra bank" housing thousands of bras in over 90 sizes (from A to K cup), and spa-like dressing rooms. Nethero says that to have a complete bra wardrobe you need two basic bras in skin tone for tee's; one that works with tricky necklines: options for halter, racerback and one shoulder looks; and lastly fashion bras: a cleavage-enhancing plunge, a demi bra, and something with fun and fashionable straps to add excitement to any outfit.
Intimacy features the finest luxury brands from international designers such as Marie Jo Haute Couture (pictured above) La Perla, Simone Perele, Lise Charmel, Chantelle and PrimaDonna. And it also carries sports bras, bridal bustiers, maternity bras, and fabulous nightwear.
Open 10 a.m. to 9 p.m. Monday through Friday. 10 a.m. to 8 p.m. Saturday. 11 a.m. to 6:30 p.m. Sunday. Level 1, Bloomingdale's Wing, at South Coast Plaza in Costa Mesa.
---
The Latest from greer's oc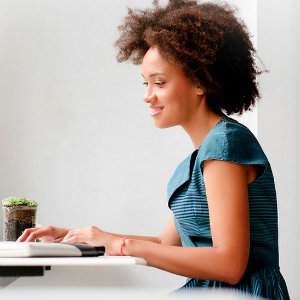 Stop Junk Mail for Good
You can get rid of junk mail once and for all with Catalog Choice, a tool helping to protect the environment by stopping paper junk mail for good. The free service comes from The Story of Stuff Project,…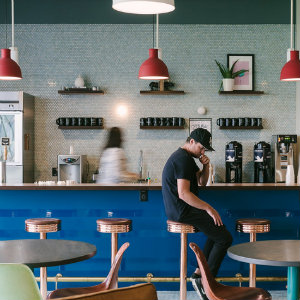 WEWORK OPENS TWO MORE ORANGE COUNTY LOCATIONS
WeWork opens two more locations in Orange County, bringing the OC portfolio to five locations. WeWork 400 Spectrum Center Drive and WeWork 695 Town Center Drive (Park Tower) just arrived.
WeWork 400 Spectrum will…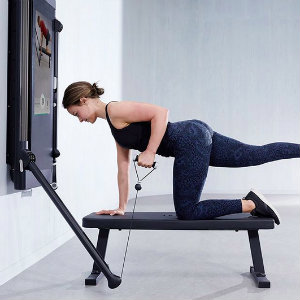 an entire gym and personal trainer on your wall
Tonal is a sleek and smart at home personal trainer that incorporates weight training, smart data, and numerous interactive workouts to give users the perfect home gym solution. There's no need to clutter your home with numerous pieces of…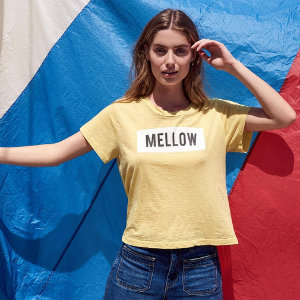 Sister Boutiques Launch into spring with sundry
Sister stores Marlowe at Fashion Island, Sienna Brown at Corona del Mar Plaza, and Coastal Cool at Newport Coast are launching into spring with awesome items in store, and heaps of gorgeous Sundry.
Sundry, one of my favorite lines epitomizes…