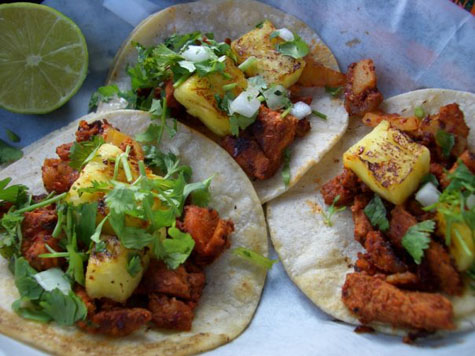 If you don't have it in you to chase down the next taco truck that comes through town, consider having one come to you! OC based Rasta Taco is a mobile taco cart company that cooks up original Mexican fusion recipes and brings them to your next party, backyard bash, or corporate event.
The system is pretty straightforward. You just give them 48 hours notice and Rasta Taco will provide for 20 to 2,000 guests Caribbean carne asada, Jamaican chicken; slow simmered carnitas, al pastor, and side dishes including tortillas, rice, beans and vegetarian entrée selections too. No canned food is its motto—everything is fresh. Rasta's expert chefs can also prepare endless menu items such as tamales, enchiladas, grilled blackened calamari, fajitas, burritos and seasoned seafood.
Delivery and on-site taco cart grilling options are available. Rasta Taco travels throughout OC, and caters from Santa Barbara to Chula Vista to Palm Springs 949.842.6936.
Brazil on the Rocks
Escape to Brazil tonight! Well, almost. Join Caipi Hour (for the Caipirinha) at Kimera Restaurant in Irvine, and every Tuesday from 5:30 to 8:30 p.m. It's a fun night to try exotic Brazilian cocktails for $6, enjoy great food, and a DJ will be spinning Latin and Brazilian beats.
Kimera offers five specialty cocktails made with Leblon Cachaca, an award-winning spirit, similar to rum. The choices include a Leblon Caipirinha, the national cocktail of Brazil, with fresh limes, teased with sugar and served icy on the rocks; a Leblon Beach with St. Germain, pineapple juice, fresh limes, mint and monin super fruit shaken and served up martini style; a Tropical Sunrise with fresh lime juice, splash of hibiscus and topped off with ginger beer, served tall on the rocks.
Kimera is at 19530 Jamboree Road in Irvine. 949.261.1222.
---
The Latest from greer's oc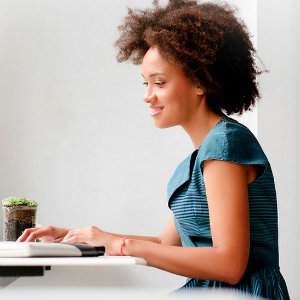 Stop Junk Mail for Good
You can get rid of junk mail once and for all with Catalog Choice, a tool helping to protect the environment by stopping paper junk mail for good. The free service comes from The Story of Stuff Project,…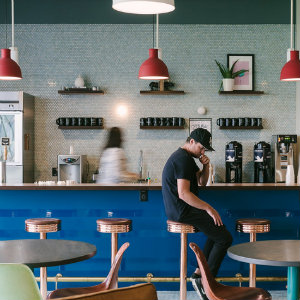 WEWORK OPENS TWO MORE ORANGE COUNTY LOCATIONS
WeWork opens two more locations in Orange County, bringing the OC portfolio to five locations. WeWork 400 Spectrum Center Drive and WeWork 695 Town Center Drive (Park Tower) just arrived.
WeWork 400 Spectrum will…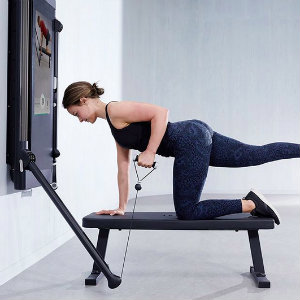 an entire gym and personal trainer on your wall
Tonal is a sleek and smart at home personal trainer that incorporates weight training, smart data, and numerous interactive workouts to give users the perfect home gym solution. There's no need to clutter your home with numerous pieces of…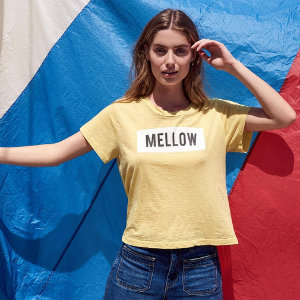 Sister Boutiques Launch into spring with sundry
Sister stores Marlowe at Fashion Island, Sienna Brown at Corona del Mar Plaza, and Coastal Cool at Newport Coast are launching into spring with awesome items in store, and heaps of gorgeous Sundry.
Sundry, one of my favorite lines epitomizes…