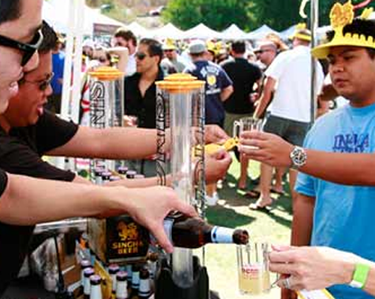 Beer finally gets its day in the sun, at the OC Beer Fest Saturday from 1 to 4 p.m. at Irvine Lake. For an admission price of $40 you can sample more than 200 beers including OC's top breweries (The Bruery, Bootlegger's Brewery, and Back Street Brewery, to name just a few) and top domestic and international labels.
Bring a designated driver, they pay just $15 to hang with you (no beer sampling) and enjoy seeing Metal Shop, a fun Spinal Tap parody band. (Just register online as a DD.)  Foods trucks and bbq, too for an additional cost; $5 for parking. To purchase tickets and for more information, click here. And as a Greer's OC subscriber, you'll receive a 10% discount. Just enter code: OC when you purchase tickets online.
Irvine Lake at 4261 Santiago Canyon Road in Silverado.
Casting Call
Whether you think you have what it takes to become the next Real Housewife of Orange County, or you just want to see who shows up for the casting of season six, stop by HARPER'S Boutique today from 3 to 4 p.m. in Corona del Mar.
At The "Real Housewives of Orange County" casting call and shopping party you can meet the casting directors as they search for the new addition and find some favorite shopping specials—15% off. HARPER'S is one of our favorite boutiques—chic and fun finds in all price ranges—and it just received a new shipment of spring dresses (floor and short lengths), rompers and accessories.
HARPER'S Boutique at 2610 East Coast Highway in Corona Del Mar. 949.644.7467.
---
The Latest from greer's oc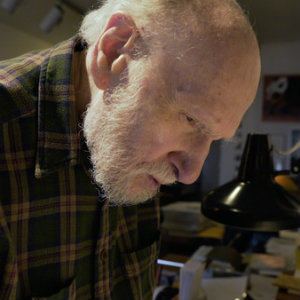 Art, Architecture + Design (AA+D) Film Series
Art and design enthusiasts will love the Art, Architecture + Design (AA+D) Film Series, an international showcase of films at the Newport Beach Film Festival celebrating art, architecture, design, modernism, photography, sculpture, painting, typography, advertising, publishing, urban planning, public…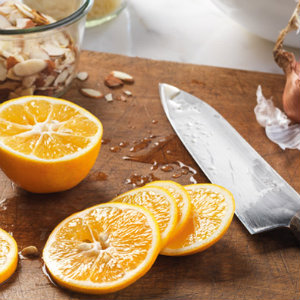 Cooking Demonstrations at Stonewall Kitchen
To celebrate the 30th Annual Spring Garden Show, four leading chefs from South Coast Plaza's restaurants will demonstrate signature recipes, share cooking tips and samples of the delicious dishes they prepare at Stonewall Kitchen Cooking School. Classes are demonstration…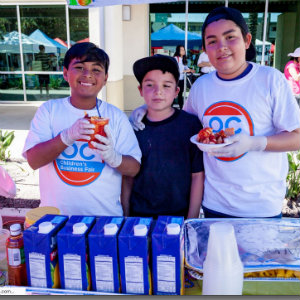 OC Children's Business Fair
Join Orange County Rescue Mission on Saturday, April 27 from 11 a.m. – 1 p.m. for the inspiring Kids on a Mission, OC Children's Business Fair.
The Fair will feature 50 unique booths that showcase the business ideas and…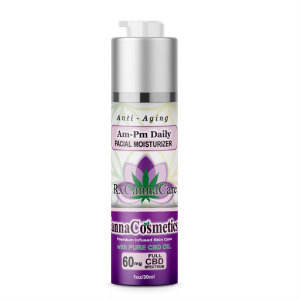 Rx Canna Care CBD infused skin solutions
CBD Oil has become one of the most sought-after plant medicines and supplements in the natural health and beauty industries. For many people, CBD has been instrumental in dramatically improving their lives.
Rx Canna Care founder Twompson Prater…