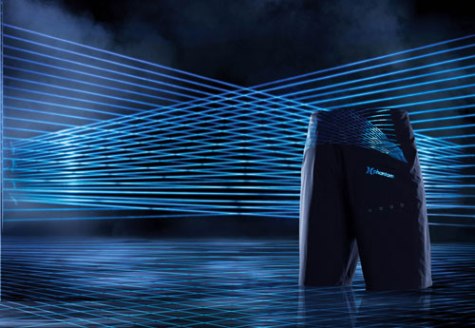 We wish that there was as much innovation going on with laundry that could fold itself as there is in boardshorts. Saturday you can witness the launch of (and hopefully own a new pair) of Hurley Phantom boardshorts with Nike Flywire. What's all of the excitement about? Hurley's limited-edition boardshorts are said to be so light and comfortable you won't even know you're wearing a thing—120% stretch, super water repellant, and construction like you've never seen.
Surfside Sports in Costa Mesa is going all out for Hurley's Flywire launch Saturday from 4 to 6 p.m. It's a major parking lot event that Surfside is famous for (that and being a one-stop shopping surf, skate and snow emporium). Stop by to meet Hurley athletes, receive giveaways, Phantom prize packages, and enjoy free music and food. Don't forget to bring in an old pair of trunks, you'll receive a pair of limited edition Flywire trunks at half price! Plus, buy any Phantom boardshort and receive a second pair of Phantom P60's free! In addition to Phantom prize packages, you'll also have an opportunity to win a trip to Indo with Rob Machado and the Hurley Team.
Surfside Sports at 233 E. 17th Street in Costa Mesa. 949.645.4624.
For the Love of Art
Thanks to Visionaries, admission is free on the second Sunday of the month at Orange County Museum of Art in Newport Beach. Families are invited to spend time together enjoying art from 11 a.m. to 4 p.m. This Sunday, a springtime celebration includes art projects, dance, song, children's films co-presented by Newport Beach Film Festival, and interactive art installations including Charles Long: 100 Pounds of Clay.
850 San Clemente Drive in Newport Beach. 949.759.4917.
---
The Latest from greer's oc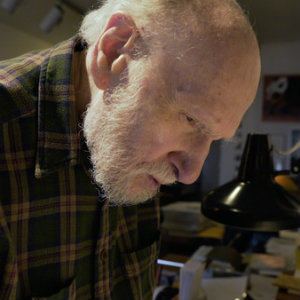 Art, Architecture + Design (AA+D) Film Series
Art and design enthusiasts will love the Art, Architecture + Design (AA+D) Film Series, an international showcase of films at the Newport Beach Film Festival celebrating art, architecture, design, modernism, photography, sculpture, painting, typography, advertising, publishing, urban planning, public…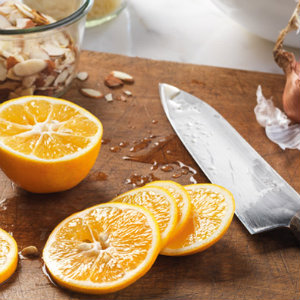 Cooking Demonstrations at Stonewall Kitchen
To celebrate the 30th Annual Spring Garden Show, four leading chefs from South Coast Plaza's restaurants will demonstrate signature recipes, share cooking tips and samples of the delicious dishes they prepare at Stonewall Kitchen Cooking School. Classes are demonstration…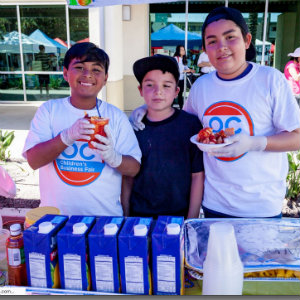 OC Children's Business Fair
Join Orange County Rescue Mission on Saturday, April 27 from 11 a.m. – 1 p.m. for the inspiring Kids on a Mission, OC Children's Business Fair.
The Fair will feature 50 unique booths that showcase the business ideas and…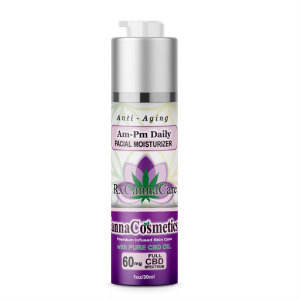 Rx Canna Care CBD infused skin solutions
CBD Oil has become one of the most sought-after plant medicines and supplements in the natural health and beauty industries. For many people, CBD has been instrumental in dramatically improving their lives.
Rx Canna Care founder Twompson Prater…