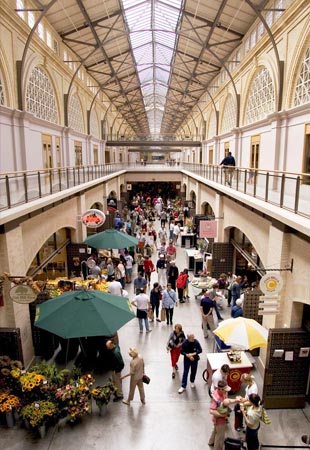 Please don't tell us this is just a dream! We just found out that OC is going to have its own version of San Francisco's famed Ferry Building (pictured above) in Costa Mesa! The OC Mart MIX plans to open in May/June, and we're already counting down the days. On the 300,000-square-foot property of SoCo or South Coast Collection (already opened with some of our favorites such as Wildflower Linens and Let Them Eat Cake), the focal point will be the MIX, a contemporary marketplace of hip and trendy fine food purveyors, a wine bar, chocolatiers, coffee, home décor, garden décor and more. Across from the MIX will be Eat Chow's second location!
The MIX plans to create a community vibe with scores of hand-picked vendors, and it will be built with sustainability in mind, using recycled natural woods, corrugated metals, and organic recycled materials. The entire South Coast Collection will be opening hip and trendy restaurants, creative retail space finished with unique interior build-outs, contemporary landscaping, water features and organic architectural facades. Owned and managed by Burnham USA and affiliated with Burnham-Ward properties.
Know of a cool business who might want a smaller sister store in the MIX? Contact Andrea Young at .(JavaScript must be enabled to view this email address) or 949.375.0749. Between Sunflower and the 405 at 3305 Hyland Ave. in Costa Mesa.
Let Them Bake Cake!
How do we count the ways that we love Blackmarket Bakery? Is it their cakes, scones, cookies, tarts, Cabernet brownies, or chef/owner Rachel Marie Klemek, who has more talent than we can even imagine? It's too hard to choose, and we also know that Blackmarket offers incredible cooking classes. And if you've always wanted to make the perfect cake, now you can learn!
At a cake decor workshop this Saturday from 2 to 5 p.m. you'll learn a variety of cake decorating techniques: crumb coating, buttercream application, glazing with ganache, piping techniques and borders, fondant accents, ribbons, bows and luster dust. And you will decorate a 6" round cake to take home. Class costs $68. 17941 Sky Park Circle in Irvine. 949.852.4609.
---
The Latest from greer's oc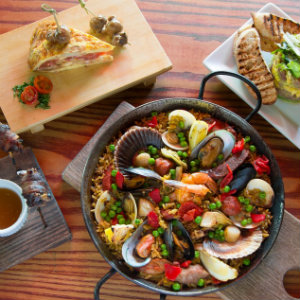 Cafe Sevilla at Dine Out Long Beach Restaurant Week
With Dine Out Long Beach Restaurant Week kicking off on Sunday, Feb. 24 through Saturday, March 2, you'll want to get into Café Sevilla, a favorite Spanish eatery providing culture, live music, and food since 1987. Located in the…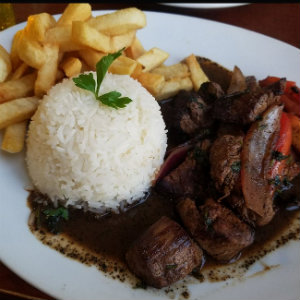 The Best of Peruvian Cuisine in Long Beach
Discover some of the best in Peruvian foods at Aji Peruvian Cuisine at Long Beach's thriving Retro Row. It's also a great dining choice to visit during Dine Out Long Beach Restaurant Week on Sunday, Feb. 24 through…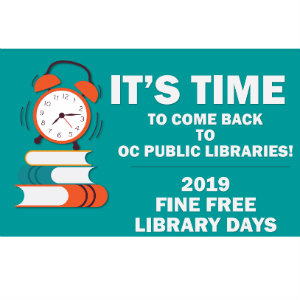 Fine Free Library Days at OC Public Library
OC Public Libraries is offering "Fine Free Library Days" through Feb. 24. Any items with overdue fines or items that have been marked as "lost" can be returned and related fines and fees waived.
Demonstrating the library's mission of…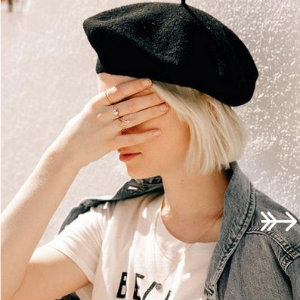 PRISM BOUTIQUE HOSTS FIRST VINTAGE MARKET in COSTA MESA
Come shop carefully-curated vintage collections at Prism Boutique's second location at the LAB Anti-mall in Costa Mesa on Saturday, Feb. 23 from 11 a.m. to 4 p.m. Vintage-lovers from Orange County and surrounding areas are invited to hang…