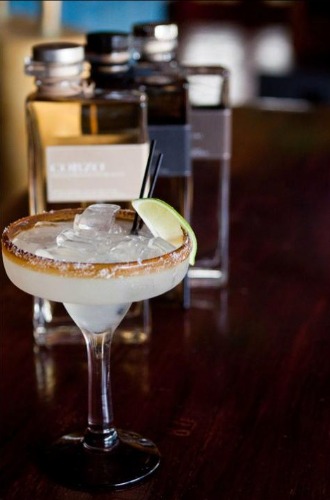 Join us as we celebrate the opening of Pablo's Cantina at the District at Tustin Legacy Thursday from 6 to 9 p.m. Taste authentic Mexican cuisine, sip fresh, bar-style signature margaritas, and treat yourself to tableside guacamole and homemade tortillas, and know that 20% of the proceeds from noon to 9 p.m. will help fund a cure to type 1 diabetes. Pablo's Cantina is supporting Juvenile Diabetes Research Foundation (JDRF) for this opening night.

You can take a culinary tour of Mexico's delicious varied food culture and order regional specialty dishes. Pablo's Cantina signature dishes include queso fundido chorizo, enchiladas sonora, pescado a la veracruzana and pastel de tres leche. All salsas, sauces, tortilla chips and desserts are made fresh daily, and its corn tortillas are made locally using a proprietary recipe.

Pablo's Cantina also takes a fresh approach to its signature drinks, handcrafted cocktails are infused with herbs, spices, fruits and peppers; fruit juices and mixes are made fresh daily. The restaurant offers areas for large parties, business meetings, intimate dinners, outdoor dining and late night cervezas y sangritas. Open daily from 11:30 a.m. to 2 a.m.
The District at Tustin Legacy, 2601 Park Ave. in Tustin. 714.617.8230.
Forget Seattle, Try OC!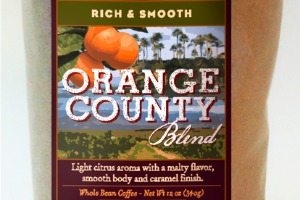 Caffeine can help local students! The first Orange County Blend Coffee & Tea arrived yesterday at the Coffee Bean and Tea Leaf stores throughout Orange County and proceeds will be benefiting local schools. The OC Blend Coffee is smooth with a light citrus aroma, a slight malty taste and a caramel finish. And it's exclusive Orange County Sunshine Blend Tea is a premium oolong tea that's sweetly scented with orange blossoms and tart orange zest.

The Coffee Bean & Tea Leaf is giving $1 from the sale of each bag of the OC Blend to 24 local Orange County Schools to help fund computer labs, art, music and science programs and more. The OC Blend Coffee costs $9.95 and the OC Sunshine Blend Tea costs $8.95. Coffee Bean has locations in Newport Beach, Costa Mesa, Huntington Beach, Corona del Mar and more.


---
The Latest from greer's oc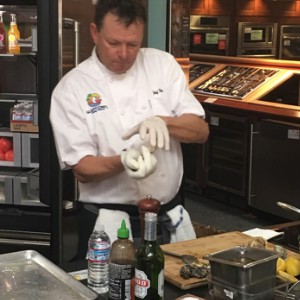 DINE OUT LONG BEACH KICKS OFF WITH A FREE CHEFS' COOKING + TASTING
Dine Out Long Beach, Restaurant & Cocktail Week will host a free Chefs' Cooking + Tasting Series on Saturday, February 22 from 12 noon to 4 p.m. at Friedmans Home Experience in Long Beach. Long Beach Restaurant Week…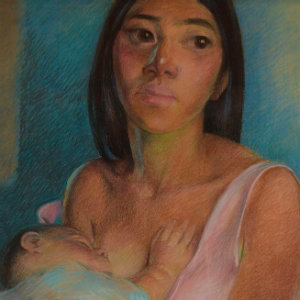 LAGUNA ART MUSEUM ANNOUNCES ARTEMIO SEPÚLVEDA EXHIBITION
Laguna Art Museum will open an exhibition of works by Artemio Sepúlveda on February 23. Well known and respected in his native Mexico, Sepúlveda lived and worked in Laguna Beach from 1977 until 1999. The museum recently acquired a…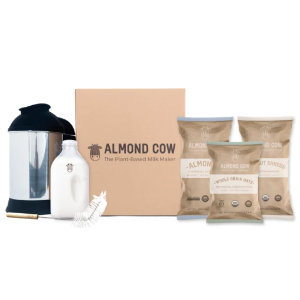 The NEw Almond Cow Starter Set
Now with the Almond Cow plant-based milk maker, you can also get the highest quality ingredients delivered to your home. There's even a new Almond Cow Starter Set that comes with an Almond Cow Plant-Based Milk Maker, Glass Jug…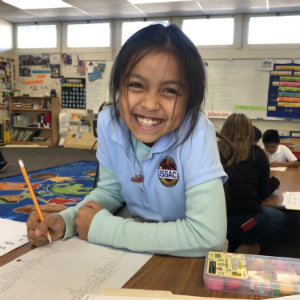 ISSAC Charter School INFO Night
All area families! ISSAC Charter School in Costa Mesa is planning an Info Night on Thursday, February 27 from 6-7 p.m., and Tuesday, March 4 from 6 to 7 p.m. You can get to know more about the school,…