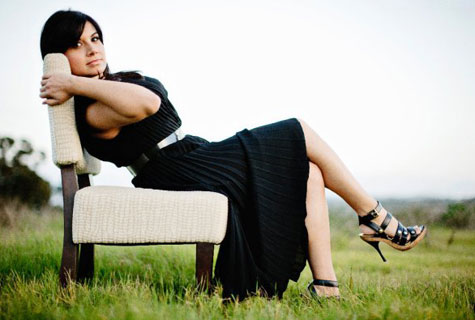 In full disclosure, I have to admit that I'm just like you. Most of the time I don't know what the heck to wear at any given moment, and my closet, well, let's not go there. But then I heard about Leslie Christen Lifestyling, who I could use every day. She has a knack for seeing things that most can't see. Her specialties include home organization, closet clean out, fashion stylist and image consulting. And wow, she'll do this for men, women and kids (really?). Her background is as a stylist and costumer for the entertainment and fashion biz. And she's comfortable working with all body types to maximize assets, and minimize, well you know.
And she has a cool fashion blog. And get this, she comes highly recommended by Lauren Hillary, one of the best OC-based photographers. Lauren said she didn't know what to expect, but Leslie styled her for a photoshoot; (pictured above in photo by Matthew Morgan) she came to her house, and fit her clothing to her personality to a tee.
"She was amazing," says Lauren. "Far exceeded my expecations." So there you go, what better recommendation could you ask for?
Leslie Christen Lifestyling is based in Laguna Beach, however she'll travel pretty much anywhere in SoCal.
. Just for Greer's OC readers, Leslie Christen Lifestyling is offering 50% off her services, and if you refer someone who becomes a client, you can receive an additional hour free of a service.
.(JavaScript must be enabled to view this email address). 310.866.1026.
Real Survivors Celebrated
Celebrate wellness for breast cancer survivors at MasCUREade, a community gathering and educational forum Friday from 6 to 11 p.m. at Costa Mesa Neighborhood Community Center. The event will feature an awards presentation to recognize OC's affiliate of Susan G. Komen for the Cure Most Inspirational Breast Cancer Survivor, Outstanding Breast Health Advocate, and Most Inspirational Co-Survivor. The event will close with a special survivor tribute to honor those that have been lost and those that have overcome the disease. Tickets cost $25 per person.1845 Park Avenue in Costa Mesa. 714.327.7525. RSVP here.
---
The Latest from greer's oc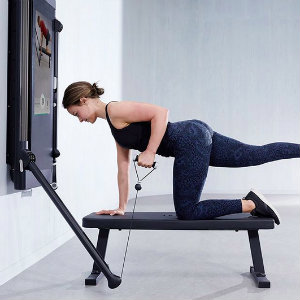 an entire gym and personal trainer on your wall
Tonal is a sleek and smart at home personal trainer that incorporates weight training, smart data, and numerous interactive workouts to give users the perfect home gym solution. There's no need to clutter your home with numerous pieces of…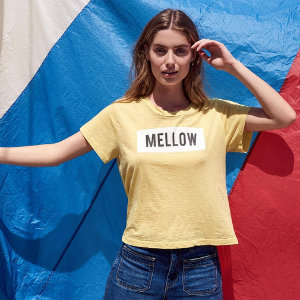 Sister Boutiques Launch into spring with sundry
Sister stores Marlowe at Fashion Island, Sienna Brown at Corona del Mar Plaza, and Coastal Cool at Newport Coast are launching into spring with awesome items in store, and heaps of gorgeous Sundry.
Sundry, one of my favorite lines epitomizes…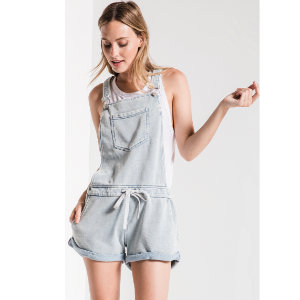 Z SUPPLY's newest Knit Denim line
With Spring right around the corner, the newest and best fashion trends are just starting to emerge. Denim is always in and – Z SUPPLY's newest Knit Denim line combines both style and comfort. The new line features versatile…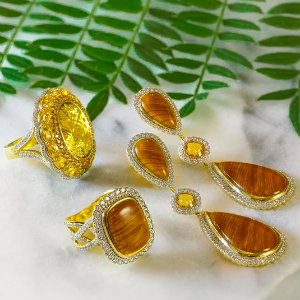 Gadbois Jewelry Trunk Show at Roger's Gardens
Meet local mother and daughter duo behind Gadbois Jewelry, exclusively available at Roger's Gardens on Friday, March 22 from 10 a.m. to 4 p.m. Industry veteran, Frances Gadbois, and daughter and co-founder, Charlotte, created a fresh and vibrant, luxury…