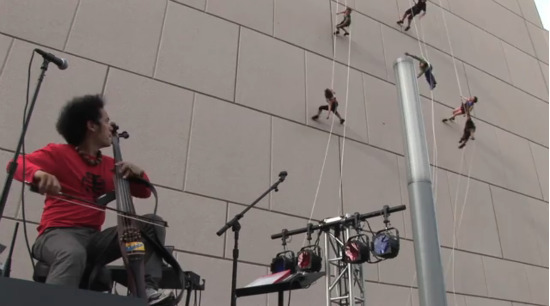 What better way to kick off an International Dance Series at the Orange County Performing Arts Center than with breathtaking free performances by one of America's finest contemporary dance companies, San Francisco-based Project Bandaloop? The astonishing dance company that dances outside on buildings, towers, bridges and skyscrapers, and other atypical dance floors all over the world is returning to the Orange County Performing Arts Center on Thursday, Friday and Saturday with three live shows at 8:30 p.m. Greer's OCTV has your inside look at both the incredible dancers and musicians who created and performed in this amazing event.
You can watch dancers propel off and across the wall of Segerstrom Hall with two works by the company's artistic director and founder, Amelia Rudolph: the world premiere of IdEgo, with an original composition and performance by contemporary musician Dana Leong and his band playing from a sculpted perch on the wall; and a re-visioning of a previous piece, retitled The Ninth Second, (from the second movement of Beethoven's Ninth Symphony.
The performances are also part of the Center's ongoing Free for All Series. Spectators will watch while standing in the Center's 46,000-square-foot plaza at 600 Town Center Drive in Costa Mesa.
600 Town Center Drive in Costa Mesa. 714.556.2121.
---
The Latest from greer's oc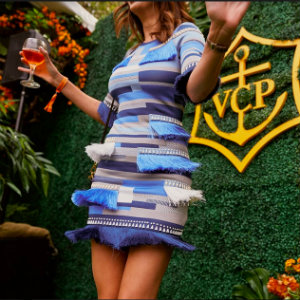 Lido House's Veuve Clicquot Month
Lido House, Newport Beach's boutique luxury hotel, just teamed up with Veuve Clicquot for the 10th Annual LA Polo Classic to create a month-long soirée to celebrate the classic's monumental anniversary year. Now through the October 5th vsitors and locals alike can enjoy…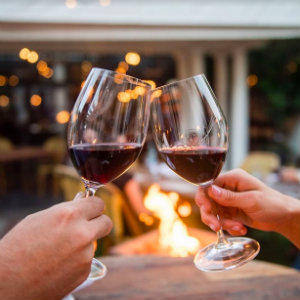 FIve Crowns Old World Wine Dinner
Five Crowns presents one of their most highly anticipated wine events, the Old World Wine Dinner on Saturday, September 21 from 6-9:30 p.m. Hosted in Five Crowns' charming backyard setting, the end-of-summer celebration will highlight exquisite European varietals paired…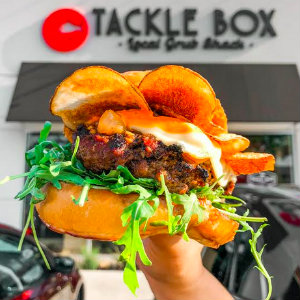 Tackle Box September Celebrations
Stop by Tackle Box, OC's favorite coastal pub, this September for some fun foodie holiday celebrations and touchdown specials all month long!
On Thursday, September 19, guests are invited to celebrate National Cheeseburger Day at Tackle Box with a…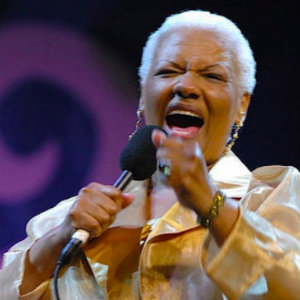 The Jazz Centenarians Salutes 100 Years of Nat King Cole
Styled after the groundbreaking "The Nat King Cole Show" the concert on Sunday, September 22 at 3 p.m. at Soka Performing Arts Center features Barbara Morrison and Sherry Williams along with a big band, the "Nat King Cole Trio" and…