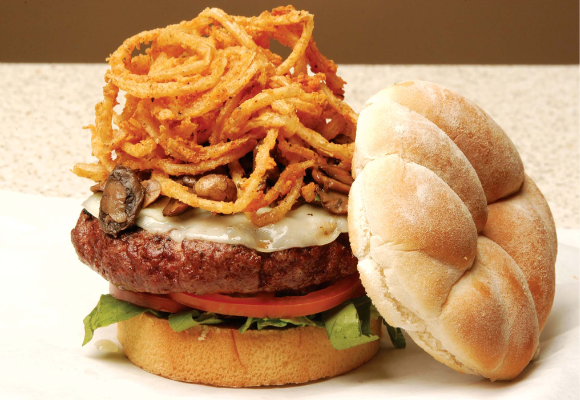 We haven't been this excited since The Counter opened its first OC restaurant in Irvine a few years ago! On Monday, The Counter Newport Beach will officially open, and the gourmet burger joint is offering more than 300,000 possible combinations, no kidding! You're creative, so you'll want to "Build Your Own Burger" option, just grab a clipboard and check off what you want.
Choose from fresh Angus beef, turkey, grilled chicken or house-made veggie in different sizes, 12 cheeses, 33 toppings, 21 unique sauces and four types of buns. Complement your custom burger with French fries, crispy fried onion rings, our favorite sweet potato fries, chili, and more. There's a full bar and well-edited selection of handcrafted beer and wine.
Be the first to create (and devour) a custom gourmet burger! The Counter is hosting a pre-opening charity event Saturday from 11:30 a.m. to 1:15 p.m. (lunch) and 5:30 p.m. to 8:15 p.m. (dinner). 100% of the proceeds will be donated to the Orange County Chapter of the Tuberous Sclerosis Alliance (TSA).
Open 11 a.m. to 10 p.m. Sunday to Thursday; 11 a.m. to 11 p.m. Friday and Saturday.
The Counter is in Westcliff Plaza, 1104 Irvine Avenue, Newport Beach. 949.642.0700.
Giant Orange Fest!
OK, you love music, food, a good party and raising funds for important causes. Then you'll want to attend the first-ever Giant Orange Festival Saturday at Orange County Great Park in Irvine from noon to 10 p.m. Here's what's in store for you: samples from your favorite restaurants, specialty vendors, live music (The English Beat, Bow Wow Wow and others), plus a DJ set from hip hop artist Lil Jon, carnival rides for the kids. And foodies will not want to miss the Celebrity Chef Challenge at noon on the main stage.
Five star chefs including Chef, Helene An of AnQi Bistro/Crusteacean; Chef Mark Kearney of Sabor International; Ed Lee of Wahoo's; and Chef Pascal Olhats of Pascal. Bruno Serato of Anaheim White House will be judging a cooking competition. All of this fun is for a good cause benefiting a number of nonprofits such as the Wyland Foundation, Alzheimer's Association of Orange County, Illumination Foundation, Laura's House and Savannah's Organic Ranch.
Advanced tickets may be purchased online for $15 at www.giantorangefestival.com or for $20 at the event. A limited number of VIP tickets and suites that include access to party pit at main stage, private VIP pavilion with bars, seating and bathrooms and drink tickets are available.
Orange County Great Park is off Sand Canyon Road and the 5 freeway in Irvine. For tickets or more information call 949.218.0866 or visit www.giantorangefestival.com.
---
The Latest from greer's oc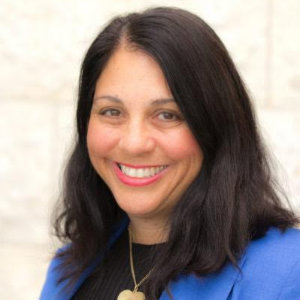 free parenting workshop with positive discipline trainer Tammy Keces
Summer stressing you out?
Learn tools for success! Join a Free Parenting Workshop with positive discipline trainer Tammy Keces on Tuesday, July 16 from 7 to 8:30 p.m. at Irvine Hebrew Day School in Santa Ana. How do you…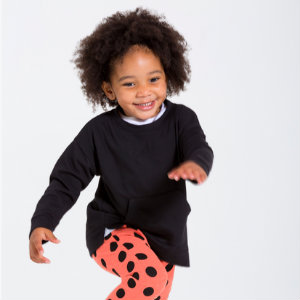 Long Beach Exchange Welcomes Two New Pop-Ups
TWO brand-new pop-ups: YIP and The Artisan Shop have opened inside The Hangar at Long Beach Exchange.
YIP (Youth Independent Party) is a kids clothing brand that is now open daily inside The Hangar through July. The shop…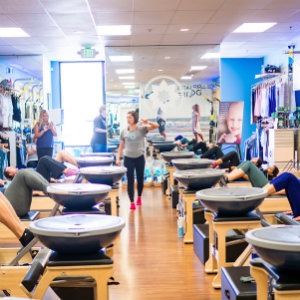 XPONENTIAL FITNESS BRANDS BENEFITTING MIRACLES FOR KIDS
Throughout the month of July, four Xponential Fitness brands including Club Pilates, StretchLab, YogaSix, and AKT will partner with Miracles for Kids, a Tustin-based nonprofit dedicated to helping families with critically-ill children battle bankruptcy, homelessness, hunger and depression, for…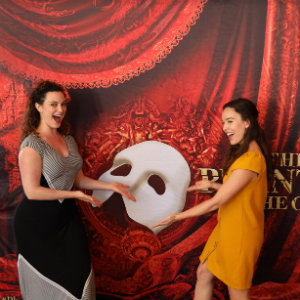 Meet Performers of the Phantom of the Opera
Have you seen Cameron Mackintosh's spectacular new production of Andrew Lloyd Webber's The Phantom of the Opera at Segerstrom Center for the Arts? I was thrilled to meet up with two cast members, Trista Moldovan as 'Carlotta Giudicelli…