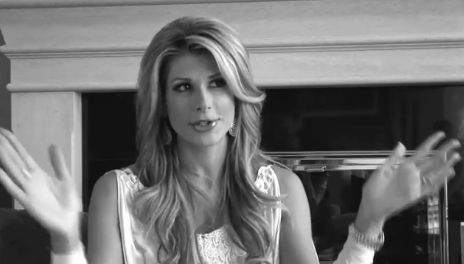 We're excited to announce a new feature of Greer's OC TV: fun 20-question interviews with locals in Orange County. First up is Alexis Bellino from the "Real Housewives of Orange County." She was nice enough to open her home to us in between filming Season 6 (debuts early 2011) to answer our 20 questions. She's a wife, mother of three young children, and a designer of two new dress collections (Alexis Couture and Alexis Casual). "The lines were created for the "everyday woman, any age, any body type," Alexis says. "My goal is for every woman to feel girly, sexy and gorgeous!"
What did she reveal in our 20 Questions? A lot. She's looking forward to traveling just about anywhere now that her children are older, she knows how to make the perfect margarita, and she's dreaming about relaxing at The Montage in Laguna Beach.
Closing Time at Patina
Sadly, one of our favorite indie boutiques, Patina in Costa Mesa, is closing after eight years of giving us an incredible selection of carefully—and stylishly—edited clothes and accessories.
Owner Jenny Johnson is so grateful for her loyal customers and fashionistas who have made Patina thrive in its funky Eastside Costa Mesa location. She will be celebrating its closing with markdowns from clothes, vintage items and accessories, furniture and display pieces. Everything will need to find a new loving owner.
Each week select items will be marked down lower and additional items will be put on sale. Until the doors officially close, new merchandise will be arriving. "And of course, please come in to exchange hugs, laughs, memories and fashion," Johnson said. "This is a time to celebrate our customers and all the fun we've shared at Patina Boutique."
Open 10 a.m. to 5 p.m. Monday through Saturday. 178 Wells Place in Costa Mesa. 949.548.1930.
---
The Latest from greer's oc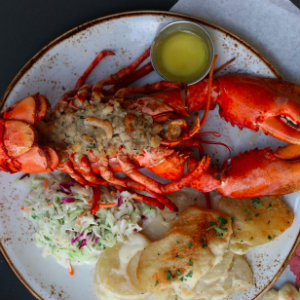 Bluewater Stuffs the Lobster instead of the Bird
Bluewater Grill is offering its holiday advice for seafood lovers looking for something unique this time of year: Stuff the Lobster Instead of the Bird! Its annual New England-style lobster celebrations are so popular, they're hosting two events this…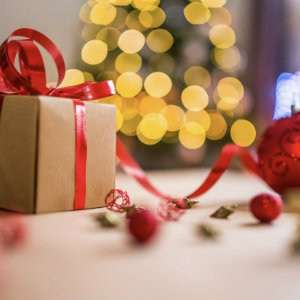 Favorite Things Holiday Boutique
The Newport Chapter of National Charity League will be hosting their annual Favorite Things Holiday Boutique on Thursday, Nov. 14 at the Santa Ana Country Club from 10 a.m. to 2 p.m. There is a brunch buffet for…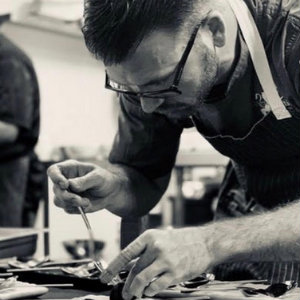 'Haven Dinner Series' Culinary Journey through a Whole Hog
Haven Craft Kitchen+Bar continues its Haven Dinner Series on Thursday, November 14 at 6:30 p.m. with a Whole Hog Dinner. Executive Chef Craig Brady will treat guests to 5 courses expertly prepared from a 100-pound hog, humanely and naturally raised by Cook Pigs in San…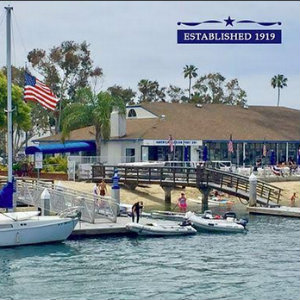 American Legion Comedy Night
Join the Sons of The American Legion and promoter Therapeutic Noise for a stellar evening of laughter on Thursday, Nov. 14 at 7 p.m. It will be held at the American Legion in Newport Beach on the Peninsula. And…