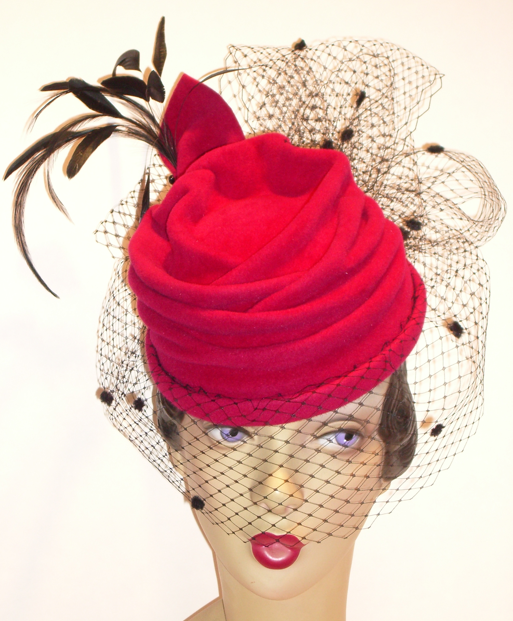 And the young set can't get enough of them, especially retro looks—toque, cloche and classic downbrim hats. Orange County's premiere hat shop, a tiny hidden place, is The Hat Box in Laguna Beach. The specialty boutique for casual to couture hats offers the finest collection of beautiful, colorful and custom-made hats.
The new fall collection just arrived in shades of wine, and through the end of the month just mention Greer's OC, for a 10% discount. It doesn't sound like much, but if you're buying a couture hat, you'll thank us.
Milliner, Paula Del Percio, is on hand daily at her boutique from noon to 7 p.m. She has more than 20 years of experience in making and selling award-winning hats, and she can help you with style selection for the perfect fit. One of Paula's creations even won the "Most Glamorous Hat" at Del Mar a few years ago.
And they do offer men's styles: fine Panamas, small-brimmed Fedoras, Italian straw boaters, as well as winter and summer weight felt hats.
The Hat Box is at 550 S. Coast Highway in Laguna Beach. 949.497.7335. www.thehatbox.com.
Bloomie's Firefighter Fashion Show! Whole Foods Turns 30!
Local heroes from Newport Beach Fire Department will be wearing the hottest fall fashions for a great cause at the Firefighters Fashion Show at 1 p.m. Saturday at Bloomingdale's Fashion Island. Bloomingdale's will donate a percentage of event day sales for The Glass Slipper Guild supporting the Neuroscience Institute of CHOC. At Fashion Island in Newport Beach. 949.729.6600.

Whole Foods Market in Tustin is celebrating its 30th anniversary with a party tonight from 6 to 8 p.m. Live entertainment, beverages and complimentary appetizers. For those 21 years and above, the wine bar is offering appetizers and Champagne for just 30 cents a glass! RSVP .(JavaScript must be enabled to view this email address) to let them know you're coming. 2847 Park Avenue in Tustin. 714.566.7650.
---
The Latest from greer's oc
Hello Kitty Bow Room to host craft cocktail class
Hello Kitty Bow Room is kicking off its first cocktail class at 6 p.m. on Tuesday, Sept. 24 at Irvine Spectrum!
Guests will get to learn how to make (and enjoy!) three (3) signature Hello Kitty libations…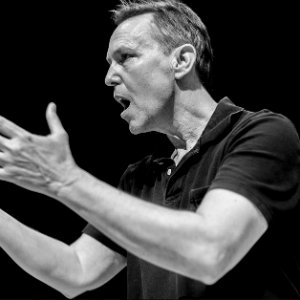 Disney Film Composer and Director to speak at 'Pixar in Concert'
A free pre-show discussion on Film Animation and Composing has been added to Musco Center for the Arts' presentation of Disney's 'Pixar in Concert' on September 28.
The special 6 p.m. event is free for all those attending the Pixar…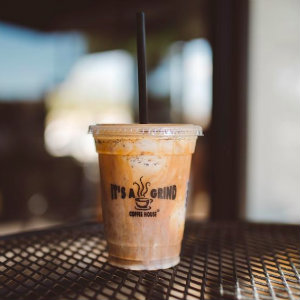 Honey Toffee Crunch Coffees at It's A Grind
It's A Grind Coffee House, a neighborhood destination for coffee lovers since 1994, just release of its fall menu available through Nov. 3 featuring the brand new Honey Toffee Crunch beverages along with the fall fave, Pumpkin Spice!…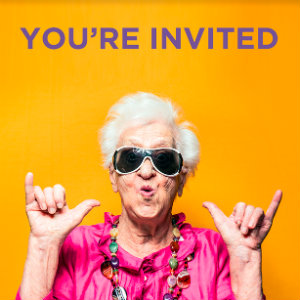 Celebrate the Grand Opening of the Weden
Whether you're new to cannabis or rediscovering the power of the plant, Weden offers a place where everyone belongs, and there's no better way to bring a community together than to party.

Join Weden's flagship retail…