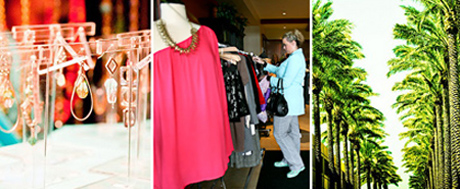 We're super excited about a massive one-day shopping event Saturday from 10 a.m. to 5 p.m. where you can get up to 75% off merchandise from 30 of OC's best boutiques. The shops have joined together for this sale, offering incredible deals on men's, women's and children's clothing, denim, shoes, handbags, jewelry, accessories and more.
Boutiques include The Queen Bee, elle H, Adrift, Rockpile for Men, Wish, Trio, Amelie, Skye Montgomery, Carmen Parks, Pink Laundry, Howe, Hollywood Million Denim, Shop Moderne, Hannah Bean, House of Plum Red, Solutions Premium Denim, Liz Larios and more!
The first 50 shoppers will receive a swag bag, there will be giveaways every hour, a deejay will provide the music, lunch will be served from 11 a.m. to 1 p.m., and there's even a cash bar. What more do you need? Come early to score the best deals! There's a $10 cash entry fee (print this Daily Dose and get two shoppers admitted for the price of one). Credit cards are accepted at most boutiques, but cash encouraged.
The sale will be at Park Prive Ave., 1570 Scenic in Costa Mesa (off the 405 Freeway and Harbor Boulevard between Sunflower Ave. and MacArthur Blvd.) For more information visit www.boutiquing.com.
---
The Latest from greer's oc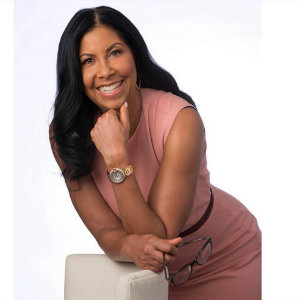 Women's Business Symposium with Cookie Johnson
Now in its 13th year, the Comerica Bank Women's Business Symposium has been a sell-out event each year. You can join the event on Friday, May 3 from 10 a.m. to 3 p.m. at the Hyatt Regency, Huntington…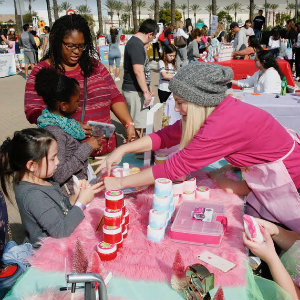 SLIME BONANZA RETURNS TO THE DISTRICT
Orange County's ooey gooey-est event returns to The District at Tustin Legacy this Sunday, April 28 from noon to 3 p.m. to celebrate all things slime. Last year's Slime Bonanza event drew more than 300 attendees and nearly…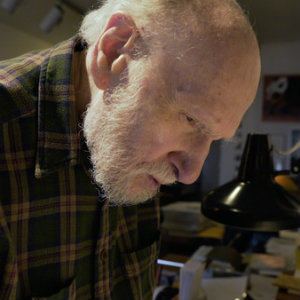 Art, Architecture + Design (AA+D) Film Series
Art and design enthusiasts will love the Art, Architecture + Design (AA+D) Film Series, an international showcase of films at the Newport Beach Film Festival celebrating art, architecture, design, modernism, photography, sculpture, painting, typography, advertising, publishing, urban planning, public…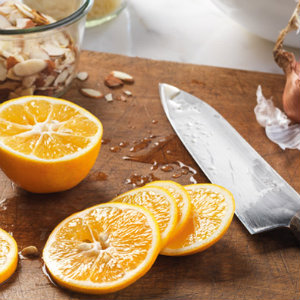 Cooking Demonstrations at Stonewall Kitchen
To celebrate the 30th Annual Spring Garden Show, four leading chefs from South Coast Plaza's restaurants will demonstrate signature recipes, share cooking tips and samples of the delicious dishes they prepare at Stonewall Kitchen Cooking School. Classes are demonstration…