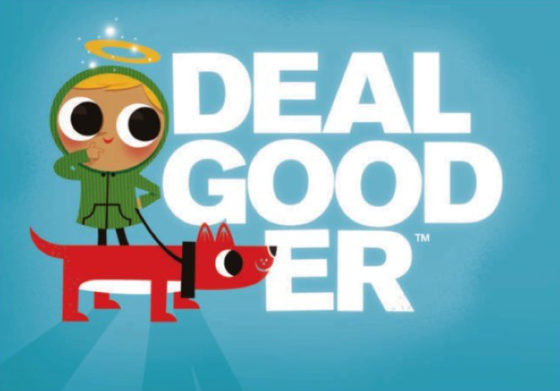 Chances are you want to win an iPad. (So do we.) Here's a cool way to possibly win. DealGooder™ is a new OC based website launching in July that's giving deal lovers, socially conscious shoppers, and really anyone a chance to win an Apple iPad!
And, prior to the grand prize, through June 30, DealGooder™ is giving away daily American Express Gift Cards. Find out all of the details on how to sign up (and win) here.
Here's the scoop on DealGooder: when it launches it will feature a daily deal on the best things to do, eat, see and explore in OC, while donating 50% of its profits to well deserving local charities. It's a way to feel good about spending. Each week, DealGooder will select an OC non-profit to partner with exclusively.
DealGooder will find handpicked, limited-time offers of up to 90% off from the best restaurants, spas, retailers, activities, events, and more in OC. The deal is emailed out to subscribers who can make a purchase with a few easy clicks. DealGooder is a group buying site—deals only become valid if a minimum number are purchased. So that deals become valid, subscribers can share the deal with their friends via Facebook, Twitter, Foursquare, blogs, etc.
We hope you win!
If The Suit Fits...
Malia Mills Swimwear just opened at Fashion Island and it's offering Greer's OC readers a $50 off any Malia Mills item just for mentioning us! Malia Mills is all about empowering women to realize that if a bikini doesn't fit, it's the suits fault, not your body. So don't fret, Malia Mills can help you find the perfect swimwear, and you'll save too—the collection ranges in sizes 2 to 16. Malia Mills painstakingly designs tops by bra size, for optimum fit, and cuts bottoms to flatter all shapes.
All suits are made in the US, of mostly premium European fabrics—from fine cotton from Liberty of London, to Lycra from Italy. The store also features a select collection of cashmere, jewelry, hats, bags, shoes and more from coveted brands such as Sphere One, Annie Costello Brown, Monroe, Three Dots, Helen Kaminski, Patricia Underwood, Lola, Fogal, Sven and No. 6. At Fashion Island (near the Iris Fountain) in Newport Beach. 949.706.2002.
---
The Latest from greer's oc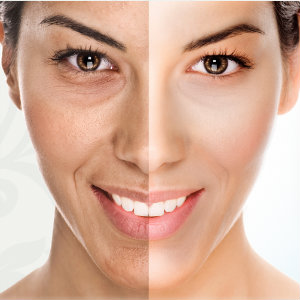 Spa Gregories Offers New 6-in-1 "Time Machine" Facial Treatment
Spa Gregories just launched a new -in-1 Superfacial treatment, the OxyGeneo "Time Machine" facial. This breakthrough service improves skin health and appearance by way of exfoliation, oxygenation, and infusion of potent active ingredients. Pollogen by Lumenis offers the…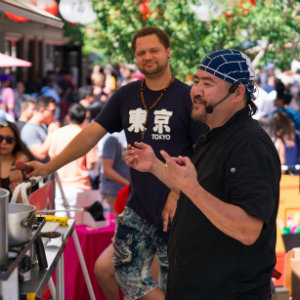 4th Annual Delicious Little Tokyo
Go Little Tokyo's 4th Annual Delicious Little Tokyo returns to the heart of Downtown Los Angeles for two days on Friday, July 19 and Saturday, July 20 and features over 20 exclusive events including all-new interactive…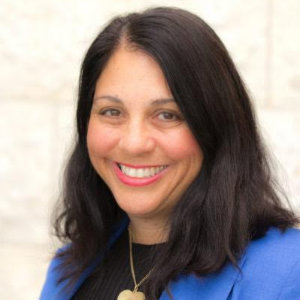 free parenting workshop with positive discipline trainer Tammy Keces
Summer stressing you out?
Learn tools for success! Join a Free Parenting Workshop with positive discipline trainer Tammy Keces on Tuesday, July 16 from 7 to 8:30 p.m. at Irvine Hebrew Day School in Santa Ana. How do you…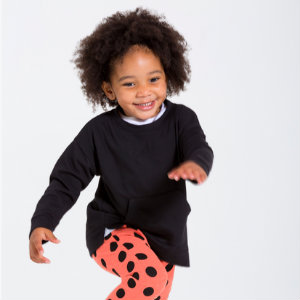 Long Beach Exchange Welcomes Two New Pop-Ups
TWO brand-new pop-ups: YIP and The Artisan Shop have opened inside The Hangar at Long Beach Exchange.
YIP (Youth Independent Party) is a kids clothing brand that is now open daily inside The Hangar through July. The shop…