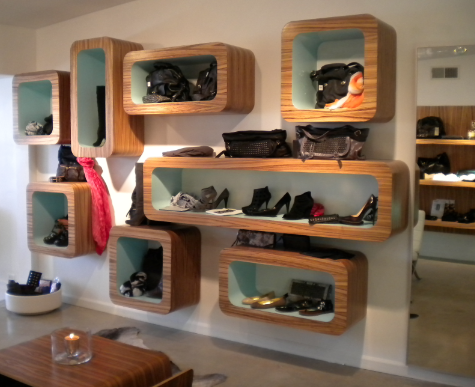 It wasn't all that long ago that we were forced to say goodbye to one of our favorite boutiques (and the subject of our first Daily Dose of OC), Erica Dee in Corona del Mar. Well, today we're pleased to announce the comeback of Erica D. Thomas in the form of HARPER'S Boutique in Corona Del Mar!
Thomas is back at doing what she does best (besides being a mom), creating a must-shop boutique with favorite lines. This time, at HARPER'S, (named after her 17 month-old daughter) the focus is simple: clothing, handbags, shoes and accessories just for women. Thomas has a gift for choosing stylish pieces that appeal to the price conscious—from affordable to high-end fashions. High-end lines include C&C, Rachel Pally, Goldsign, La ROK, Rory Beca, Sharon Segal, Twelfth Street and Cynthia Vincent. Chic, fun and affordable brands include Alternative Apparel, LA Made, Fluxus, and many more.
And in celebration of loyal customers and friends, HARPER'S is offering 25% off the entire store through the end of the year. 2610 East Coast Hwy. in Corona del Mar.
Bad news for Lanis, good news for you
We're sorry to see Lanis Boutique closing. It was a great find for designer shoes, handbags and accessories. The good news is that there are great deals for you. Lanis has reduced all shoes, jewelry, and sunglasses 50%. (Excluded from the sale are Alex & Ani.) Sizes are limited – so best to arrive early before everything is gone! Handbags are reduced 40%. And even furniture, fixtures and décor will be for sale as of Jan. 1. 270 E. 17th St. #4 in Costa Mesa. 949.515.3888.
---
The Latest from greer's oc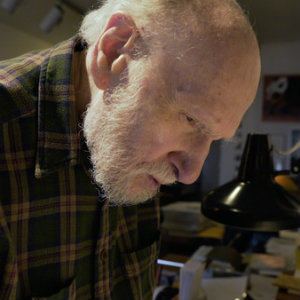 Art, Architecture + Design (AA+D) Film Series
Art and design enthusiasts will love the Art, Architecture + Design (AA+D) Film Series, an international showcase of films at the Newport Beach Film Festival celebrating art, architecture, design, modernism, photography, sculpture, painting, typography, advertising, publishing, urban planning, public…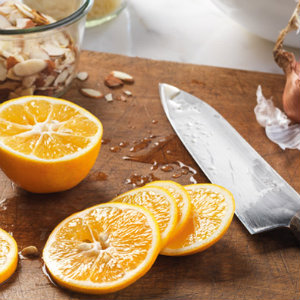 Cooking Demonstrations at Stonewall Kitchen
To celebrate the 30th Annual Spring Garden Show, four leading chefs from South Coast Plaza's restaurants will demonstrate signature recipes, share cooking tips and samples of the delicious dishes they prepare at Stonewall Kitchen Cooking School. Classes are demonstration…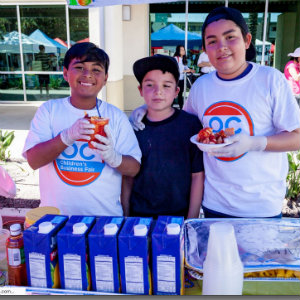 OC Children's Business Fair
Join Orange County Rescue Mission on Saturday, April 27 from 11 a.m. – 1 p.m. for the inspiring Kids on a Mission, OC Children's Business Fair.
The Fair will feature 50 unique booths that showcase the business ideas and…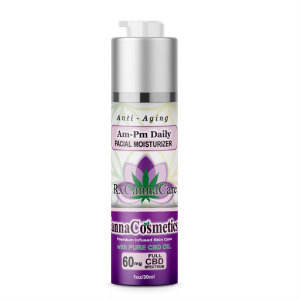 Rx Canna Care CBD infused skin solutions
CBD Oil has become one of the most sought-after plant medicines and supplements in the natural health and beauty industries. For many people, CBD has been instrumental in dramatically improving their lives.
Rx Canna Care founder Twompson Prater…