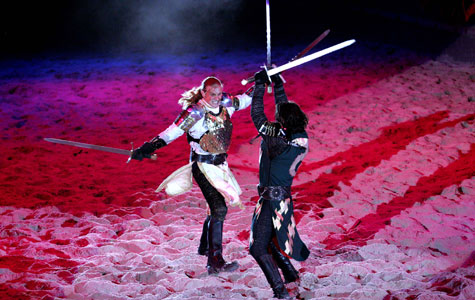 How about something a bit medieval this New Year's Eve (and get a large discount because you are a Greer's OC reader)? Celebrate the evening at Medieval Times in Buena Park. The 9:30 p.m. spectacular includes pre-show hors d' oeuvres, admission to the Museum of Torture, two-hour live show, four-course feast, party favors, DJ and dancing, champagne toast at midnight, balloon drop and continental breakfast.
Tickets only $50 for Greer's subscribers (normally $69.99 adults). Child tickets are only $35.95. (All tickets plus tax and processing fee.) Purchase online or call 1-888-935-6878. Must enter/mention code 50GOC9 when booking to receive your discount.
Medieval Times Dinner & Tournament is at 7662 Beach Blvd. in Buena Park.
New Year's Eve Done Right
Want to attend a New Year's bash that's done right? Ring in 2010 at the five-diamond St. Regis Monarch Beach with celebrations, gyrations and, of course, libations. The party, "Seduced in the OC New Year's Eve" is back for "Part Deux" and promises to be hotter than ever. After selecting from an array of irresistible dining options, you can party and dance the night away. $95 per person for party admission (special room rates available). For reservations, log on to stregismb.com. One Monarch Beach Resort in Dana Point. 949.234.3200.
---
The Latest from greer's oc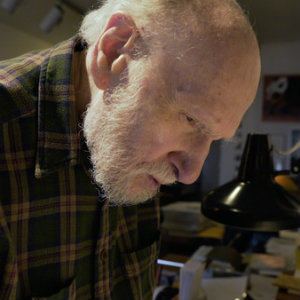 Art, Architecture + Design (AA+D) Film Series
Art and design enthusiasts will love the Art, Architecture + Design (AA+D) Film Series, an international showcase of films at the Newport Beach Film Festival celebrating art, architecture, design, modernism, photography, sculpture, painting, typography, advertising, publishing, urban planning, public…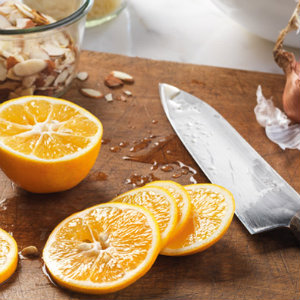 Cooking Demonstrations at Stonewall Kitchen
To celebrate the 30th Annual Spring Garden Show, four leading chefs from South Coast Plaza's restaurants will demonstrate signature recipes, share cooking tips and samples of the delicious dishes they prepare at Stonewall Kitchen Cooking School. Classes are demonstration…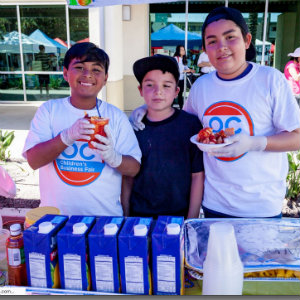 OC Children's Business Fair
Join Orange County Rescue Mission on Saturday, April 27 from 11 a.m. – 1 p.m. for the inspiring Kids on a Mission, OC Children's Business Fair.
The Fair will feature 50 unique booths that showcase the business ideas and…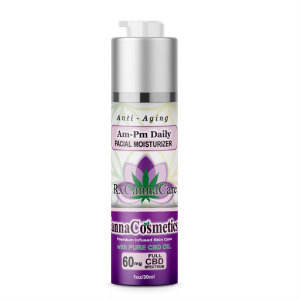 Rx Canna Care CBD infused skin solutions
CBD Oil has become one of the most sought-after plant medicines and supplements in the natural health and beauty industries. For many people, CBD has been instrumental in dramatically improving their lives.
Rx Canna Care founder Twompson Prater…