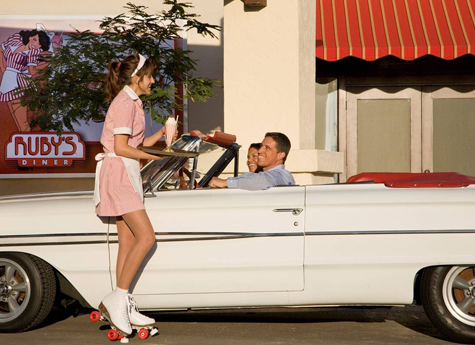 What's old is new again! A 1950's style drive-in with retro carhop trays makes its way to Orange County. Ruby's Diner's first drive-in restaurant officially opens Monday at 7 a.m. in Anaheim complete with a dozen drive-in spaces served by roller skating servers.
And you can stop by Saturday for a pre-opening celebration from 2 to 5 p.m.: free samples from the menu, burgers, shakes, live oldies music, swing dancers and a classic car show lined up in the car hop stalls. The carhop menu offers a selection of menu favorites: burgers, fries, sandwiches and handmade milkshakes—Ruby's full menu is served inside.
Ruby's new drive-in concept also has a new look. It's a roadhouse diner with mahogany woods and leatherette booths.The inside diner area of the restaurant will offer a full breakfast, lunch, dinner and dessert menu with a wide variety of choices, including cinnamon-roll French toast, BBQ ranch chicken salad, Pacific halibut fish and chips, and the new all-American Kobe burgers.
Open 7 a.m. to 9 p.m. Sunday through Thursday; 7 a.m. to 10 p.m. Friday and Saturday. The Ruby's Five Points Drive-In is at 1128 West Lincoln Ave. in Anaheim. 714.635.7829
Greer and Andy Garcia
Last night Andy Garcia was at the Regency Lido Theatre in Newport Beach for the Orange County Film Society's exclusive screening of the comedy, "City Island." Garcia shared an insider's look of the movie during a post-screening Q&A with Greer's OCTV. Check out the conversation here.
If you join the Orange County Film Society you'll see six to eight advanced films screening throughout the year; receive eight tickets to the Newport Beach Film Festival, and advanced notice for special events. Annual membership costs just $99 per person. Next up for the OC Film
Society is the Newport Beach Film Festival April 22-29.
---
The Latest from greer's oc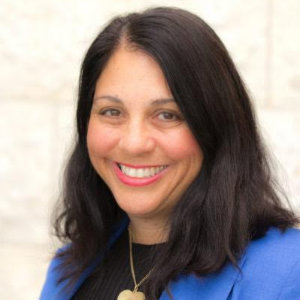 free parenting workshop with positive discipline trainer Tammy Keces
Summer stressing you out?
Learn tools for success! Join a Free Parenting Workshop with positive discipline trainer Tammy Keces on Tuesday, July 16 from 7 to 8:30 p.m. at Irvine Hebrew Day School in Santa Ana. How do you…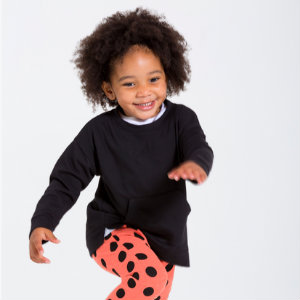 Long Beach Exchange Welcomes Two New Pop-Ups
TWO brand-new pop-ups: YIP and The Artisan Shop have opened inside The Hangar at Long Beach Exchange.
YIP (Youth Independent Party) is a kids clothing brand that is now open daily inside The Hangar through July. The shop…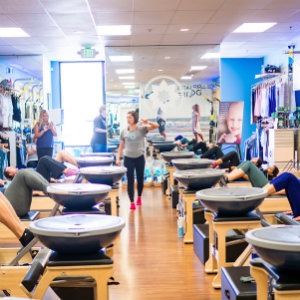 XPONENTIAL FITNESS BRANDS BENEFITTING MIRACLES FOR KIDS
Throughout the month of July, four Xponential Fitness brands including Club Pilates, StretchLab, YogaSix, and AKT will partner with Miracles for Kids, a Tustin-based nonprofit dedicated to helping families with critically-ill children battle bankruptcy, homelessness, hunger and depression, for…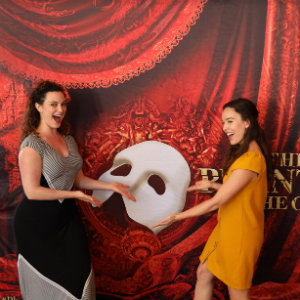 Meet Performers of the Phantom of the Opera
Have you seen Cameron Mackintosh's spectacular new production of Andrew Lloyd Webber's The Phantom of the Opera at Segerstrom Center for the Arts? I was thrilled to meet up with two cast members, Trista Moldovan as 'Carlotta Giudicelli…