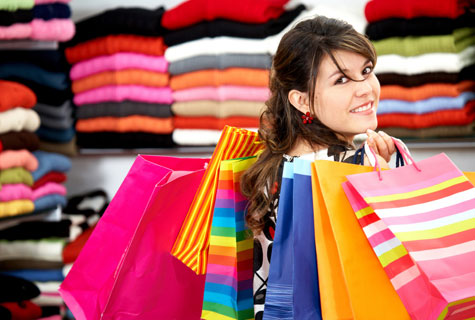 We must be dreaming. Hassle free holiday shopping, affordable prices, and OC's best boutiques under one roof? That's what Boutiquing.com is giving you with "Everything Under $80" shopping event Saturday from 10 a.m. to 6 p.m. at The Village in Irvine. Men's, women's and children's boutiques will offer apparel, jewelry, accessories, home furnishings, gifts and more at affordable prices!
And it will happen rain or shine with a DJ, food, fitting rooms, giveaways and swag bags for the first 80 guests. Shop from 25 local boutiques including Scout 3, Tres Chic, 5 Seas, Patina, Carmen Parks, Macalistaire at 1850, Hannah Bean, Ladonna, Glitter Girl, Amelie, Dali Boutique, Bohemia, Tattle Tailes, The Passionate Collector, Shop Moderne, Hollywood Million Denim, Lucky Leona, Liz Larios, Moda Viajando, Plum Pretty Sugar, Dove Chocolate, Anything Canine, Petit Plum and Foot Petals. The Village is at 21 Prism in Irvine.
Holidays at outdoor candlelight!
Tis the season to be at OC parks! Warm your holiday spirit by candlelight, visit Mr. and Mrs. Claus, enjoy seasonal live music, and partake in a full calendar of festive family activities. At Heritage Hill Historical Park the annual holiday Candlelight Tour is back from 5:30 to 8:30 p.m. Saturday and Sunday with 1,000 lights illuminating the park grounds. Seasonal entertainment abounds with holiday carolers, local musicians, storytellers, and flamenco dancers performing throughout the evening. Visit Santa and enjoy warm cider, cocoa and homemade confections.
Next Saturday Dec. 19 from 10 a.m. to 3 p.m. offers a day of Christmas fun at the Orange County Zoo! Watch the animals discover holiday treats inside Christmas trees, visit Santa, read stories with Mrs. Claus, and partake in seasonal crafts and face painting.
Heritage Hill Historical Park is at 25151 Serrano Road, Lake Forest. Cost $4 adults, $3 kids ages 3-12. 949.923.2230 or 949.461.3450. Orange County Zoo is at 1 Irvine Park Road, Orange. Zoo admission $2 per person. Ages 2 and under free. Parking: $5 per vehicle. 714.973.6847.
---
The Latest from greer's oc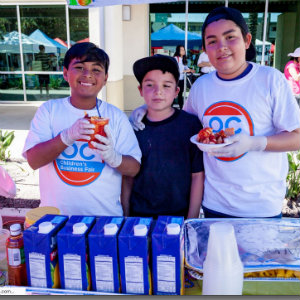 OC Children's Business Fair
Join Orange County Rescue Mission on Saturday, April 27 from 11 a.m. – 1 p.m. for the inspiring Kids on a Mission, OC Children's Business Fair.
The Fair will feature 50 unique booths that showcase the business ideas and…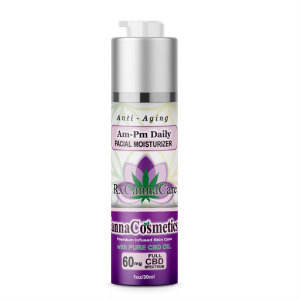 Rx Canna Care CBD infused skin solutions
CBD Oil has become one of the most sought-after plant medicines and supplements in the natural health and beauty industries. For many people, CBD has been instrumental in dramatically improving their lives.
Rx Canna Care founder Twompson Prater…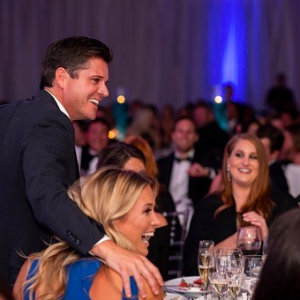 CHOC Guild's 25th anniversary "A Night in Havana" gala
The Glass Slipper Guild, dedicated to supporting the efforts of CHOC Children's, will host a festive evening in honor of the Guild's 25th anniversary with "A Night in Havana" gala, on Saturday, May 4th at the Balboa Bay…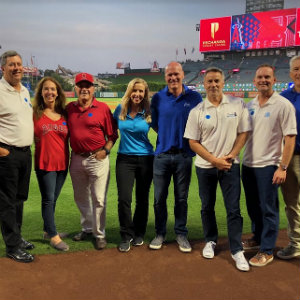 2nd ANNUAL HOME RUNS For Kids
Miracles for Kids, an Orange County-based nonprofit organization benefiting critically-ill children and their families in need by providing financial and emotional support, has partnered with Perricone Juices and Angels Baseball for the 2nd Annual Home Runs for…