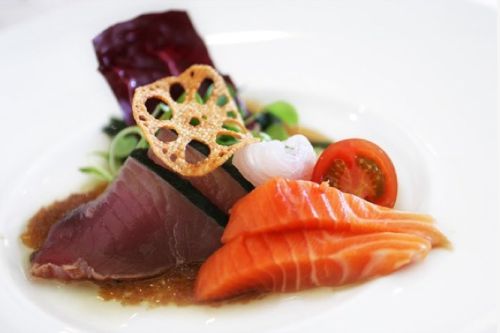 As a native of Yamagata, Japan, master chef Takashi Abe at Bluefin in Newport Coast is contributing a special all-you-can-eat fundraising brunch from 10:30 a.m. to 3 p.m. Sunday. All proceeds will benefit the earthquake and tsunami victims in Japan through the American Red Cross Japanese Disaster Relief Fund.
At the buffet-style brunch, you can choose from three seatings at 10:30 a.m., noon and 1:30 p.m. Bluefin is asking for a minimum $50 donation per person, and 100% of the donation is tax deductible. Choose from appetizers, sushi, rolls and grilled items, as well as soda, beer and sake.
Bluefin is in Crystal Cove Promenade at 7952 East Coast Highway in Newport Coast, For more information or to make a reservation, please call Bluefin at 949.715.7373.
Haven4Japan!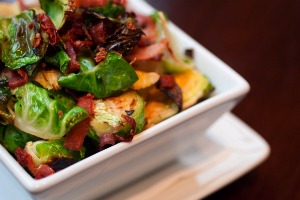 Haven4Japan is Haven Gastropub's in Old Towne Orange (a foodies favorite and beer connoisseurs dream destination) efforts to help aid the victims of the devastating earthquake and tsunami. The restaurant will be donating its profits on Monday from 11 a.m. to 2 a.m. to a Mercy Corps relief fund set up for Japan. Even its staff will be volunteering and donating all tips.
Executive Chef Greg Daniels, and partners Wil Dee and Ace Patel raised nearly $11,000 during a similar effort for victims of the earthquake in Haiti. Haven Gastropub is at 190 South Glassell Street in Old Towne Orange. 714.221.0680.
---
The Latest from greer's oc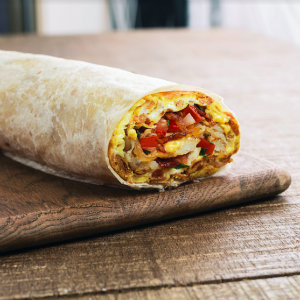 Farmer Boys Celebrates National Fry Day and Tax Day!
Times may be confusing, but Farmer Boys makes one thing clear: farm-fresh fare is always a good idea. In celebration of National Fry Day on July 13 and Tax Day on July 15, the award-winning burger concept is…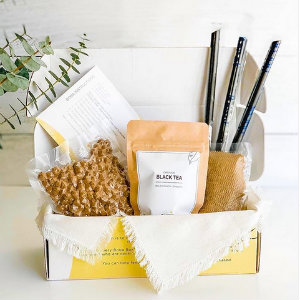 Make Bobas at Home and Help Feed Hungry in OC
Just last week Milk Box launched their Boba Box, a DIY kit to make delicious bobas at home, and the first run already sold out! The good news, they're restocking on Saturday, July 11 at 9 a.m. at Read More »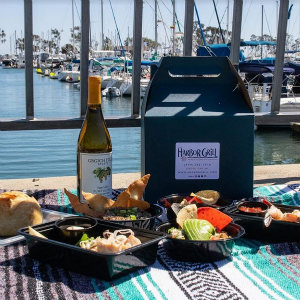 Dana Point Harbor's Summertime Fun & Entertainment
Dana Point Harbor celebrates summer every Thursday through July with "You, Me + Vitamin Sea" with al fresco dining, outdoor adventures, live music and more!
Guests can enjoy live music performances at The Wharf Courtyard by Frisby Cellars and Jon's Fish…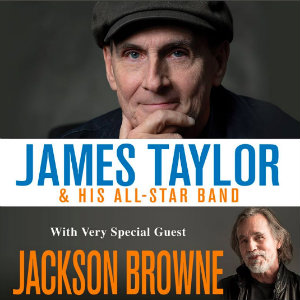 James Taylor and Jackson Browne New Date at Honda Center
James Taylor and His All-Star Band, with special guest Jackson Browne, have announced their US Tour dates have been rescheduled to 2021. The new date for James Taylor and Jackson Browne will be May 28, 2021, at the Honda…