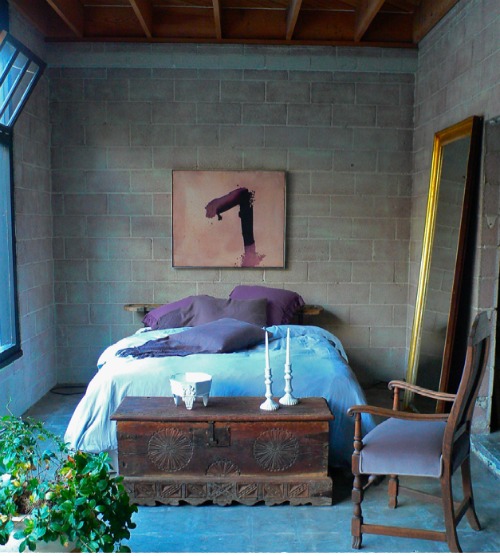 It's not easy to categorize Trove in Laguna Beach. Is it an antique store, gallery, or a place to find museum-quality pieces to call your own?

Devotees simply say, "Wow." It's a one-of-a-kind showroom with now twice the space since it moved from its Coast Highway location to Ocean Avenue last summer.

Longtime Trove seekers knew that co-owners Heather and Bobby Lee would have an even better place to store their treasures, a mix of art and home furnishings, including 18th century primitive pieces from Belgium, mid-20th century Danish pieces, organic hemp hand loomed linens, luxury Matteo bedding, and atypical finds: fertility figures that served as rice paddy markers from Malaysia; a rare mid-1800s cook's canteen from the back of a stagecoach with canisters for spices and grind handle for coffee or flour; an antique bronze hibachi from Japan; and a mid-century modern Howard Keith sofa from London.

It's also a resource to find contemporary art pieces by Cheryl Ekstrom who has exclusive rights to make limited edition stainless steel sculptures of an Eames chair and ottoman. She also offers stainless steel sculptures of the marshmallow sofa, swan chair, and large and small bean bag chairs.

Open 10 a.m. to 5 p.m. daily. Trove is at 370 Ocean Ave. in Laguna Beach. For more information, call 949.376.4640, or visit at www.trovegallery.com.

Bathe in Crystal!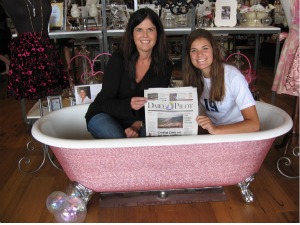 You can own a one-of-a-kind vintage bathtub completely blinged out in Swarovski crystals. And as the proud owner, you'll be helping to find a cure and improving the quality of lives of those suffering from diseases. Mom of four, and dedicated visionary Lori Gardner spent three years attaching 45,000 rose pink Swarovski crystals by hand to a baby cast-ironed claw foot tub, now on display at Fleur de Lys in Costa Mesa. She chose the Susan Komen Breast Cancer Foundation, Orange County, as the beneficiary of the sale of her first tub. You can read all about it here.
She'd like to continue decorating more tubs for causes, including light blue for Chelsea's Light; light green for Muscular Dystrophy; grey for diabetes; and clear purchaser can choose. You can find out more about the Diamond Bathtub here.

Fleur de Lys is at 369 E 17th St. in Costa Mesa. For more information, call 949.548.0810, or visit online at fleurdelysus.com.
---
The Latest from greer's oc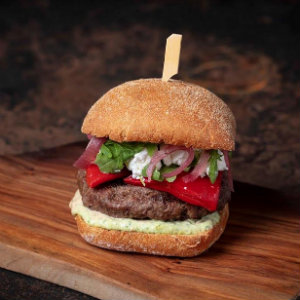 SELANNE STEAK TAVERN OFFERS NEW PENALTY BOX POP-UP SERVICE
Adding lunch service to its offerings, Selanne Steak Tavern, hosts a pop-up Penalty Box lunch outpost on its outdoor terraces Wednesdays through Sundays from 11 a.m. to 3 p.m., beginning Saturday, June 6. Advance reservations suggested due…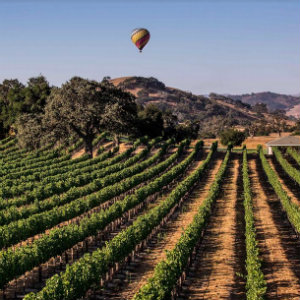 SANTA BARBARA WINE COUNTRY IS OPEN
Santa Barbara Wine Country welcomes guests back into wineries and tasting rooms with dine-in services and safety measures to keep guests safe as they sip the latest vintages and soak in the beautiful surroundings.
Over 200 wineries are part…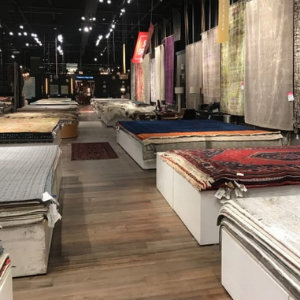 HD Buttercup Liquidation Sale
Everything must go at HD Buttercup at SOCO in Costa Mesa. Save up to 70% on sofas, sectionals, rugs, tables, and more. With your safety and convenience in mind, they are reopening for in-store appointments and curbside pickup…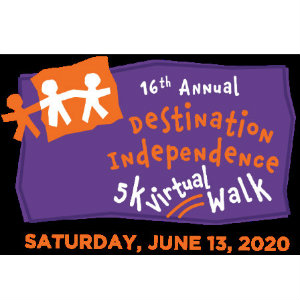 Blind Children's Learning Center Virtual 5k
Lace-up your sneakers and spring into action by taking part in Blind Children's Learning Center's 16th Annual Destination Independence 5K! For the past 15 years, BCLC – a nonprofit organization that prepares children with visual impairments for a…