To be honest, we've known about Sky High Sports for quite some time. But due to the fact that our kids begged us not to tell anyone about it for fear that they would no longer have this bounce playground to themselves, we held off.
But now we see the word is out big time about his trampoline fun center on Airway Avenue not far from John Wayne Airport. This is a kid's dream facility—a place unlike anything we had as kids growing up in Orange County.
It's literally a giant warehouse of trampolines, even trampoline walls, along with areas for private parties and taking breaks.
There are plenty of supervisors so nothing gets too crazy. You can jump freely, show off your flips and tricks, or join organized activities such as trampoline dodge ball. It's also features AIRobics classes for those wanting a more formal workout.
If bouncing and jumping is your thing, Sky High Sports is right up your alley. Drop in for an hour or two, it's open daily. Cost is $10 per hour per jumper, or wild Wednesdays $12 for two hours.
Open 11 a.m. to 10 p.m. Sunday and Monday; 2 to 10 p.m. Tuesday to Thursday; and 11 a.m. to midnight Friday and Saturday. 2970 Airway Ave, Costa Mesa. 714.437.JUMP (5867).
Nettles Not Needles!
If you're looking for a well-respected solution to non-surgical facial procedures, consider Dr. Robert Nettles in Corona del Mar. His modern face restoration services include everything from Botox and fillers to more complex "nose jobs" and under eye fillers to make those terrible bags disappear.
He created and pioneered this procedure and can achieve a precise and natural result in under an hour. He can smooth, sculpt and lift just like a traditional nose job on your lunch hour.
No down time, no bruising, very little pain, and minimal swelling Dr. Nettles is offering an exclusive discount to Greer's OC readers: $150 off for first-time patients. He has been featured on Bravo, Discovery Health, "Good Day LA" and in dozens of mags.
2515 E. Coast Highway, Suite 3B in Corona Del Mar. info@robertnettlesmd.com. 949.274.4225.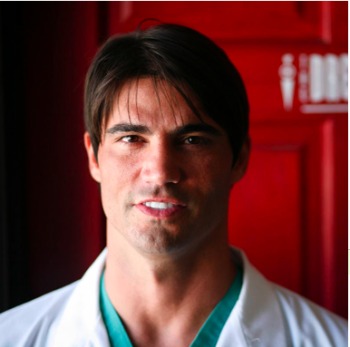 ---
The Latest from greer's oc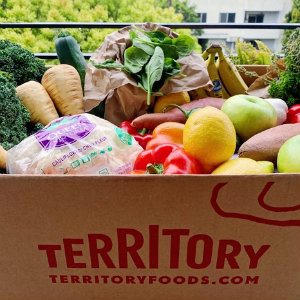 Territory Groceries Delivered to You
Chef-made, nutritionist-designed meal delivery service Territory Foods' recently launched Territory Grocery offerings. It includes 15+ pounds of fresh produce and grains, ideal for a family of four.
Options to choose from a Produce Box ($60) featuring a 15+lb mix of garden veggies,…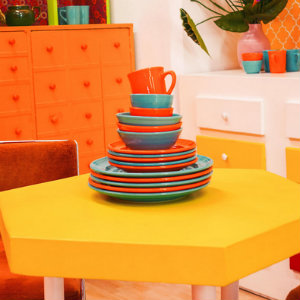 Timeless Kitchen Essentials from Tuxton Home
Whether you're planning to spend more time in the backyard this summer due to COVID-19 guidelines, or you're simply in the market for top-grade kitchenware, Tuxton Home offers a variety of timeless culinary essentials for at-home cooking and…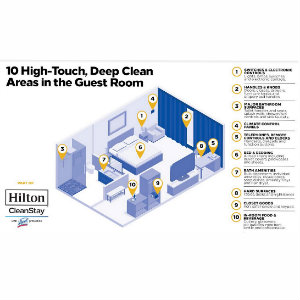 Hotel Maya: 'Hilton Defining a New Standard of Hotel Cleanliness
Hilton rolled out a new program to deliver an industry-defining standard of cleanliness and disinfection in Hilton properties around the world. In a first for the hospitality business, Hilton will collaborate with RB, maker of Lysol and Dettol, and consult…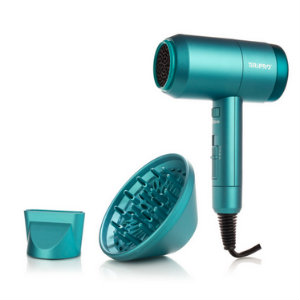 Upgrade Your Hair Drying Beauty Routine
Save precious time while experiencing salon-worthy hair with the next-generation Prisma Ionic Dryer from Tiri Pro. It's a luxury hairdryer that offers adjustable airflow with an advanced Infrared ceramic heater.
The adjustable airflow seems to be the norm for…