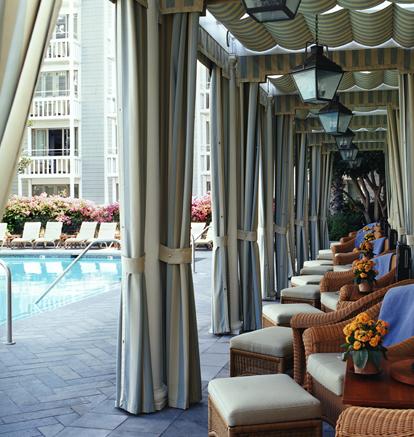 Shutters on the Beach, Santa Monica's charming oceanfront resort, is currently offering the All in One package to locals and you deserve a break! The amazing package includes a relaxing 60-minute massage as well as lunch at Coast, the beach-side café and bar. With the soothing sound of the California waves as your soundtrack, you can enjoy beachside cuisine fresh from the water.

Although the warm sand can be nice between your toes, you don't want to risk your relaxing feeling after the massage. As part of the package, you can skip the sand and soak in the sun by the recently re-crafted oceanside pool. While soaking in the view, you will feel refreshed after sitting by the pool renovated by Obama White House designer Michael Smith. And, the package wouldn't be called "All in One" if it didn't include Valet parking. Click here for to take advantage of this special offer!
Hope for Olive Crest Kids!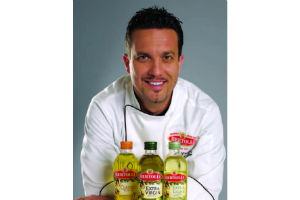 Celebrate an evening of gourmet food prepared by "Top Chef" star Fabio Viviani at the popular springtime fundraising event, Harvesting Hope for the Olive Crest Kids on Saturday from 6 to 9 p.m. at Big Canyon Country Club in Newport Beach.
At the unique culinary event Chef Fabio will prepare one of his signature Italian specialties. There will also be gourmet culinary stations, a cupcake tasting table from Casey's Cupcakes, and a chance to sample fine wine with admission to a Premier tasting room at an additional charge.
Bid on luxury items at silent and live auctions and enjoy music by DJ Trey Jarvis.
Individual tickets cost $195 (or individual tickets with Premier Tasting for $220).
Proceeds will benefit Olive Crest's Project Independence, a transitional living program for safe and affordable housing that also provides a support network and teaches essential life skills to foster youth.
One of the highlights at the event will be a moving presentation by those who have benefited from Project Independence. Big Canyon Country Club is at One Big Canyon Drive in Newport Beach. You can purchase tickets online, at www.olivecrest.org/hhk.
Living Lessons!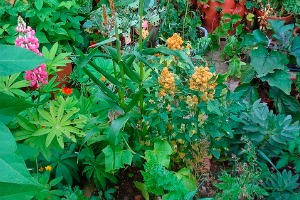 The Center for Living Peace is continuing sustainable living lessons with an Edible Garden Design & Seed Starting class Saturday from 1 to 3 p.m. The Ecology Center and Jonathan Davis of the Fullerton Arboretum will present a workshop on how plant from seeds, select the best planting area, and choose ideal companion plants for optimal production. You can learn more at goodhappens.org. Contact Sabrina Talukder at stalukder@goodhappens.org for any questions.
Center For Living Peace is at University Center shopping complex at 4139 Campus Drive in Irvine. 949.854.5500.
Classic Mary Jane!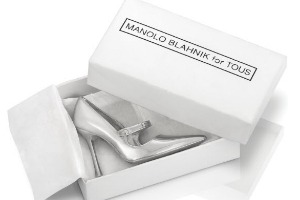 If you love Manolo Blahnik shoes as much as we do, you'll treasure this classic Mary Jane charm. Manolo Blahnik just teamed up with Tous, a Spanish jewelry designer, to launch a darling miniature version of the Campari shoe (made famous by "Sex and The City"). Think of it as a grown up, sophisticated bronzed baby shoe.
And on Saturday from 5 to 8 p.m., Tous South Coast Plaza celebrates the launch of the Campari shoe charm with a party. A sterling silver small Campari charm starts at $155, and goes up to $1635 for an 18k gold charm with diamond on the strap.
Level 1, at Crate & Barrell Wing at South Coast Plaza in Costa Mesa. 714.668.1212.
---
The Latest from greer's oc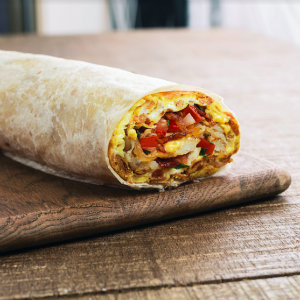 Farmer Boys Celebrates National Fry Day and Tax Day!
Times may be confusing, but Farmer Boys makes one thing clear: farm-fresh fare is always a good idea. In celebration of National Fry Day on July 13 and Tax Day on July 15, the award-winning burger concept is…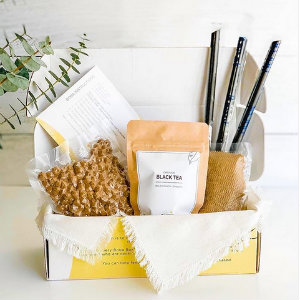 Make Bobas at Home and Help Feed Hungry in OC
Just last week Milk Box launched their Boba Box, a DIY kit to make delicious bobas at home, and the first run already sold out! The good news, they're restocking on Saturday, July 11 at 9 a.m. at Read More »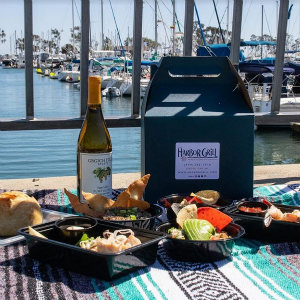 Dana Point Harbor's Summertime Fun & Entertainment
Dana Point Harbor celebrates summer every Thursday through July with "You, Me + Vitamin Sea" with al fresco dining, outdoor adventures, live music and more!
Guests can enjoy live music performances at The Wharf Courtyard by Frisby Cellars and Jon's Fish…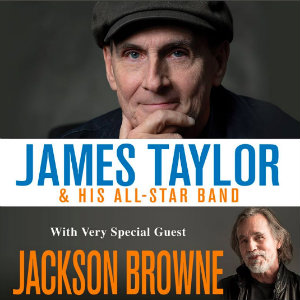 James Taylor and Jackson Browne New Date at Honda Center
James Taylor and His All-Star Band, with special guest Jackson Browne, have announced their US Tour dates have been rescheduled to 2021. The new date for James Taylor and Jackson Browne will be May 28, 2021, at the Honda…