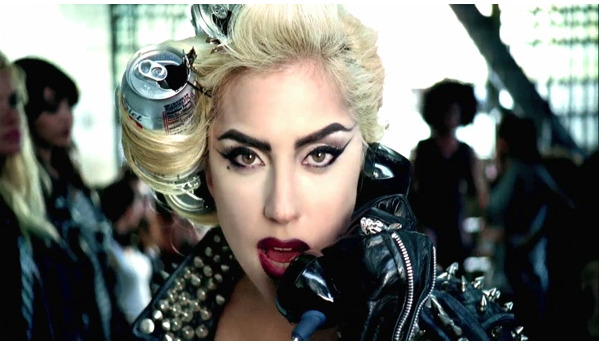 Lady Gaga is making a stop at Anaheim's Honda Center on March 31! Fans around the world can't get enough of her smash Monster Ball tour. Gaga herself says it's "the first-ever pop-electro opera." The Sun called it "breathtaking stuff" and "the best live show you will see this year," while London's Independent wrote: "Gaga's got it, which is why, right now, the whole pop world wants to take a ride on her disco stick." The New York Times noted that "her Monster Ball tour always provided something worth a snapshot: a sci-fi tableau, perhaps, or a skimpy, glittery costume. The more her image gets around, the better Lady Gaga does."
Critical acclaim aside, she had us at: "Making a stop in Anaheim."
You can buy tickets beginning today at 10 a.m. here. Or even reserve a Party Suite for the show where you'll be partying from some of the best seats in the house! Book today by calling 714.634.2582 or here for additional information about Party Suites. For complete tour and ticket information, visit: www.ladygaga.com and LiveNation.com.
Chronic Solution
The original Chronic Tacos, born on the Newport Beach peninsula in 2002 was and always will be a fave among hungry surfers and locals. And even though it now boasts more than 30 locations across four states, Newport is still its home. So we're thrilled Chronic opened a second location in Newport at Westcliff Plaza. Here's where to find fresh, made-to-order Mexican food from third-generation recipes.
Choose from a full menu of great tasting taqueria style Mexican food in a restaurant that's definitely not your corporate taco shop. The portions are big but the prices are small. Chronic Tacos offers custom made tacos with the option of flour, corn or wheat tortillas, and a selection of meats, fish or shrimp, veggies and salsa. The menu also features burritos, tostadas, taquitos, enchiladas and other items, along with guacamole made fresh daily. And get this, open for breakfast daily.
Westcliff Plaza at 1120 Irvine Ave. off E. 17th, in Newport Beach. 949.645.8226 (TACO). www.eatchronictacos.com.
---
The Latest from greer's oc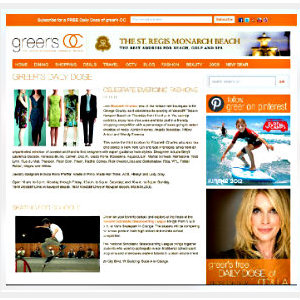 Grow With Us, Partner with us
For the past 14 years, the devoted readers of Greer's OC have provided advertisers with a lucrative target market of highly motivated shoppers, diners, and trendsetters.
The devotees trust Greer's OC to give them the latest information about Orange County's…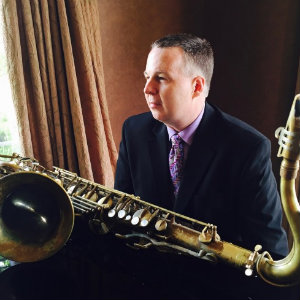 Harry Allen Trio at Soka Performing Arts Center
Harry Allen Trio will be performing at the Soka Performing Arts Center on Saturday, Feb. 1 at 8 p.m. Harry Allen has been described as a throwback since his choice of material is jazz standards. Allen's jazz is played the…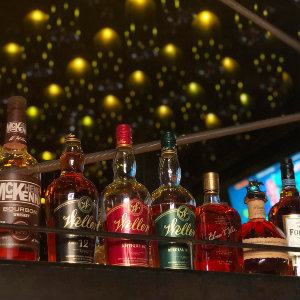 Jimmy's | Rare + high-end whiskey in Orange County
We're more than halfway through January and this is around the time when some are already giving up on their New Year's Resolutions. For those throwing in the towel on #dryJanuary, Jimmy's Famous American Tavern in Brea…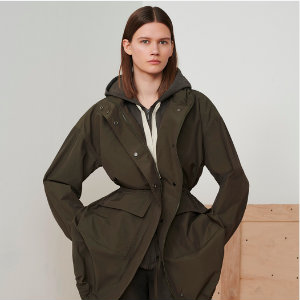 Pop-In@Nordstrom's Exclusive Olivia Kim in Collaboration With Eileen Fisher Collection
Pop-In@Nordstrom welcomes an exclusive ungendered and sustainable capsule collection by Olivia Kim in collaboration with Eileen Fisher. With a focus on organic and recycled materials, this exclusive edition of EILEEN FISHER's System is a uniform for the new world…