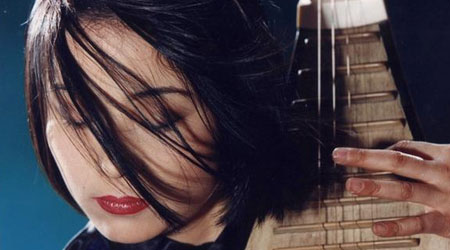 For the first time in history, Carnegie Hall is offering its programming outside of New York City and it has chosen OC!! Take that LA! "Ancient Paths, Modern Voices" is a six-week celebration of Chinese culture in OC. Carnegie Hall's epic partnership with the Philharmonic Society of Orange County will feature performances by leading international musicians, including some artists and ensembles traveling outside China for the first time (such as Lang Lang, Wu Man, the Shanghai Symphony and Quentin Shih). The festival will include Western symphonic and chamber music influenced by Chinese culture, traditional folk music, contemporary music, traditional marionette theater, film screenings, art exhibitions and much more. Events will take place at Orange County Performing Arts Center, South Coast Repertory, Orange County Museum of Art, the Bowers Museum and South Coast Plaza.
A few of this week's highlights include video work by contemporary Chinese artists Gao Shiqiang and Chen Qiulin whose artistic visions capture the collision of tradition and modernity in China, which will be shown at Orange County Museum of Art. A photo exhibit of Christian Dior's collaboration with celebrated Beijing-based fashion photographer Quentin Shih, which begins Thursday at South Coast Plaza's Jewel Court. And the West Coast premiere of the Chinese war film "Red Cliff," followed by a Q&A with director John Woo at Regency South Coast Village Theater Thursday, at 8 p.m.
For ticket information and programming updates, please visit www.philharmonicsociety.org/chinafestival.
Hush! This Is a Great Cruise!
hush Restaurant in Laguna Beach is hosting "Cruise for a Cause," a sunset yacht cruise and dinner gala through Newport Harbor for Orangewood Children's Foundation on Friday, Oct. 23. The evening will include sunset hors d'oeuvres and cocktails, a four-course wine paired dinner prepared by Executive Chef Ronnie Arnold, and live music from violinist Josh Vietti and jazz guitarist Jamie Findlay.
The live and silent auctions will include something for everyone: a five-day luxury stay in Aspen, VIP tickets to the 2010 Breeders' Cup, art from the Peter Blake Gallery, autographed sports memorabilia from Brett Favre, Barry Bonds, Sugar Ray Leonard and Roger Federer, and even a newborn puppy! Proceeds will fund the renovation of the Orangewood Resource Center, a drop in center providing guidance, assistance and access to resources to foster youth before and after they "age out" out of the foster care system. Tickets cost $200. For more information and to reserve your ticket, call 949.315.0259 or hush Restaurant at 949. 497.3616.
---
The Latest from greer's oc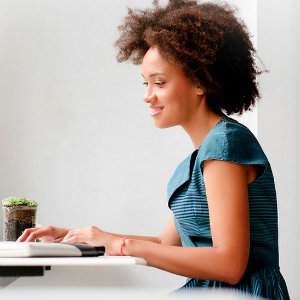 Stop Junk Mail for Good
You can get rid of junk mail once and for all with Catalog Choice, a tool helping to protect the environment by stopping paper junk mail for good. The free service comes from The Story of Stuff Project,…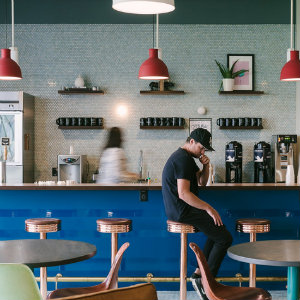 WEWORK OPENS TWO MORE ORANGE COUNTY LOCATIONS
WeWork opens two more locations in Orange County, bringing the OC portfolio to five locations. WeWork 400 Spectrum Center Drive and WeWork 695 Town Center Drive (Park Tower) just arrived.
WeWork 400 Spectrum will…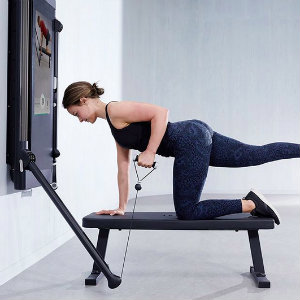 an entire gym and personal trainer on your wall
Tonal is a sleek and smart at home personal trainer that incorporates weight training, smart data, and numerous interactive workouts to give users the perfect home gym solution. There's no need to clutter your home with numerous pieces of…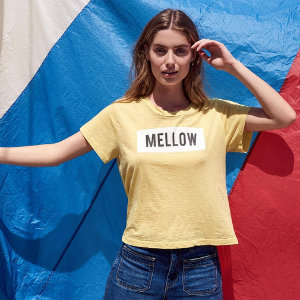 Sister Boutiques Launch into spring with sundry
Sister stores Marlowe at Fashion Island, Sienna Brown at Corona del Mar Plaza, and Coastal Cool at Newport Coast are launching into spring with awesome items in store, and heaps of gorgeous Sundry.
Sundry, one of my favorite lines epitomizes…