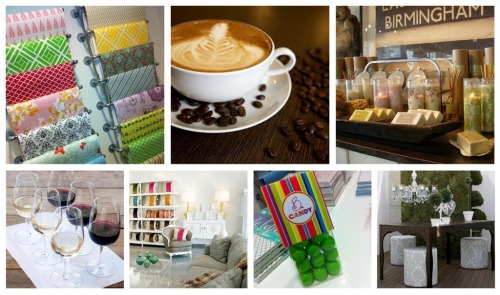 Come join us at the oc mart MIX one-day sneak peak shopping event Wednesday from 11 a.m. to 7 p.m. The oc mart MIX is a great new gathering of amazing vendors at the newly revamped (and super cool) South Coast Collection (affectionately referred to as SOCO) in Costa Mesa.
The best part is that while you enjoy shopping, sipping on complimentary wine and nibbling treats, the entire event benefits Greer's OC favorite charity the Juvenile Diabetes Research Foundation (JDRF).
You can even have a stylish Paul Mitchell haircut for just a $10 donation to JDRF from noon to 4 p.m.
There's nothing else like the oc mart MIX in Orange County. Under one roof you can find vintage treasures curated from flea markets at Macalistaire at 1850; chic men's and women's hats at the Hat Rack; sophisticated, hip and affordable jewelry at STONED; one-off and original apparel from Generic Youth; fashionable paper goods with stylish gifts from The Paper House; couture and vintage bridal accessories from B. Bride; hip home decor from ornate home; and environmentally friendly and affordable fashions from Deer Lovely.
Wait, there's so much more, including jewelry made out of 100% recycled paper by internally displaced women in Northern Uganda from 31 Bits; contemporary design products from Flourish; home furnishings for indoor and outdoor spaces from Gatehouse; California's premier olive oil tasting bar from We Olive & Wine Bar; handcrafted all-organic line of specialty coffees from Portola Coffee; contemporary eyewear from Alexander Gray; custom hybrid bikes modeled after 1920's racers from Derringer Cycle's.
While browsing, be sure to check out b.candy, Longboards delicious ice cream, a display by Heritage Surf Museum and various artists showing their work, including Greer's Kenyan friends Jack and Milly.
Please join us for this fun sneak preview by RSVPing to Gretchen at gretchen@greersoc.com and the first 100 RSVPs receive a gift bag! See you there!
South Coast Collection at 3313 Hyland Avenue in Costa Mesa. 949.375.0749.
Acoustic Lab!
Enjoy live local music at the LAB in Costa Mesa Tuesday at 7 p.m. The OC Music Awards Showcase Series will continue with Best Live Acoustic performances including The Orange Effect from Anaheim; Brothers of the Castle from Santa Ana; I Hate You Just Kidding to be (pictured above, nominated for Best Folk in the 2011) from Costa Mesa; Case Brothers from Newport Beach; and Fast Forward Romance from Orange. The show is free; all ages welcome. Enjoy drink specials and $4 handroll/edamame at Zipangu; gourmet pizza bites from ECCO, and free Wahoo's tacos to the first guests.
For a complete list of shows and venues check here. The LAB is at 2930 Bristol Street in Costa Mesa.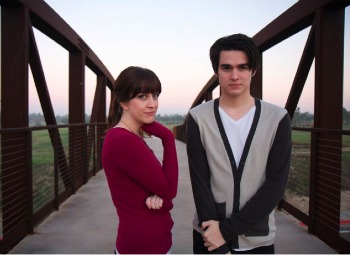 ---
The Latest from greer's oc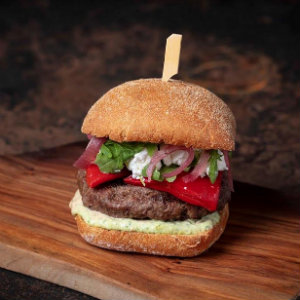 SELANNE STEAK TAVERN OFFERS NEW PENALTY BOX POP-UP SERVICE
Adding lunch service to its offerings, Selanne Steak Tavern, hosts a pop-up Penalty Box lunch outpost on its outdoor terraces Wednesdays through Sundays from 11 a.m. to 3 p.m., beginning Saturday, June 6. Advance reservations suggested due…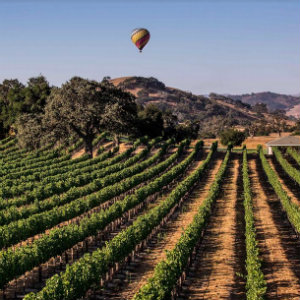 SANTA BARBARA WINE COUNTRY IS OPEN
Santa Barbara Wine Country welcomes guests back into wineries and tasting rooms with dine-in services and safety measures to keep guests safe as they sip the latest vintages and soak in the beautiful surroundings.
Over 200 wineries are part…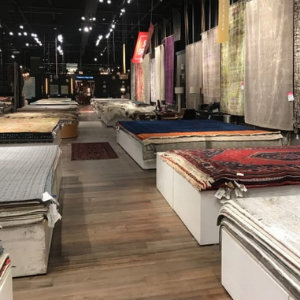 HD Buttercup Liquidation Sale
Everything must go at HD Buttercup at SOCO in Costa Mesa. Save up to 70% on sofas, sectionals, rugs, tables, and more. With your safety and convenience in mind, they are reopening for in-store appointments and curbside pickup…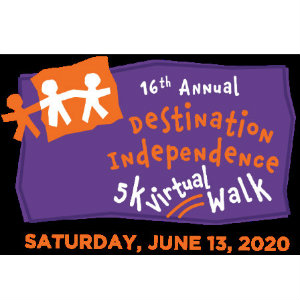 Blind Children's Learning Center Virtual 5k
Lace-up your sneakers and spring into action by taking part in Blind Children's Learning Center's 16th Annual Destination Independence 5K! For the past 15 years, BCLC – a nonprofit organization that prepares children with visual impairments for a…