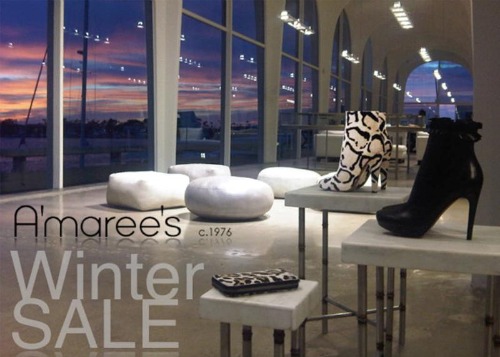 A'Maree's the home of haute couture in OC since the '70s, is opening its doors Saturday at 10 a.m. for the start of its famed winter sale going on through Feb. 5. (In preparation they are closed today.) It's your chance to find coveted, hand-selected designer apparel reduced 40 to 70%.
Looks can be deceiving at the grand A'Maree's location (formerly Cano's restaurant) on the Coast Highway in Newport Beach—it feels much larger than its Westcliff Court store, but actually is a few hundred square feet smaller. In its previous boutique A'Maree's was bursting at the seams, taking up a mish mash of rooms to accommodate all of their apparel, shoes, jewelry and accessories. But now shopping is a pleasurable experience.
The new fabulous airy and light boutique features enormous dressing rooms, an open kitchen, bar and table to relax at, a waterfront patio, and its trademark: a stunning mix of designers hand-picked by the expert A'Maree's team. Choose from Givenchy, Celine, Lanvin, Luisa Cevese Riedizioni, Azzedine Alaia, Marni Dries Van Noten, Eres, Lucien Pellat-Finet, Golden Goose, and many more. Home accessories include Alison Berger Glass, blankets and rugs from Turkey, and Dosa pillows.
Open 10 a.m. to 6 p.m. Monday through Friday; 10 a.m. to 5:30 p.m. Saturday; and noon to 5 p.m. Sunday.
2241 West Coast Highway, Newport Beach. 949.642.4423.
OC Can You Play?
Starting Sunday through Feb. 6, thanks to Pacific Symphony, twenty colorful pianos will be placed throughout Orange County on which you can play your favorite tune. The public piano event is giving you a chance to reconnect with your musical side.
The launch party of OC Can You Play? is happening Sunday from 3 to 5 p.m. around the grand piano in Jewel Court, at South Coast Plaza—enjoy young pianists playing from the premiere Yamaha schools in Orange County.
You can find pianos at No Square Theatre in Laguna Beach, at South Coast Plaza in Costa Mesa, The LAB in Costa Mesa, Brea Downtown, The Block at Orange, Irvine Spectrum, Downtown Santa Ana and more here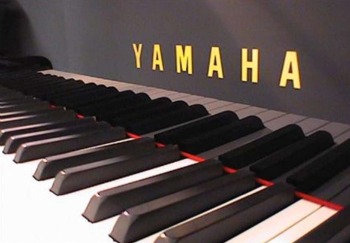 ---
The Latest from greer's oc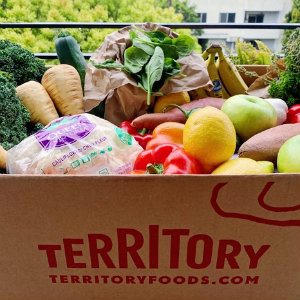 Territory Groceries Delivered to You
Chef-made, nutritionist-designed meal delivery service Territory Foods' recently launched Territory Grocery offerings. It includes 15+ pounds of fresh produce and grains, ideal for a family of four.
Options to choose from a Produce Box ($60) featuring a 15+lb mix of garden veggies,…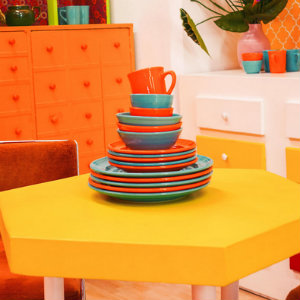 Timeless Kitchen Essentials from Tuxton Home
Whether you're planning to spend more time in the backyard this summer due to COVID-19 guidelines, or you're simply in the market for top-grade kitchenware, Tuxton Home offers a variety of timeless culinary essentials for at-home cooking and…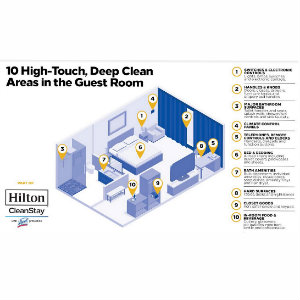 Hotel Maya: 'Hilton Defining a New Standard of Hotel Cleanliness
Hilton rolled out a new program to deliver an industry-defining standard of cleanliness and disinfection in Hilton properties around the world. In a first for the hospitality business, Hilton will collaborate with RB, maker of Lysol and Dettol, and consult…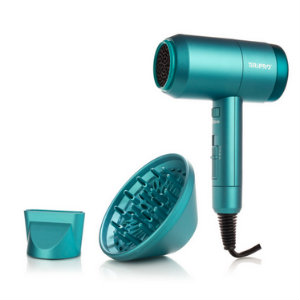 Upgrade Your Hair Drying Beauty Routine
Save precious time while experiencing salon-worthy hair with the next-generation Prisma Ionic Dryer from Tiri Pro. It's a luxury hairdryer that offers adjustable airflow with an advanced Infrared ceramic heater.
The adjustable airflow seems to be the norm for…