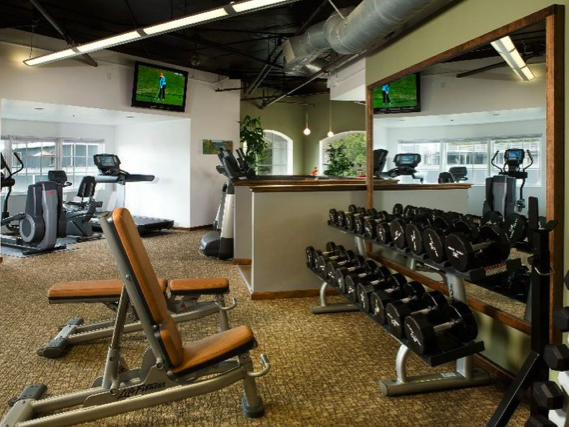 Looking for a luxury fitness studio that can help get you in the best shape of your life? Consider The Well, a state-of-the-art personal fitness studio in Laguna Beach. Owner, Brian Wisely grew up in Laguna Beach, and has been a fitness professional since 1994. The studio is both expertly equipped and beautiful much like you'd find at a fine spa hotel with a staff of trainers who are certified and compassionate—offering the best at what they do. And the location is convenient, at Pavilions Shopping Center at Boat Canyon with great parking. But you need to try the Well for yourself. As a special for Greer's OC readers, they're offering complimentary, one week of training (three sessions with trainer) and a fitness evaluation with body fat analysis including a report. Plus, buy a package of training sessions by the end of Aug. and receive an additional week of training. Just mention Greer's OC for the offer. 610 N.Coast Highway, Suite 200, Laguna Beach. (949) 715-0311.
Endless Summer
Ruby's Diner is hosting a free "Endless Summer" party at the Huntington Beach Pier on Thursday, Aug. 26 from 6 to 9:30 p.m. complete with burger cookout, free outdoor movie, and stars from the iconic surf documentary. Director Bruce Brown, surfer Robert August and star of "Endless Summer 2," Robert "Wingnut" Weaver will be signing autographs from 6 to 7:30 p.m. RubyBurgers and sodas will be sold for $5. All proceeds will be donated to Childhelp, aiding victims of child abuse and neglect. The iconic 1966 surf movie "Endless Summer" starts at 7:30 p.m. so pack chairs, pillows and a warm blanket and we'll see you there! It's the perfect way to end the summer. At Huntington Beach Pier Plaza in Huntington Beach.
---
The Latest from greer's oc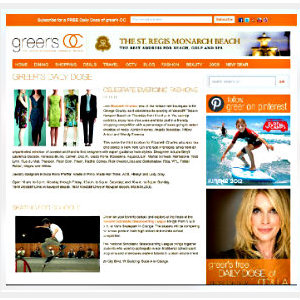 Grow With Us, Partner with us
For the past 14 years, the devoted readers of Greer's OC have provided advertisers with a lucrative target market of highly motivated shoppers, diners, and trendsetters.
The devotees trust Greer's OC to give them the latest information about Orange County's…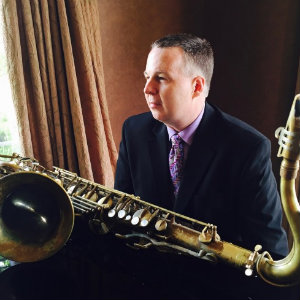 Harry Allen Trio at Soka Performing Arts Center
Harry Allen Trio will be performing at the Soka Performing Arts Center on Saturday, Feb. 1 at 8 p.m. Harry Allen has been described as a throwback since his choice of material is jazz standards. Allen's jazz is played the…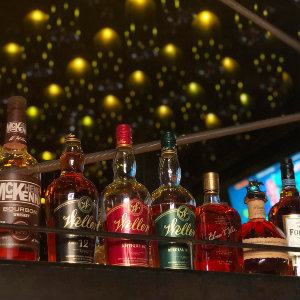 Jimmy's | Rare + high-end whiskey in Orange County
We're more than halfway through January and this is around the time when some are already giving up on their New Year's Resolutions. For those throwing in the towel on #dryJanuary, Jimmy's Famous American Tavern in Brea…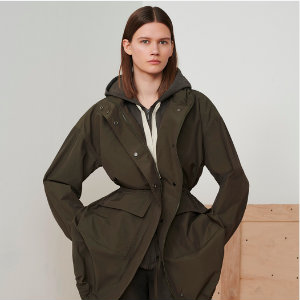 Pop-In@Nordstrom's Exclusive Olivia Kim in Collaboration With Eileen Fisher Collection
Pop-In@Nordstrom welcomes an exclusive ungendered and sustainable capsule collection by Olivia Kim in collaboration with Eileen Fisher. With a focus on organic and recycled materials, this exclusive edition of EILEEN FISHER's System is a uniform for the new world…