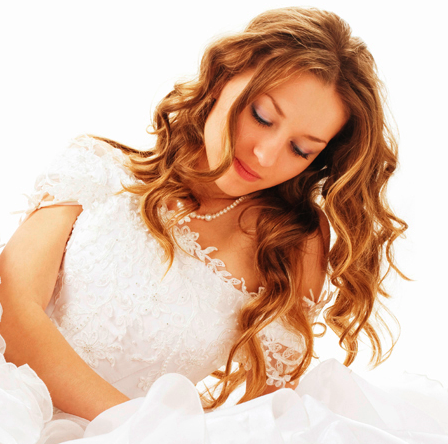 Need an expert who has been catering to the unique beauty needs of brides and wedding parties longer than most couples stay together? Since 1986, Caren Lazarus, owner of Newport Beach-based Design Visage, has provided hair and make-up artistry to more than 400 brides (and their moms and bridesmaids) each year. She helps them all look fabulous. Caren's staff of stylists are trained in bridal beauty with knowledge on all of the latest techniques and styles. On her online boutique, brides also can borrow a veil or rent a hair piece or they can shop for wedding accessories.
As a special for Greer's OC brides in 2011, if you book a hair and makeup package (includes preview and day-of services for the bride complete with lashes, lipstick and airbrush) she will include an in-salon engagement makeup and lashes (valued at $85).
Design Visage was featured on TLC's newest wedding reality show, "Wedding Day Makeover", as well as have participated in "Wish Upon a Wedding" and "Wedding 4 Africa."
Design Visage, a part of Bridal Mode, is at 2022 Quail in Newport Beach. 800.603.1383.
Wish Upon A Wedding
We love the concept of Wish Upon a Wedding that exists in Orange County! It's the world's first nonprofit that provides weddings and vow renewals for anyone, regardless of sexual orientation, facing a life-threatening illness and other serious life-altering circumstances. Recipients can share this important day with close family members, and inspire others couples facing similar situations to find hope and strength. Fabulous Orange County wedding professionals and vendors are donating their products, services and time to fulfill these wishes. You can help spread the word for those who need it, or go online for an application.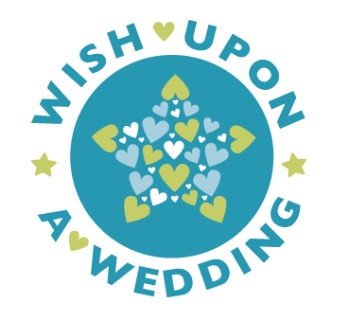 ---
The Latest from greer's oc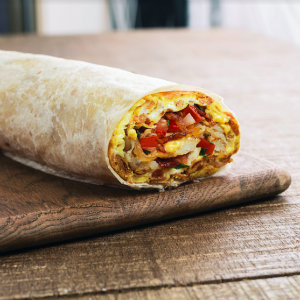 Farmer Boys Celebrates National Fry Day and Tax Day!
Times may be confusing, but Farmer Boys makes one thing clear: farm-fresh fare is always a good idea. In celebration of National Fry Day on July 13 and Tax Day on July 15, the award-winning burger concept is…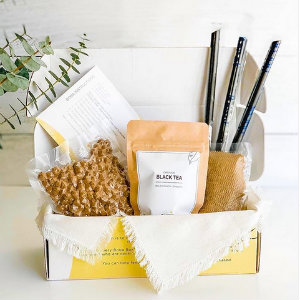 Make Bobas at Home and Help Feed Hungry in OC
Just last week Milk Box launched their Boba Box, a DIY kit to make delicious bobas at home, and the first run already sold out! The good news, they're restocking on Saturday, July 11 at 9 a.m. at Read More »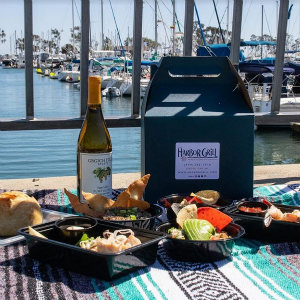 Dana Point Harbor's Summertime Fun & Entertainment
Dana Point Harbor celebrates summer every Thursday through July with "You, Me + Vitamin Sea" with al fresco dining, outdoor adventures, live music and more!
Guests can enjoy live music performances at The Wharf Courtyard by Frisby Cellars and Jon's Fish…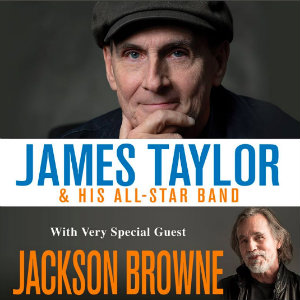 James Taylor and Jackson Browne New Date at Honda Center
James Taylor and His All-Star Band, with special guest Jackson Browne, have announced their US Tour dates have been rescheduled to 2021. The new date for James Taylor and Jackson Browne will be May 28, 2021, at the Honda…