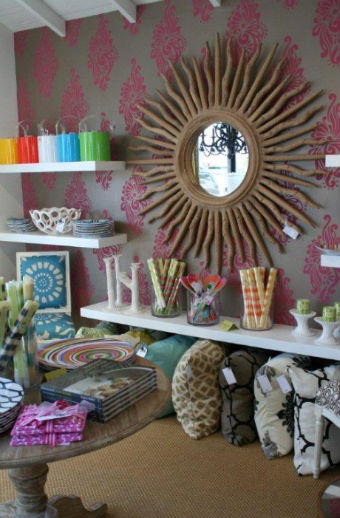 Just in time to add fresh new colors and accessories for summer, Ornate Home has opened on Balboa Island. It's all about hip home décor: fun accessories, vintage chairs and other small furniture, designer pillows, unique lighting, area rugs and more.
Owner Lisa Samuels draws from more than 15 years in the design industry to create a resource for an eclectic mix of merchandise. She carries hard-to-find vendors, artists and designer only sources. You might find the perfect chandelier or find inspiration by browsing the new wallpaper books. Ornate Home also offers gift-wrapping and special orders on furniture. Open 10 a.m. to 5 p.m. Tuesday through Sunday. 327 Marine Ave on Balboa Island. 949.566.9225.
Old Fashioned Summer
Come join a day of family fun Saturday at Irvine Spectrum Center for OC's only Alex's Lemonade Stand Foundation (ALSF) "Grand Stand" in memory of John Taggart, who started the OC tradition as a five-year-old battling cancer. Make a donation and enjoy lemonade, Sweet Life cookies, balloons, and a complimentary Carousel ride. Adding to the day's fun is a juggler/stilt walker from 1 to 3 p.m. Alex's Lemonade Stand "Grand Stand" is part of a nationwide effort to raise funds and awareness for childhood cancer research. The Taggart family, formerly of Costa Mesa, hosts their annual Lemonade Stand in OC to honor the memory of their son John Kelly Taggart who, like Alexandra Scott, the charity's namesake, lost his life to pediatric cancer. Irvine Spectrum Center 's Grand Stand will be at Carousel Court from 11 a.m. to 7 p.m. 99 Fortune Drive in Irvine.
---
The Latest from greer's oc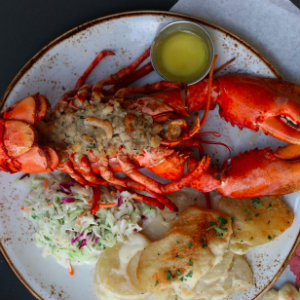 Bluewater Stuffs the Lobster instead of the Bird
Bluewater Grill is offering its holiday advice for seafood lovers looking for something unique this time of year: Stuff the Lobster Instead of the Bird! Its annual New England-style lobster celebrations are so popular, they're hosting two events this…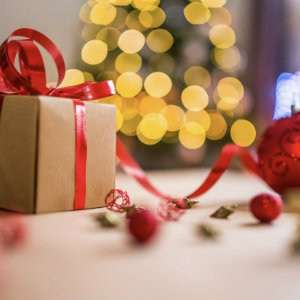 Favorite Things Holiday Boutique
The Newport Chapter of National Charity League will be hosting their annual Favorite Things Holiday Boutique on Thursday, Nov. 14 at the Santa Ana Country Club from 10 a.m. to 2 p.m. There is a brunch buffet for…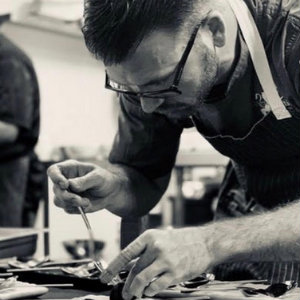 'Haven Dinner Series' Culinary Journey through a Whole Hog
Haven Craft Kitchen+Bar continues its Haven Dinner Series on Thursday, November 14 at 6:30 p.m. with a Whole Hog Dinner. Executive Chef Craig Brady will treat guests to 5 courses expertly prepared from a 100-pound hog, humanely and naturally raised by Cook Pigs in San…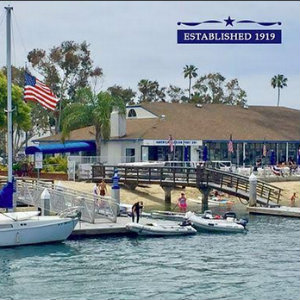 American Legion Comedy Night
Join the Sons of The American Legion and promoter Therapeutic Noise for a stellar evening of laughter on Thursday, Nov. 14 at 7 p.m. It will be held at the American Legion in Newport Beach on the Peninsula. And…