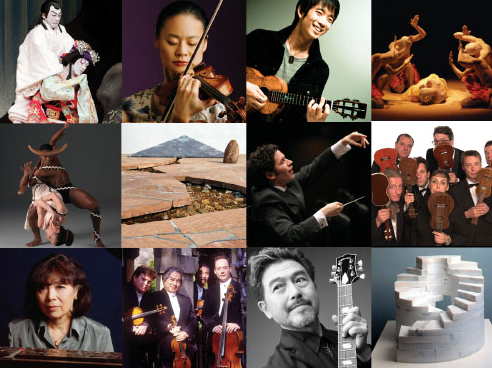 JapanOC has arrived! Following on the success of last year's festival celebrating Chinese culture, JapanOC was made possible from an amazing collaboration between Henry Segerstrom, Carnegie Hall and the Philharmonic Society of Orange County. This unprecedented festival of Japanese culture will call Segerstrom Center for the Arts in Costa Mesa home through April.
It's a thrilling season-long festival that explores the fascinating diversity of Japanese and Japanese-American arts and culture with world-class classical musicians, traditional and contemporary dance, jazz and traditional Japanese musical performances. There will also be intriguing films, lectures, readings, museum exhibits, and more.
Highlights from the festival will include world-renowned violinist Midori in recital joined by pianist Robert McDonald, (March 11 at 8 p.m. Samueli Theater); one of the most innovative ukulele players in the world, Jake Shimabukuro, with the Ukulele Orchestra of Great Britain, playing jazz, blues, funk, classical, bluegrass (March 24 at 8 p.m., Renée and Henry Segerstrom Concert Hall); and the award-winning Tokyo String Quartet (April 19 at 8 p.m. at Samueli Theater).
You can also attend tributes to composer Tōru Takemitsu (Dec. 19 at 8 p.m., Samueli Theater); and "Noguchi East Meets West" featuring approximately 50 sculptures and 50 drawings, spanning more than 60 years of Isamu Noguchi's career (Feb. 27 to May 15 at Laguna Art Museum.)
This week you can catch the U.S. premiere of "Shodo Girls!!" exploring the dynamic art of Japanese performance calligraphy Tuesday at 8 p.m., Regency South Coast Village in Santa Ana. Tickets cost $12. The Orange County Film Society will showcase the contemporary Japanese film crafted by Japan's leading filmmakers, followed by an interactive post-screening discussion.
We don't want you to miss a thing, and you can find the entire JapanOC calendar here, including venues, tickets and more.
---
The Latest from greer's oc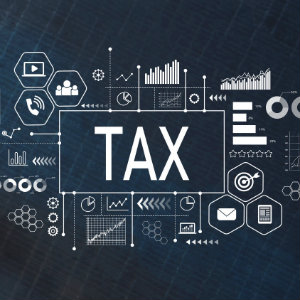 Top 4 Reasons Why Delaying Your Tax Filing May Be A Mistake
On Tuesday, March 17th, Treasury Secretary Steven Mnuchin announced that individual taxpayers get a ninety-day reprieve to pay the income tax they owe, making the revised federal tax filing deadline July 17th, 2020. This applies to individual filers who are…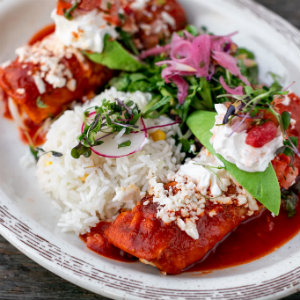 Just in time for The Great American Takeout 2
Just in time for The Great American Takeout 2, Sol Agave at Kaleidoscope in Mission Viejo has launched curbside take-out from 11 a.m. to 7 p.m. daily, as well as delivery through…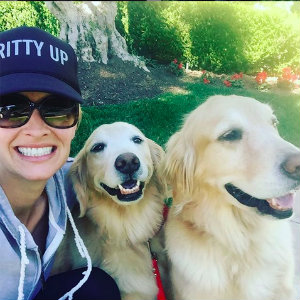 Brookes Prancing Paws, Your go to DOg walker
Are you in the need of a professional dog walker while you're working or too busy to walk your dogs? Brooke Canterbury of OC-based Brookes Prancing Paws has been walking and caretaking for dogs and cats for over 12 years.…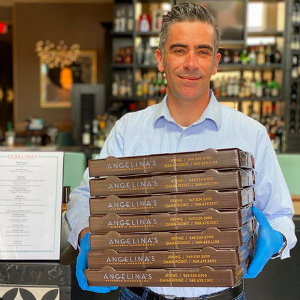 Grab and GO at Angelina's Pizzeria
You asked for it and Angelina's Pizzeria responded! Based on customer demands they have decided to offer a variety of delicious signature dishes to go along with a selection of their favorite wines and beers.

You…