To be honest, we've known about Sky High Sports for quite some time. But due to the fact that our kids begged us not to tell anyone about it for fear that they would no longer have this bounce playground to themselves, we held off.
But now we see the word is out big time about his trampoline fun center on Airway Avenue not far from John Wayne Airport. This is a kid's dream facility—a place unlike anything we had as kids growing up in Orange County.
It's literally a giant warehouse of trampolines, even trampoline walls, along with areas for private parties and taking breaks.
There are plenty of supervisors so nothing gets too crazy. You can jump freely, show off your flips and tricks, or join organized activities such as trampoline dodge ball. It's also features AIRobics classes for those wanting a more formal workout.
If bouncing and jumping is your thing, Sky High Sports is right up your alley. Drop in for an hour or two, it's open daily. Cost is $10 per hour per jumper, or wild Wednesdays $12 for two hours.
Open 11 a.m. to 10 p.m. Sunday and Monday; 2 to 10 p.m. Tuesday to Thursday; and 11 a.m. to midnight Friday and Saturday. 2970 Airway Ave, Costa Mesa. 714.437.JUMP (5867).
Nettles Not Needles!
If you're looking for a well-respected solution to non-surgical facial procedures, consider Dr. Robert Nettles in Corona del Mar. His modern face restoration services include everything from Botox and fillers to more complex "nose jobs" and under eye fillers to make those terrible bags disappear.
He created and pioneered this procedure and can achieve a precise and natural result in under an hour. He can smooth, sculpt and lift just like a traditional nose job on your lunch hour.
No down time, no bruising, very little pain, and minimal swelling Dr. Nettles is offering an exclusive discount to Greer's OC readers: $150 off for first-time patients. He has been featured on Bravo, Discovery Health, "Good Day LA" and in dozens of mags.
2515 E. Coast Highway, Suite 3B in Corona Del Mar. info@robertnettlesmd.com. 949.274.4225.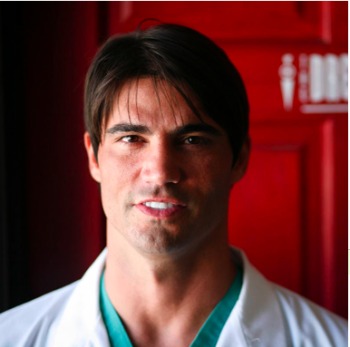 ---
The Latest from greer's oc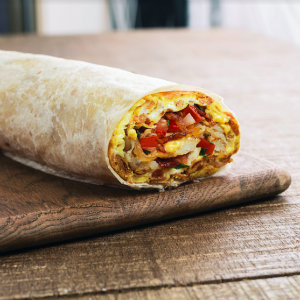 Farmer Boys Celebrates National Fry Day and Tax Day!
Times may be confusing, but Farmer Boys makes one thing clear: farm-fresh fare is always a good idea. In celebration of National Fry Day on July 13 and Tax Day on July 15, the award-winning burger concept is…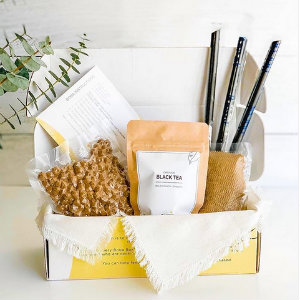 Make Bobas at Home and Help Feed Hungry in OC
Just last week Milk Box launched their Boba Box, a DIY kit to make delicious bobas at home, and the first run already sold out! The good news, they're restocking on Saturday, July 11 at 9 a.m. at Read More »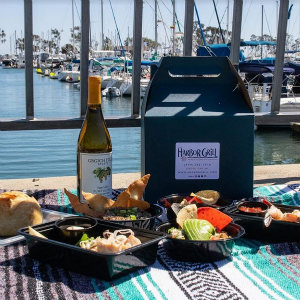 Dana Point Harbor's Summertime Fun & Entertainment
Dana Point Harbor celebrates summer every Thursday through July with "You, Me + Vitamin Sea" with al fresco dining, outdoor adventures, live music and more!
Guests can enjoy live music performances at The Wharf Courtyard by Frisby Cellars and Jon's Fish…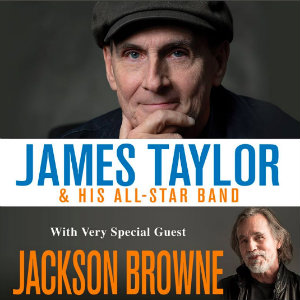 James Taylor and Jackson Browne New Date at Honda Center
James Taylor and His All-Star Band, with special guest Jackson Browne, have announced their US Tour dates have been rescheduled to 2021. The new date for James Taylor and Jackson Browne will be May 28, 2021, at the Honda…