Laguna Beach lands a new cupcake bakery on the sweetest day of the year. Casey's Cupcakes shop is opening today, following the original shop at the Mission Inn Hotel & Spa in Riverside.
Casey Reinhardt, owner and former star of MTV's "Laguna Beach: The Real Orange County," uses her great grandmother's irresistible recipes.
"Each one mixes love with the freshest ingredients to make the perfect treat," Reihnardt says.
Casey's Cupcakes come in a dozen delicious flavors from the popular Rockin' Red Velvet and Sassy Strawberry to Decadent Dark Chocolate and Caribbean Coconut. In addition to different seasonal cupcakes of the month, the shop will offer cupcake-themed merchandise, and signature cupcake wedding cakes at the new Laguna Beach location.
Open daily 9 a.m. to 9 p.m. 303 Broadway, Suite 108 in Laguna Beach.
Herb Alpert in OC!
Two legends are returning to Segerstrom Center for the Arts on May 20 – Herb Alpert and Lani Hall!
The concert will include many songs from their latest collaborative effort "I Feel You," which includes several reinterpreted classics – like Van Morrison's "Moon Dance," Peggy Lee's "Fever" and two Beatles' songs "Here Comes the Sun" and "Blackbird" – and is the duo's first studio album in nearly 10 years.
Hall met Alpert when she opened for his Tijuana Brass when touring with Sergio Mendes and Brazil 66. The two were married in 1973 and have been musically intertwined ever since.
Tickets for their one-night-only OC concert went on sale Sunday and start at $25.
To purchase, click here.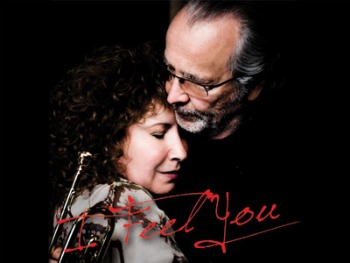 ---
The Latest from greer's oc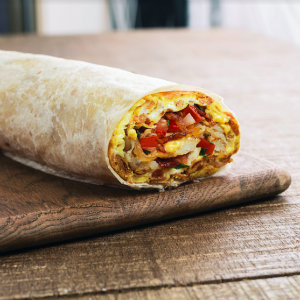 Farmer Boys Celebrates National Fry Day and Tax Day!
Times may be confusing, but Farmer Boys makes one thing clear: farm-fresh fare is always a good idea. In celebration of National Fry Day on July 13 and Tax Day on July 15, the award-winning burger concept is…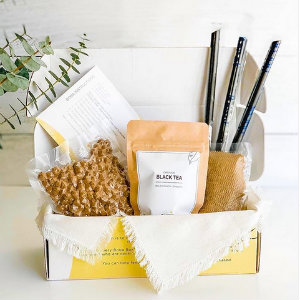 Make Bobas at Home and Help Feed Hungry in OC
Just last week Milk Box launched their Boba Box, a DIY kit to make delicious bobas at home, and the first run already sold out! The good news, they're restocking on Saturday, July 11 at 9 a.m. at Read More »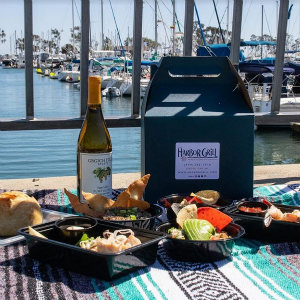 Dana Point Harbor's Summertime Fun & Entertainment
Dana Point Harbor celebrates summer every Thursday through July with "You, Me + Vitamin Sea" with al fresco dining, outdoor adventures, live music and more!
Guests can enjoy live music performances at The Wharf Courtyard by Frisby Cellars and Jon's Fish…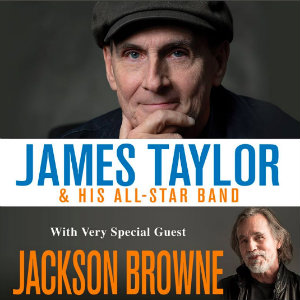 James Taylor and Jackson Browne New Date at Honda Center
James Taylor and His All-Star Band, with special guest Jackson Browne, have announced their US Tour dates have been rescheduled to 2021. The new date for James Taylor and Jackson Browne will be May 28, 2021, at the Honda…