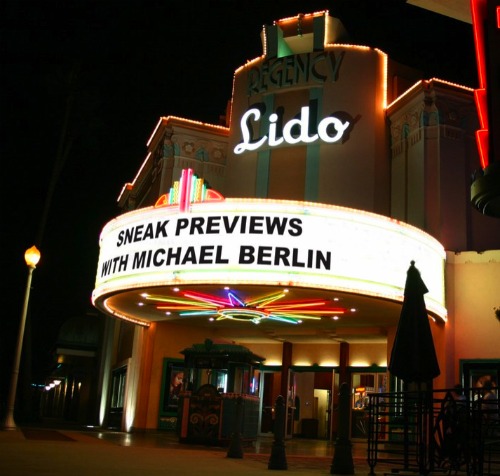 Film enthusiasts can watch Oscar-worthy productions before their release dates at the 16th annual "Sneak Previews with Michael Berlin" series offered through UC Irvine Extension. The program screens exclusive, advance previews of upcoming Hollywood movies on six consecutive Mondays at 6:45 to 9:45 p.m., starting Nov. 1 through Dec. 6 at The Lido Regency Theatre in Newport Beach. Following each film there will be interviews and open Q&A sessions with producers, directors, screenwriters and other entertainment industry leaders.
The screening is always a secret until each evening. The series offers a wide range of movies in all genres and budgets: independent, documentaries, foreign and big-budget films.
Berlin, who has a long list of screenwriting and producing credits in his three decade career in Hollywood. He has written feature films including "Anguish," "Breaking Point" and "Robo-Warriors" and for TV series including "Miami Vice," "Cagney & Lacey," "Murder She Wrote," "Diagnosis: Murder," "Sisters," "Hunter," "Missing Persons," "The Exile," "UNSUB," "Earth: Final Conflict" and "The Outer Limits."
General admission costs $150 for the series, $75 for UC Irvine students or individual tickets for $30 each movie. To learn more about UC Irvine Extension's "Sneak Previews with Michael Berlin" film series or to register here.
The Lido Regency Theatre, at 3459 Via Lido in Newport Beach.
Susie and Her Cakes!
SusieCakes Bakery is celebrating Halloween Saturday from 10 a.m. to 7 p.m. and its giving the first 10 customers wearing costumes a half-dozen cupcakes on the house—no purchase necessary. Or, come in dressed as "Susie" or a SusieCakes team member (t-shirt, bandana and apron) and you'll receive a dozen cupcakes!
SusieCakes will be offering limited-edition Halloween treats for purchase, including cupcakes festively decorated in orange and black; in sumptuous flavors like chocolate with chocolate buttercream, vanilla with orange vanilla buttercream, and pumpkin spice with cream cheese frosting. There are also classic sugar cookies shaped like candy corns, ghosts, spider webs and pumpkins; and whoopie pies covered in orange and black sprinkles
SusieCakes at 2043 Westcliff Dr. #104 in Newport Beach. 949.646.6881
---
The Latest from greer's oc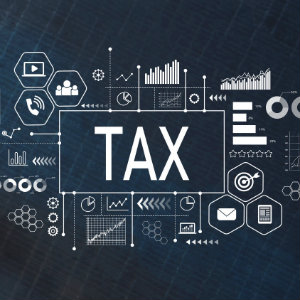 Top 4 Reasons Why Delaying Your Tax Filing May Be A Mistake
On Tuesday, March 17th, Treasury Secretary Steven Mnuchin announced that individual taxpayers get a ninety-day reprieve to pay the income tax they owe, making the revised federal tax filing deadline July 17th, 2020. This applies to individual filers who are…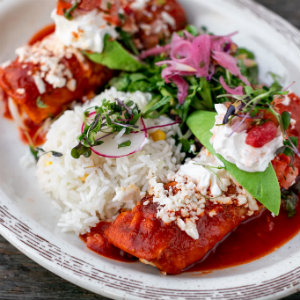 Just in time for The Great American Takeout 2
Just in time for The Great American Takeout 2, Sol Agave at Kaleidoscope in Mission Viejo has launched curbside take-out from 11 a.m. to 7 p.m. daily, as well as delivery through…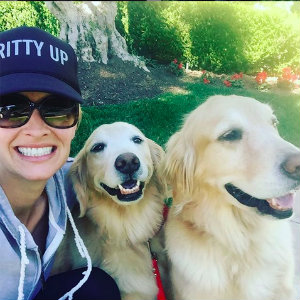 Brookes Prancing Paws, Your go to DOg walker
Are you in the need of a professional dog walker while you're working or too busy to walk your dogs? Brooke Canterbury of OC-based Brookes Prancing Paws has been walking and caretaking for dogs and cats for over 12 years.…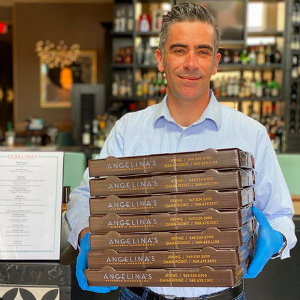 Grab and GO at Angelina's Pizzeria
You asked for it and Angelina's Pizzeria responded! Based on customer demands they have decided to offer a variety of delicious signature dishes to go along with a selection of their favorite wines and beers.

You…