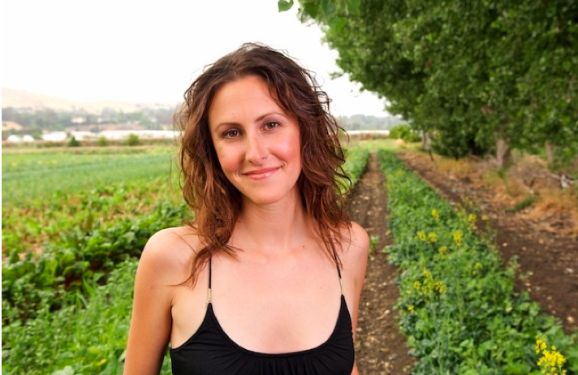 We'll be celebrating Sunday with chef/owner Jenny Ross of 118 Degrees Restaurant in Costa Mesa as she hosts a three-year anniversary party for the community from 4 to 7 p.m. At the raw food restaurant at the CAMP guests can sample original recipes created by Jenny Ross Living Foods including salads, entrées and desserts, from living lasagna and portabella tacos, to kombucha martinis and chocolate truffles.
Jenny Ross Living Foods are also available the Raw Bar at Whole Foods Market in Tustin (as well as throughout So Cal). Raw Bar's offers a full menu of Jenny's raw delights and made-to-order salads, entrées and desserts.
Enjoy great food, entertainment, and you can purchase signed copies of her book, "The Art of Raw Living Food." Space is limited and those wanting to attend may RSVP to mona@moxxepr.com.
118 Degrees is open 9 a.m. to 10 p.m. (last seating at 9 p.m.) Monday through Saturday; and 10 a.m. to 9 p.m. (last seating at 8 p.m.) Sundays. Sunday Brunch is offered from 10 a.m. to 3 p.m. 2981 Bristol Street, Suite B5 in Costa Mesa. 714.754.0718.
The Raw Bar counter is open daily from 11 a.m. to 8 p.m. in the produce department of Whole Foods Market at The District in Tustin (2847 Park Avenue at the northwest corner of Jamboree and Barranca Parkway). 714.566.7650 or visit Whole Foods Market in Tustin.
Win A View!
You can win a dream vacation at the Four Seasons resort in Punta Mita, Mexico and help raise much needed funds for The Cystic Fibrosis Foundation. In conjunction with the 3rd Annual Pipeline to a Cure you can purchase individual raffle tickets for $50, or three tickets for $100 for a chance to win a one-week stay in a private, four-bedroom, luxury residence villa at the beautiful Four Seasons resort in the coastal community of Punta Mita, Mexico. The vacation is valued at more than $25,000, yet the money raised will prove invaluable to the more than 70,000 children worldwide who suffer from cystic fibrosis.
Dream vacation raffle tickets are available here or call 714.938.1393
The Four Season resort sits above the Pacific Ocean and the Bay of Banderas offering spectacular ocean and sunset views. The private residence, which boasts 8,000 square feet of luxury interior living area and a 1,600 square foot terrace, is located just steps from the first tee of the resort's famed Jack Nicklaus golf course.
The winning ticket will be announced at the 3rd Annual Pipeline to a Cure event on Saturday, July 31 co-hosted by legendary watermen Laird Hamilton and Dave Kalama, and presented by Wahoo's Fish Tacos. The winner need not be present to win. The event will be held at the Hyatt Regency Huntington Beach Resort and Spa.
---
The Latest from greer's oc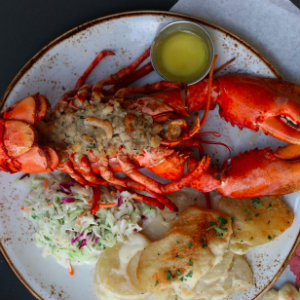 Bluewater Stuffs the Lobster instead of the Bird
Bluewater Grill is offering its holiday advice for seafood lovers looking for something unique this time of year: Stuff the Lobster Instead of the Bird! Its annual New England-style lobster celebrations are so popular, they're hosting two events this…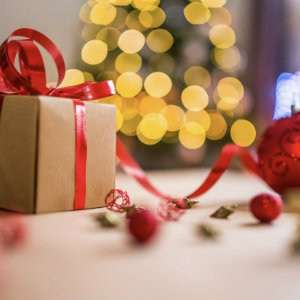 Favorite Things Holiday Boutique
The Newport Chapter of National Charity League will be hosting their annual Favorite Things Holiday Boutique on Thursday, Nov. 14 at the Santa Ana Country Club from 10 a.m. to 2 p.m. There is a brunch buffet for…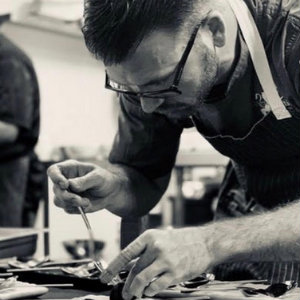 'Haven Dinner Series' Culinary Journey through a Whole Hog
Haven Craft Kitchen+Bar continues its Haven Dinner Series on Thursday, November 14 at 6:30 p.m. with a Whole Hog Dinner. Executive Chef Craig Brady will treat guests to 5 courses expertly prepared from a 100-pound hog, humanely and naturally raised by Cook Pigs in San…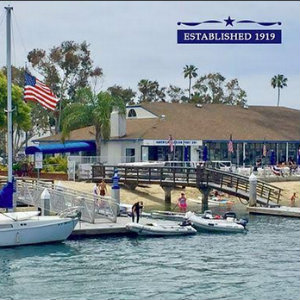 American Legion Comedy Night
Join the Sons of The American Legion and promoter Therapeutic Noise for a stellar evening of laughter on Thursday, Nov. 14 at 7 p.m. It will be held at the American Legion in Newport Beach on the Peninsula. And…