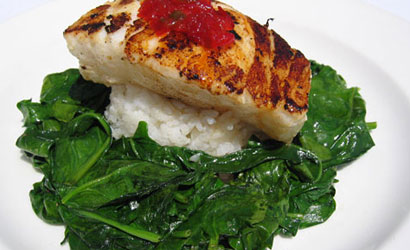 Scott's Seafood is celebrating its 20-year anniversary Saturday from 4 to 11 p.m. with a giving back party. And you're invited!
They're teaming up with Festival of Children and will donate all proceeds from the evening's event.
Every dollar raised will go toward to programs and services that serve Orange
County's children.
Executive chef Michael Doctulero created a four-course prix-fixe menu and we have no doubt it's incredible: New Zealand abalone with Shiitake mushrooms, leeks and sesame vinaigrette; Kobe beef carpaccio salad with white truffle oil, mizuna, ruby beets; poached Maine lobster with sweet corn, Champagne risotto, edamame.
And for dessert, a three layer chocolate bombe with Godiva white chocolate ribbons.
Priced at $100 per person, excluding tax and gratuities. Scott's regular dinner menu is also available.
Festivities during the evening include a reception, live entertainment and prize drawings. 3300 Bristol St. in Costa Mesa. 714.979.2400.
GOLF FOR A CURE TO DIABETES
Spend the day playing golf at the beautiful Oak Creek Golf Club in Irvine
while benefiting a very worthy cause. Sign-up today for Edith's 3rd Annual Charity Golf Classic benefiting the Juvenile Diabetes Research Foundation on Monday, Oct. 5.
More than just a golf event, Edith's Charity Golf is about giving back to the community and making a difference in people's lives, providing diabetes education, striving to find a cure and having fun. Costs $250 per person. Entry fee includes lunch, gift bag, golf, dinner and participation in contests and auction. For more information and registration visit the site above.
---
The Latest from greer's oc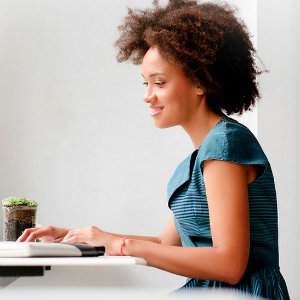 Stop Junk Mail for Good
You can get rid of junk mail once and for all with Catalog Choice, a tool helping to protect the environment by stopping paper junk mail for good. The free service comes from The Story of Stuff Project,…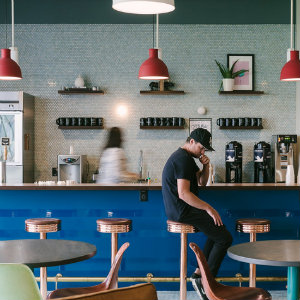 WEWORK OPENS TWO MORE ORANGE COUNTY LOCATIONS
WeWork opens two more locations in Orange County, bringing the OC portfolio to five locations. WeWork 400 Spectrum Center Drive and WeWork 695 Town Center Drive (Park Tower) just arrived.
WeWork 400 Spectrum will…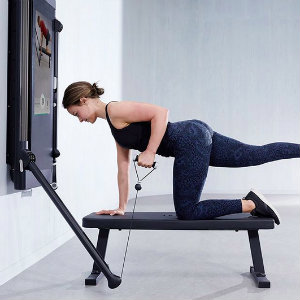 an entire gym and personal trainer on your wall
Tonal is a sleek and smart at home personal trainer that incorporates weight training, smart data, and numerous interactive workouts to give users the perfect home gym solution. There's no need to clutter your home with numerous pieces of…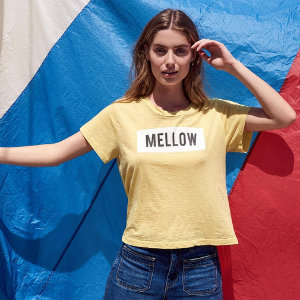 Sister Boutiques Launch into spring with sundry
Sister stores Marlowe at Fashion Island, Sienna Brown at Corona del Mar Plaza, and Coastal Cool at Newport Coast are launching into spring with awesome items in store, and heaps of gorgeous Sundry.
Sundry, one of my favorite lines epitomizes…