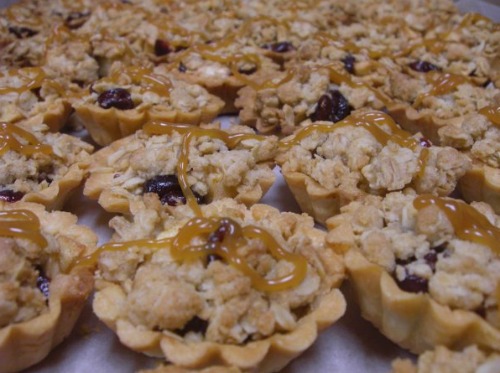 Lucky for you, one of OC's best bakeries, Blackmarket Bakery in Irvine, is having an open house Saturday from 2 to 5 p.m. Pastry chef and owner Rachel Marie will be opening up her famed bakery that features incredible cookies, brownies, scones, brioche, made from scratch cakes, breads, confections and much more. They've invited three food trucks, they're selling savory items, and enjoy free fall themed bakery samples. Some lucky winners will win merchandise and gift certificates for cooking classes (learn how to make fresh hearty fresh pasta, cakes, holiday treats and more) at hourly drawings. 17941 Sky Park Cir # E in Irvine. 949.852.4609.
Haunted Artery!
Don't miss the opening reception of the "Haunted" art showing Saturday, from 7 p.m. to 11 p.m. at The ARTery Gallery at The LAB in Costa Mesa. At the community art exhibition space you can soak in spooky artwork, enjoy libations including jello shooters and home-baked treats, music by DJ Olboy, Zombie Bluesman and Brother Cecil. And capture fun picture memories at a photobooth by Gordon Dooley. Featured artists include Matt Buchanan, Bradlee Cooper, Alyssa Duhe, Megan Elizabeth Ford, Allen LeMarc, Chris Melgar, Patrick Nguyen, Cory "End One" Pawlak, Sunshine Simeone, Zoey Stevens, Teo "SpiderTeo" Teodoro, and Ryan Zorich. 2930 Bristol St. in Costa Mesa.
Zoo-Tacular!
Visit the OC Zoo in Orange, Saturday from 10 a.m. to 4 p.m. for its annual Halloween Zoo-tacular! Families can enjoy trick-or-treating, a scavenger hunt, themed crafts, face painting and watch as the animals receive treat-filled pumpkins. Children wearing costumes will receive a free special gift. Costs $2 per child, ages 2 and under free. Parking costs $3 on weekdays and $5 on weekends. Just across the park, Irvine Park Railroad's fifth annual Pumpkin Patch is offering train rides, a haunted house, a hay maze, pony rides, a moon bounce, carnival games, John Deere tractor races, face painting, picture stands and panning for gold. Enjoy fantastic food while picking out the perfect pumpkins. Admission to is free and open weekdays 10 a.m. to 5 p.m. and weekends 10 a.m. to 6 p.m. through Sunday. OC Zoo at Irvine Regional Park, 1 Irvine Park Rd. in Orange. 714.993.6846.
Holiday Boutique!
The Laguna Beach MOPS (Mothers of Preschoolers) Holiday Boutique this Saturday from 9 a.m. to 3 p.m. features items ranging from clothing and accessories to home décor. Benefiting Laguna Beach MOPS, shoppers can expect an array of handcrafted and other quality merchandise from celebrated vendors and importers. MOPS is a community of women dedicated to finding fun, healthy, supportive and motivational outlets for the pressures involved in motherhood. Designed for moms with children aged birth through six years – as well as pregnant women and women going through the adoption process – MOPS meets once a week for 10 months of the year. Each meeting includes breakfast, a speaker, a craft project and time for camaraderie. The Holiday Boutique is at Laguna Presbyterian Church, 415 Forest Ave. in Laguna Beach. 949.494.7555.
---
The Latest from greer's oc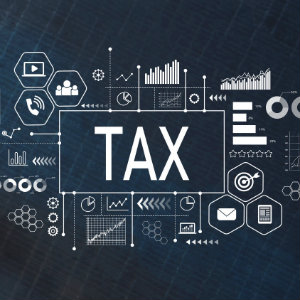 Top 4 Reasons Why Delaying Your Tax Filing May Be A Mistake
On Tuesday, March 17th, Treasury Secretary Steven Mnuchin announced that individual taxpayers get a ninety-day reprieve to pay the income tax they owe, making the revised federal tax filing deadline July 17th, 2020. This applies to individual filers who are…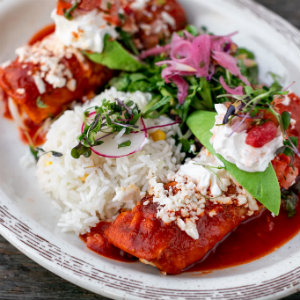 Just in time for The Great American Takeout 2
Just in time for The Great American Takeout 2, Sol Agave at Kaleidoscope in Mission Viejo has launched curbside take-out from 11 a.m. to 7 p.m. daily, as well as delivery through…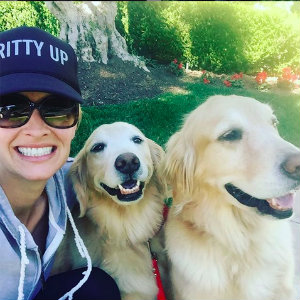 Brookes Prancing Paws, Your go to DOg walker
Are you in the need of a professional dog walker while you're working or too busy to walk your dogs? Brooke Canterbury of OC-based Brookes Prancing Paws has been walking and caretaking for dogs and cats for over 12 years.…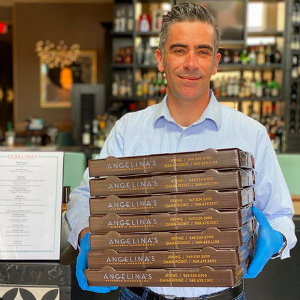 Grab and GO at Angelina's Pizzeria
You asked for it and Angelina's Pizzeria responded! Based on customer demands they have decided to offer a variety of delicious signature dishes to go along with a selection of their favorite wines and beers.

You…