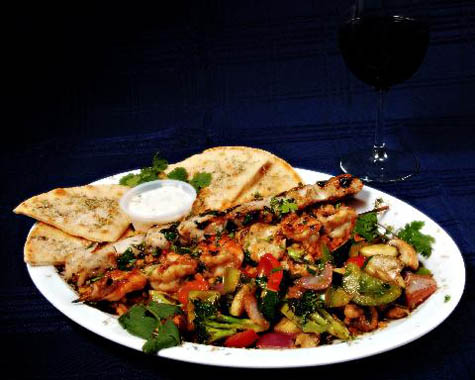 Thasos Greek Island Grille, a fast casual restaurant offering fresh artisan Greek and Mediterranean cuisine just opened at Fashion Island's Atrium Court. (It's also at in South Coast Metro in Costa Mesa.) Thasos at Fashion Island is offering Greer's OC readers a free house made hummus with pita appetizer, or a piece of baklava—just mention Greer's Thasos special tomorrow through Saturday!
The extensive menu includes snacks and appetizers like Greek island fries, freshly made hummus with pita, family recipes, homemade soups, fresh cut green salads, and much more. Choose from traditional Greek dishes such as moussaka (lasagna-style layers of grilled eggplant, zucchini, potatoes and savory meat sauce), pasticcio (large tube pasta layers with savory meat sauce, baked with bechamel and topped with fresh tomato sauce and crumbled feta), and a Mediterranean vegan feast (falafel patties and rice and herb dolmades topped with fresh tomato sauce, sauteed seasonal veggies and hummus or melitzanosalata, (the Greek version of baba ganoush.). Desserts are all made in house and include baklava, tiramisu and Greek yogurt with honey and walnuts.
Thasos Greek Island Grille is in Fashion Island's Atrium Court in Newport Beach. 949.717.7600
From Gross to Great Garden
You'll never look at trash the same way again. The Ecology Center is offering a workshop Saturday at 1 to 3 p.m. where you can learn two methods of turning trash you're your garden's best friend: traditional and vermicomposting (that'd be with worms). With this lesson, you can take home a vermicomposting bin complete with 1 lb. of red worms! If you're San Juan Capistrano resident and you decide composting with worms is not for you, you'll receive a $45 rebate for purchasing a traditional composting bin after taking this class.
Cost: $25 tuition, plus $20 materials fee. Register here.
32701 Alipaz Street in San Juan Capistrano. 949.443.4223.
---
The Latest from greer's oc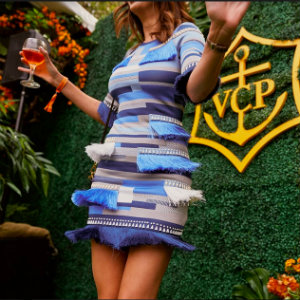 Lido House's Veuve Clicquot Month
Lido House, Newport Beach's boutique luxury hotel, just teamed up with Veuve Clicquot for the 10th Annual LA Polo Classic to create a month-long soirée to celebrate the classic's monumental anniversary year. Now through the October 5th vsitors and locals alike can enjoy…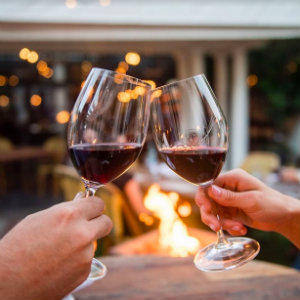 FIve Crowns Old World Wine Dinner
Five Crowns presents one of their most highly anticipated wine events, the Old World Wine Dinner on Saturday, September 21 from 6-9:30 p.m. Hosted in Five Crowns' charming backyard setting, the end-of-summer celebration will highlight exquisite European varietals paired…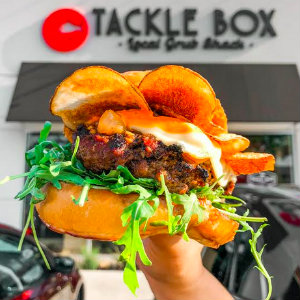 Tackle Box September Celebrations
Stop by Tackle Box, OC's favorite coastal pub, this September for some fun foodie holiday celebrations and touchdown specials all month long!
On Thursday, September 19, guests are invited to celebrate National Cheeseburger Day at Tackle Box with a…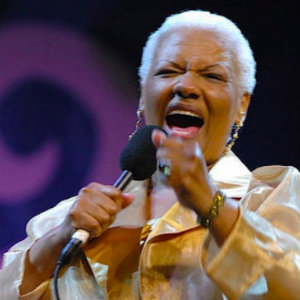 The Jazz Centenarians Salutes 100 Years of Nat King Cole
Styled after the groundbreaking "The Nat King Cole Show" the concert on Sunday, September 22 at 3 p.m. at Soka Performing Arts Center features Barbara Morrison and Sherry Williams along with a big band, the "Nat King Cole Trio" and…