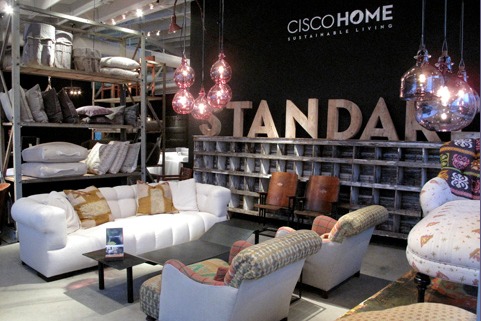 Join Ecofficiency.org as it kicks off a new monthly speaker series, "Living with a Positive Footprint" Friday from 7 to 9 p.m. at the new Cisco Home Store at The Camp in Costa Mesa. At the event you can learn ways to make a positive change in our community while enjoying complimentary appetizers and cocktails. A DJ will be spinning tunes, and you can see the chic new sustainable furniture and accessories from Cisco Pinedo. One of our favorite new stores in Costa Mesa, Cisco specializes in great designs that won't harm the environment.
A $5 donation is suggested at the door. Cisco Home at The Camp is located at 2937 Bristol St. in Costa Mesa. Please RSVP to hello@ecofficiency.org.
Laguna's Culinary Treat!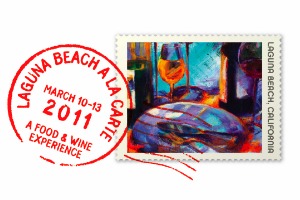 You are in for a culinary treat! The Laguna Beach Visitors & Conference Bureau is hosting the first "Laguna Beach a la Carte – A Food & Wine Experience," starting today through Sunday. For the next four days, you can enjoy sumptious cuisine, prix-fixe menus, food and wine pairings, and special offers at a variety of Laguna Beach restaurants including: 230 Forest Avenue, Café Zoolu, Dizz's As Is, Eva's Caribbean Kitchen, GG's Café Bistro, House of Big Fish and Ice Cold Beer, K'ya Bistro Bar, Las Brisas, The Loft, Mozambique Steakhouse, Nirvana Grille, Rock'n Fish Laguna, Sapphire Laguna Restaurant + Pantry, Splashes Restaurant, Sundried Tomato, Tabu Grill and Watermarc Restaurant.
For more information, visit www.LagunaBeachFoodies.com. To find out about special nightly events check here.
Launch Literacy!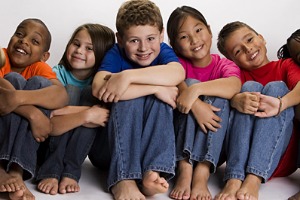 Tonight enjoy cocktails and hors d' oeuvres in support of literacy by stopping by Commonwealth Lounge & Grill in Newport Beach from 7 to 9 p.m. It's hosting an inaugural fundraiser to launch Literacy in Vision (LIV), a new support guild for the Literacy Project Foundation. A suggested donation of $10 at the door, and a silent auction will benefit the Literacy Project Foundation.
Commonwealth Lounge & Grill at 2406 Newport Blvd. In Newport Beach. 949. 675.4444.
Come Hear Mentality!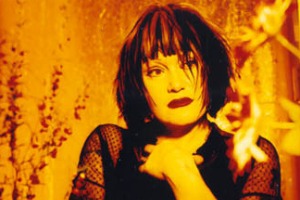 Our favorite local music blog, OC Weekly's Heard Mentality is the best source for the latest in music and culture news from Orange County and beyond. And now OC Weekly's first Heard Mentality event is coming to Fullerton Friday night starting at 8 p.m.! Don't miss live performances from Exene Cervenka (formerly fronting LA's punk band X) with special guests Phranc and DJ Bonebreak at Big's Grill in Fullerton. Tickets cost just $2, and proceeds go to Sweet Relief, providing financial aid to musicians who are struggling to make ends meet while facing illness, disability or age-related problems. To find out more about this great organization, visit: sweetrelief.org.
Big's Grill is at 323 N. State College Blvd., Fullerton. 714.526.4950.
These Aren't For Santa!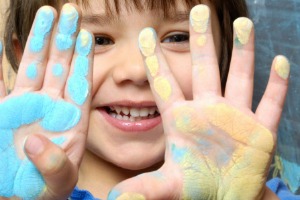 Saturday from 1 to 5 p.m., Active Ride Shop at Irvine Spectrum Center will present Milk & Cookies, an art show featuring creative work from nine renowned artists as well as artists of the future -- kids. The art display will be in a gallery adjacent to the Lion Fountain, near Active Ride. Pieces will be available for purchase with all proceeds being donated to Seeds Arts and Education, Inc. and the JLA Project. Musical guests Summer Watson and the Hindu Pirates will perform and refreshments of milk and cookies will be served. 71 Fortune Drive in Irvine. 949.296.3094.
---
The Latest from greer's oc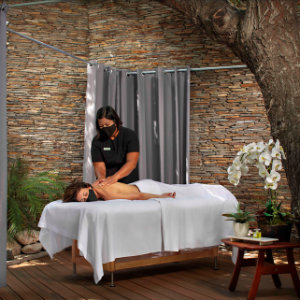 Glen Ivy Hot Springs' Passport to Wellness
Glen Ivy Hot Springs just reopened with one ultimate spa package, Passport to Wellness, a new outdoor spa experience following physical distance and safety guidelines. Guests are invited to enjoy a curated day of profound relaxation including open-air…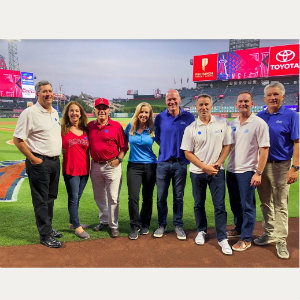 THE 3rd ANNUAL HOME RUNS FOR KIDS PROGRAM
Miracles for Kids, an Orange County-based nonprofit that helps low-income families with critically-ill children battle bankruptcy, homelessness and depression, has partnered with one of the nation's leading premium craft juice companies – Perricone Juices and the Read More »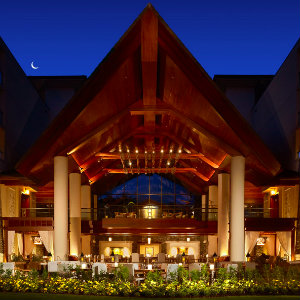 MONTAGE KAPALUA BAY Welcomes Guests
For anyone dreaming of an island escape, Montage Kapalua Bay is welcoming guests back to its 24-acre haven. With 50 residential-style, multi-bedroom suites, the luxury resort is uniquely positioned to welcome travelers seeking spacious and comfortable accommodations to…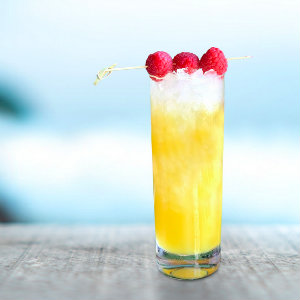 Summer Cocktails in OC
To help us get through this socially distant summer, restaurants around OC have been debuting new seasonal cocktails to be enjoyed outside at the restaurant and to-go. Here's a round-up some new tasty creations available at Xperience Restaurant Group concepts.
…