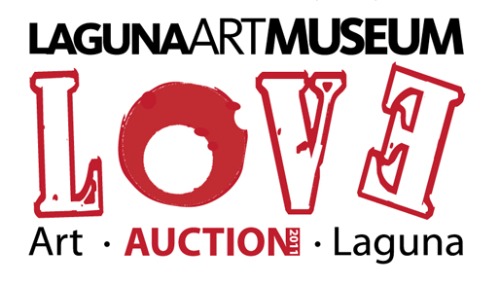 Fall in love with art this week at the Laguna Art Museum and attend an auction fundraiser Saturday from 6 to 10 p.m. At the fun, art-loving event you can bid on works from more than 100 premier California artists, enjoy foods from Watermarc and Pelican Hill, wines by Columbia Crest, an ice bar from Ketel One Vodka, desserts by Simply Sweet Cakery, live music, and a surprise live art performance.
The theme of Art Auction 2011 is "LOVE" inspired by participating artist George Herms who stamps his art with the word "LOVE." The fundraiser will benefit the education and exhibition programs at Laguna Art Museum.
You can preview the art auction through Friday from 11 a.m. to 5 p.m. at Laguna Art Museum, or view the art online.
Any unsold art will be for sale in a post-auction Sunday from 11 a.m. to 3 p.m. Admission is free.
Tickets to Art Auction 2011 cost $125 for museum members and $150 for non-members, and can be purchased online or by calling, Sarah Strozza at 949.494.8971 x219. 307 Cliff Drive in Laguna Beach.
---
The Latest from greer's oc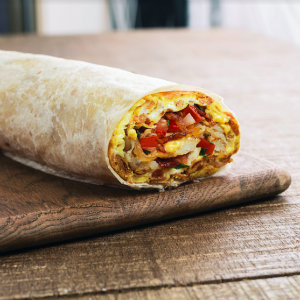 Farmer Boys Celebrates National Fry Day and Tax Day!
Times may be confusing, but Farmer Boys makes one thing clear: farm-fresh fare is always a good idea. In celebration of National Fry Day on July 13 and Tax Day on July 15, the award-winning burger concept is…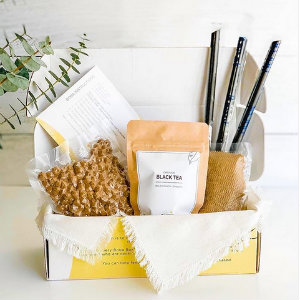 Make Bobas at Home and Help Feed Hungry in OC
Just last week Milk Box launched their Boba Box, a DIY kit to make delicious bobas at home, and the first run already sold out! The good news, they're restocking on Saturday, July 11 at 9 a.m. at Read More »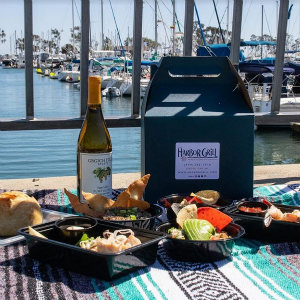 Dana Point Harbor's Summertime Fun & Entertainment
Dana Point Harbor celebrates summer every Thursday through July with "You, Me + Vitamin Sea" with al fresco dining, outdoor adventures, live music and more!
Guests can enjoy live music performances at The Wharf Courtyard by Frisby Cellars and Jon's Fish…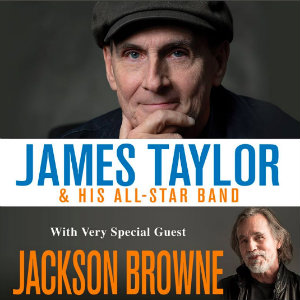 James Taylor and Jackson Browne New Date at Honda Center
James Taylor and His All-Star Band, with special guest Jackson Browne, have announced their US Tour dates have been rescheduled to 2021. The new date for James Taylor and Jackson Browne will be May 28, 2021, at the Honda…