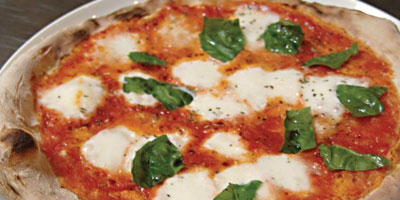 Dine at your favorite Newport Beach restaurants for "Savor The Flavor" a week-long culinary celebration where you can order bargain three-course prix-fixe lunches and dinners. Newport Beach Restaurant Week runs today through next Thursday. Nearly 75 of the finest Newport Beach restaurants are serving up special menus at $10, $20, $30 or $40.
And the more you dine out, the more you'll be rewarded. When your bill comes you'll receive a Gratuity Card worth 20% off food orders redeemable after Restaurant Week ends, and a complimentary bottle of Perrier. Gratuity cards are good Oct. 23 through Nov. 30. And there is no limit to how many Gratuity Cards you can earn. Twenty percent discount offer is good for food order only. Limit one card per person. Gratuity Card promotion not good with any other promotions. Not valid on holidays. Take out orders do not apply. Perrier promotion good while supplies last.
Advance reservations are recommended and can be made by calling restaurants directly, or, by visiting NewportBeachdining.com. For a complete list of participating restaurants, menus, online reservations or special promotions and parties taking place during Newport Beach Restaurant Week visit: www.NewportBeachDining.com.
Car Crazy in Anaheim This Weekend!
The OC Auto Show features the latest and greatest in futuristic concept cars, exotics, alternative fuel and more today through Sunday at the Anaheim Convention Center. Highlights of the show include the Tesla Roadster, an electric car with a range of 200 miles on a single charge; luxury exotics vehicles from both Ferrari and Maserati; the all-new 2010 Lotus Evora (only one in the U.S.); Toyota's complete line of Hybrids; and futuristic concept cars and pre-production models from Ford, Hyundai, Chevrolet, and Mini Cooper. Tickets cost $10 for adults; kids free. Open noon to 10 p.m. today; 9 a.m. to 10 p.m. Saturday; 9 a.m. to 7 p.m Anaheim Convention Center 800 West Katella Ave. in Anaheim. 714.765.8950.
---
The Latest from greer's oc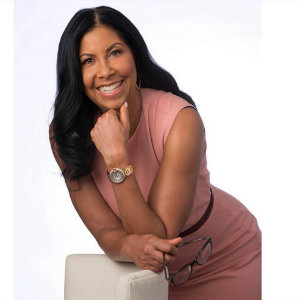 Women's Business Symposium with Cookie Johnson
Now in its 13th year, the Comerica Bank Women's Business Symposium has been a sell-out event each year. You can join the event on Friday, May 3 from 10 a.m. to 3 p.m. at the Hyatt Regency, Huntington…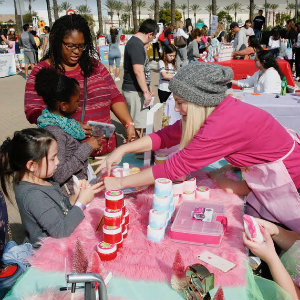 SLIME BONANZA RETURNS TO THE DISTRICT
Orange County's ooey gooey-est event returns to The District at Tustin Legacy this Sunday, April 28 from noon to 3 p.m. to celebrate all things slime. Last year's Slime Bonanza event drew more than 300 attendees and nearly…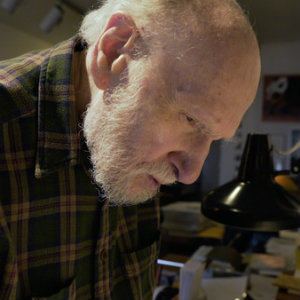 Art, Architecture + Design (AA+D) Film Series
Art and design enthusiasts will love the Art, Architecture + Design (AA+D) Film Series, an international showcase of films at the Newport Beach Film Festival celebrating art, architecture, design, modernism, photography, sculpture, painting, typography, advertising, publishing, urban planning, public…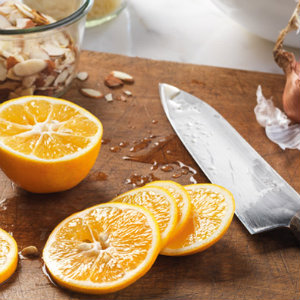 Cooking Demonstrations at Stonewall Kitchen
To celebrate the 30th Annual Spring Garden Show, four leading chefs from South Coast Plaza's restaurants will demonstrate signature recipes, share cooking tips and samples of the delicious dishes they prepare at Stonewall Kitchen Cooking School. Classes are demonstration…