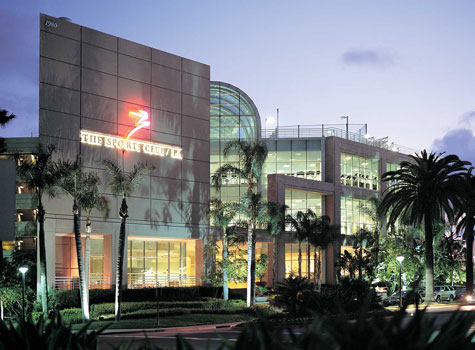 Looking for the best solution to your resolution? Check out The Sports Club/LA in Orange County, one of the best luxury sports and fitness complexes anywhere. It has everything you've ever dreamed of in a fitness center: cutting-edge cardio equipment with flat screen TVs, 10 types of yoga, Indo-Row indoor rowing studio, advanced free weights, dedicated rev group cycling program, extensive innovative fitness classes, two full court basketball courts, outdoor junior Olympic swimming pool and much more.
The ambiance is more like a resort than a fitness center, especially with its OLIVER café | lounge and spa: Splash Destination CitySpa. Sports Club/LA is offering Greer's OC subscribers a special January membership opportunity – Join The Sports Club/LA in January and receive: a waived initiation fee ($650 value) and the rest of January complimentary!  
 
A few fresh fitness offerings available include Sports Yoga, a yoga class combined with sport specific sequences that will help you improve performance and flexibility while connecting your body and mind. Treadmill Speed (starting Jan. 18), a challenging treadmill workout designed for walkers and runners of all fitness levels; and body sculpting for the non-body builder, and an Extreme Abs class, an abdominal workout combined with lower back strengthening exercises designed to promote core stability and redefine your waistline!
 
Open 5 a.m. to 11 p.m. Monday through Friday; 7 a.m. to 7:30 p.m. Saturday and Sunday. 1980 Main St. (just off MacArthur) in Irvine. 949.975.8400?.
Zoom Fly Quick Sister + Training Shoe
You can be the first to check out NikeWomen's Zoom Fly Quick Sister + Training Shoe this Saturday and Sunday at NikeWomen at Fashion Island. And get this just try it on between noon and 5 p.m. and receive a free movie ticket voucher! Offer valid while supplies last. The Fashion Island store carries the new shoe in black, silver, and white with blue accents, for $80. It's designed for running as well as the gym, lightweight and comfortable. NikeWomen is at Fashion Island, (near the Apple store) in Newport Beach. 949.720.7020.
---
The Latest from greer's oc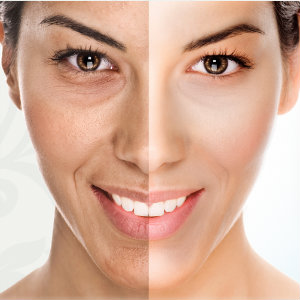 Spa Gregories Offers New 6-in-1 "Time Machine" Facial Treatment
Spa Gregories just launched a new -in-1 Superfacial treatment, the OxyGeneo "Time Machine" facial. This breakthrough service improves skin health and appearance by way of exfoliation, oxygenation, and infusion of potent active ingredients. Pollogen by Lumenis offers the OxyGeneo…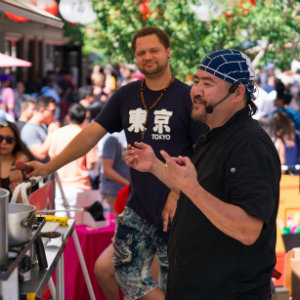 4th Annual Delicious Little Tokyo
Go Little Tokyo's 4th Annual Delicious Little Tokyo returns to the heart of Downtown Los Angeles for two days on Friday, July 19 and Saturday, July 20 and features over 20 exclusive events including all-new interactive…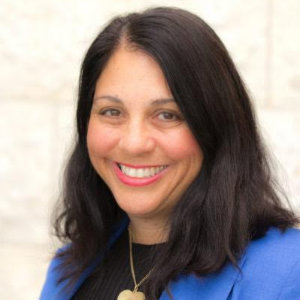 free parenting workshop with positive discipline trainer Tammy Keces
Summer stressing you out?
Learn tools for success! Join a Free Parenting Workshop with positive discipline trainer Tammy Keces on Tuesday, July 16 from 7 to 8:30 p.m. at Irvine Hebrew Day School in Santa Ana. How do you…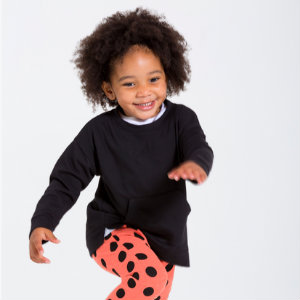 Long Beach Exchange Welcomes Two New Pop-Ups
TWO brand-new pop-ups: YIP and The Artisan Shop have opened inside The Hangar at Long Beach Exchange.
YIP (Youth Independent Party) is a kids clothing brand that is now open daily inside The Hangar through July. The shop…