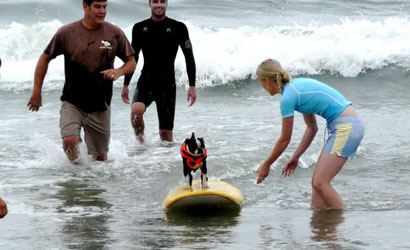 How will you ever know if your dog is a surfer unless you take him or her to the Surf Dog clinic tomorrow 9 to 11 a.m. at Huntington Dog Beach? This is just a preliminary step to the more serious, inaugural Surf City Surf Dog competition coming up Sunday, Oct. 11. At the clinic, instructors will get dogs comfortable on surfboards on dry land, then it's on to catching waves. (Dog owners must participate as well, that means getting wet.) At the Surf City Surf Dog competition, dogs will be judged on a variety of skills, including the length of their ride, the size of the wave and their confidence on the board. Prizes too!< Event activities will also include a two-mile Woofin' Walk, K-9 Kayaking and numerous contests, including dog-and-owner look-alike, best celebrity impersonation and a costume contest. The event will benefit numerous animal welfare charities.

Clinic is free to dogs registered in Surf City Surf Dog, and $10 for others. Huntington Dog Beach, west of Pacific Coast Highway at Goldenwest Street.
STYLE WEEK ORANGE COUNTY IN PICTURES AND VIDEO
Greer heads down to the Irvine Spectrum to check out the break-out fashion show for OC-based LRG (Lifted Research Group) and talks with co-founder Jonas Bevacqua. Celebrity DJ Kevin Scott spun a sick set prior to and during the runway show. The show was part of Styleweek OC 2009 that continues tonight and Saturday. You can check out the sexy photos here and and Greer's OCTV video here.
---
The Latest from greer's oc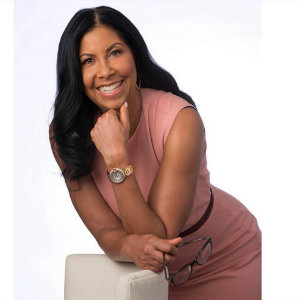 Women's Business Symposium with Cookie Johnson
Now in its 13th year, the Comerica Bank Women's Business Symposium has been a sell-out event each year. You can join the event on Friday, May 3 from 10 a.m. to 3 p.m. at the Hyatt Regency, Huntington…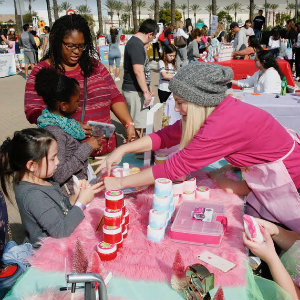 SLIME BONANZA RETURNS TO THE DISTRICT
Orange County's ooey gooey-est event returns to The District at Tustin Legacy this Sunday, April 28 from noon to 3 p.m. to celebrate all things slime. Last year's Slime Bonanza event drew more than 300 attendees and nearly…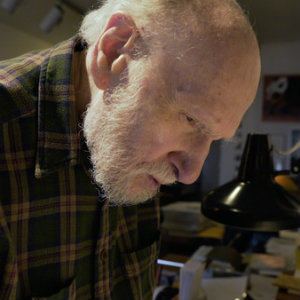 Art, Architecture + Design (AA+D) Film Series
Art and design enthusiasts will love the Art, Architecture + Design (AA+D) Film Series, an international showcase of films at the Newport Beach Film Festival celebrating art, architecture, design, modernism, photography, sculpture, painting, typography, advertising, publishing, urban planning, public…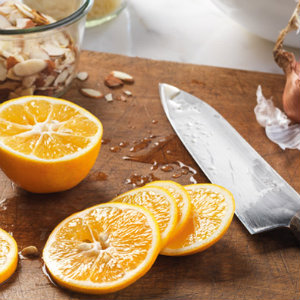 Cooking Demonstrations at Stonewall Kitchen
To celebrate the 30th Annual Spring Garden Show, four leading chefs from South Coast Plaza's restaurants will demonstrate signature recipes, share cooking tips and samples of the delicious dishes they prepare at Stonewall Kitchen Cooking School. Classes are demonstration…