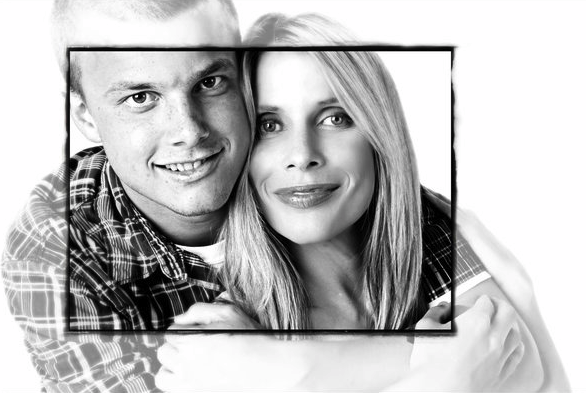 eMotion Portraits Studios in Huntington Beach is a unique photo studio that's ideal for families and children who want something other than traditional posed images. It works like this: you show up with your family and your children can bring something with them that they're interested in: like a skateboard, a soccer ball, basketball, ballet tutu, etc.
The photo session normally lasts an hour, but it flies by (even for the kids). The studio is state-of-the-art, and children can skateboard, throw balls, or dance, while hundreds of photos are captured. In a week or so you can go back and watch a slide show of digitally transformed images that capture your family in an unpredictable and fun way.
Then, you can choose from a variety of sizes and frames perfect for what you need. You can see some of their work here. And I was fortunate enough to experience a photo session with my son Tristan, 18 who was diagnosed four years ago with type 1 diabetes.
And eMotion Portrait Studios is helping to find a cure for diabetes and its complications through the support of research by donating a percent of sales back to Juvenile Diabetes Research Foundation (JDRF) for any bookings made between now and Aug. 31 (photos can be taken anytime before Dec. 31, 2010). Please just mention JDRF.
Read more and book your appointment today! eMotion Portrait Studios at 15121 Graham St. in Huntington Beach. 714.642.9021.
Free Movie Monday and Summer Wine
The Orange County Performing Arts Center is kicking off its annual FREE Movie Monday series today at 8 p.m. with "The Wizard of Oz". Come dressed as your favorite "Wizard of Oz" character and the best costumes will win fun prizes. The outdoor film series is held on the Center's community plaza with movies projected on the side of Segerstrom Hall. (Best to bring beach chairs or other easy-to-carry seating.)
Set-up begins at 5:30 p.m. with the movie starting at approximately 8 p.m. You can bring snacks or picnics. Monday's free movie line-up continues July 19 with "Some Like it Hot"; July 26 showing "Oliver!"; Aug. 2 showing "Dirty Dancing"; and Aug. 9 showing "Mad Hot Ballroom". Orange County Performing Arts Center community plaza at 600 Town Center Drive in Costa Mesa.
What better way to enjoy summer than a wine tasting right here in OC? This Thursday the St. Regis Monarch Beach is hosting The STARS of Paso Robles and BBQ featuring over $4000 worth of wine and 5-star BBQ. Thanks to our friends at DealPerk.com, you can purchase tickets for only $50 each (that's a $100 value!). Only 50 tickets are available for the event from 7-9:30 p.m. on July 15.
The top Paso Robles wine producers hope to share their amazing wines with Orange County residents in Dana Point at the event hosted by LearnAboutWine. While enjoying finger-licking BBQ, be sure to look at the silent auction items as all proceeds benefit the TJ Martell Foundation for Cancer and Aids Research.
St. Regis Monarch Beach, One Monarch Beach Resort, Dana Point.
---
The Latest from greer's oc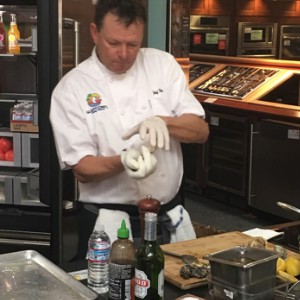 DINE OUT LONG BEACH KICKS OFF WITH A FREE CHEFS' COOKING + TASTING
Dine Out Long Beach, Restaurant & Cocktail Week will host a free Chefs' Cooking + Tasting Series on Saturday, February 22 from 12 noon to 4 p.m. at Friedmans Home Experience in Long Beach. Long Beach Restaurant Week…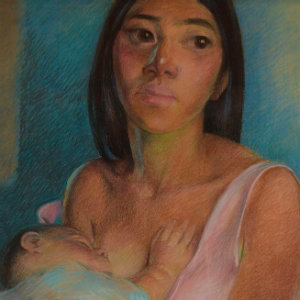 LAGUNA ART MUSEUM ANNOUNCES ARTEMIO SEPÚLVEDA EXHIBITION
Laguna Art Museum will open an exhibition of works by Artemio Sepúlveda on February 23. Well known and respected in his native Mexico, Sepúlveda lived and worked in Laguna Beach from 1977 until 1999. The museum recently acquired a…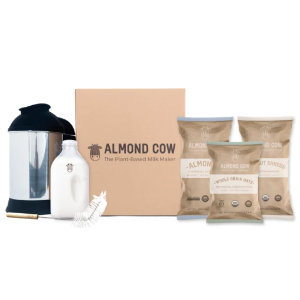 The NEw Almond Cow Starter Set
Now with the Almond Cow plant-based milk maker, you can also get the highest quality ingredients delivered to your home. There's even a new Almond Cow Starter Set that comes with an Almond Cow Plant-Based Milk Maker, Glass Jug…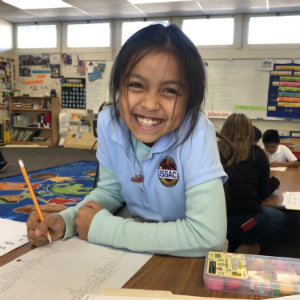 ISSAC Charter School INFO Night
All area families! ISSAC Charter School in Costa Mesa is planning an Info Night on Thursday, February 27 from 6-7 p.m., and Tuesday, March 4 from 6 to 7 p.m. You can get to know more about the school,…