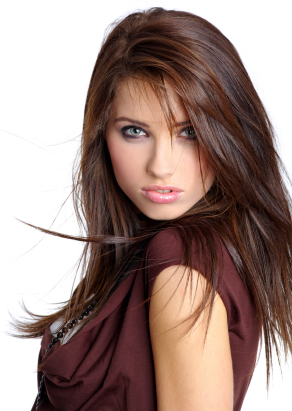 Recently we were introduced to the hair wonders of Dennis Lee, a master stylist at Armando Joshua Christopher in Newport Beach. He's known for always being on the cutting edge of new styles, trends, and techniques. "Holy Hair God" is how he was described to us.
Maybe he was destined to become a hairstylist. His uncle, Allen Edwards, is internationally renowned celeb hairstylist. Lee has been a stylist for more than 15 years, known for his incredible cuts and colors with models, weddings and clients. He listens carefully and takes into account the lifestyles of his clients to come up with the perfect style.
And he's offering hair promotions: with every third client sent in, you'll receive a complimentary haircut; bring in a client on the same day as your appointment, you'll both receive $25 off; bring in two clients and you'll receive $75 off, and two friends receive $25 off.
And the Brazilian Keratin hair straightening treatment that receiving rave reviews is offered at $50 off first time clients. It's the latest trend in straightening that uses a topical treatment rather than a chemical alteration of the hair, for minimal damage. Dennis Lee at Armando, a Joshua Christopher Salon. 980 W. Coast Highway, Suite 200 in Newport Beach. 949.548.9100.
Be My Valentine Card!
Ordering darling custom Valentine's cards for boys and girls from the Paper House is a snap online here.
Just pick out your favorite designs, and order for your child's classroom. The cards cost $1 each (minimum 20). The Paper House can help you with all your paper needs. They offer a wonderful selection of online custom invitations, baby announcements, weddings, showers, stationery, notepads and more.
---
The Latest from greer's oc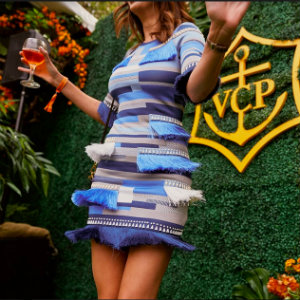 Lido House's Veuve Clicquot Month
Lido House, Newport Beach's boutique luxury hotel, just teamed up with Veuve Clicquot for the 10th Annual LA Polo Classic to create a month-long soirée to celebrate the classic's monumental anniversary year. Now through the October 5th vsitors and locals alike can enjoy…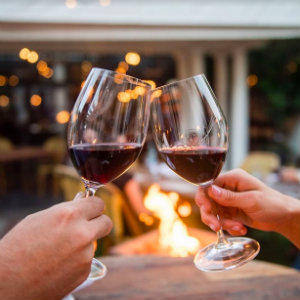 FIve Crowns Old World Wine Dinner
Five Crowns presents one of their most highly anticipated wine events, the Old World Wine Dinner on Saturday, September 21 from 6-9:30 p.m. Hosted in Five Crowns' charming backyard setting, the end-of-summer celebration will highlight exquisite European varietals paired…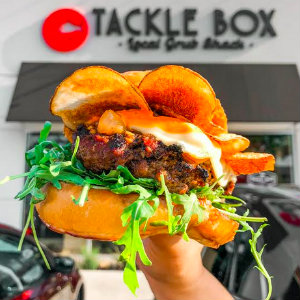 Tackle Box September Celebrations
Stop by Tackle Box, OC's favorite coastal pub, this September for some fun foodie holiday celebrations and touchdown specials all month long!
On Thursday, September 19, guests are invited to celebrate National Cheeseburger Day at Tackle Box with a…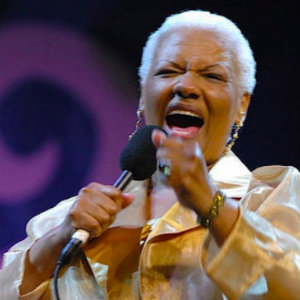 The Jazz Centenarians Salutes 100 Years of Nat King Cole
Styled after the groundbreaking "The Nat King Cole Show" the concert on Sunday, September 22 at 3 p.m. at Soka Performing Arts Center features Barbara Morrison and Sherry Williams along with a big band, the "Nat King Cole Trio" and…