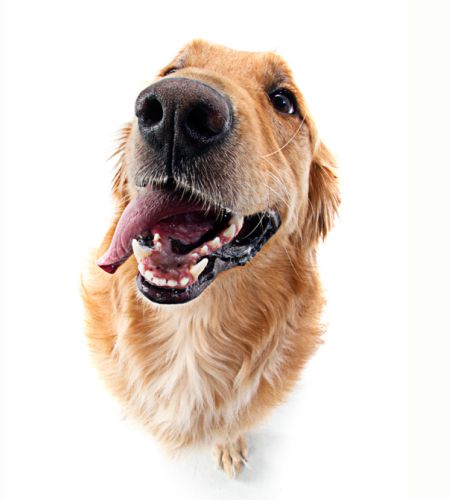 Emotion Portrait Studios is brimming with exciting news. Not only has it moved to a more accessible location in Costa Mesa (next to the yummy Super Pollo on Superior Avenue), it's just launched Dogma Pet Portraits, photos that capture incredibly funny and/or heartwarming dog portraits (with or without human family members).
After years of shooting photos that perfectly captured a family's personality, Sylvaine and David Capron realized that they've nearly sold as many portraits of dogs as of kids.
The reason? They're masters of shooting pictures in a relaxed, carefree environment, where it's easy to capture personalities of families and pets. For a look at some memorable (and too cute) photos, check online at Dogma Pet Photography. 1727 Superior Avenue, Costa Mesa. 714.642.9021.
Holiday Wine-ing!
If you're looking for wines that pair magically well with holiday season dishes, learn from an expert sommelier tonight at the OC Wine Mart and Wine Tasting Bar in Irvine from 6 to 7:30 p.m. Marlene Rossman, sommelier and UC Irvine Extension Wine Studies, will be making a special appearance for an in-depth understanding of the science behind wine pairing at "Holiday Wine and Food Pairings." The fee is just $20 for complimentary tastings, cheese and cracker. Space is limited. Please RSVP at 949.250.0033 or Julie@ocwinemart.com.
2272 Michelson Drive in Irvine.
---
The Latest from greer's oc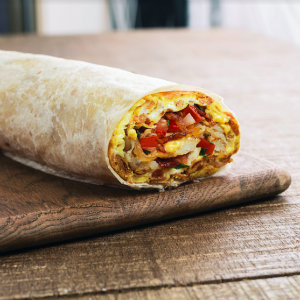 Farmer Boys Celebrates National Fry Day and Tax Day!
Times may be confusing, but Farmer Boys makes one thing clear: farm-fresh fare is always a good idea. In celebration of National Fry Day on July 13 and Tax Day on July 15, the award-winning burger concept is…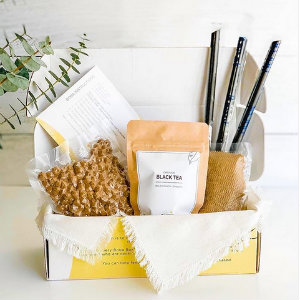 Make Bobas at Home and Help Feed Hungry in OC
Just last week Milk Box launched their Boba Box, a DIY kit to make delicious bobas at home, and the first run already sold out! The good news, they're restocking on Saturday, July 11 at 9 a.m. at Read More »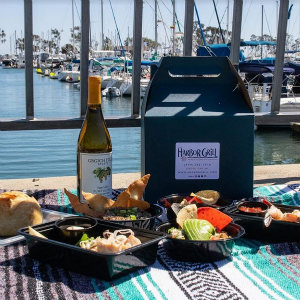 Dana Point Harbor's Summertime Fun & Entertainment
Dana Point Harbor celebrates summer every Thursday through July with "You, Me + Vitamin Sea" with al fresco dining, outdoor adventures, live music and more!
Guests can enjoy live music performances at The Wharf Courtyard by Frisby Cellars and Jon's Fish…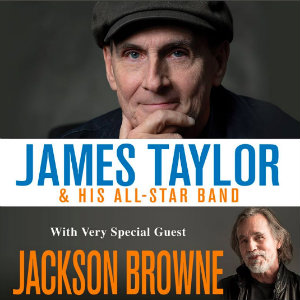 James Taylor and Jackson Browne New Date at Honda Center
James Taylor and His All-Star Band, with special guest Jackson Browne, have announced their US Tour dates have been rescheduled to 2021. The new date for James Taylor and Jackson Browne will be May 28, 2021, at the Honda…