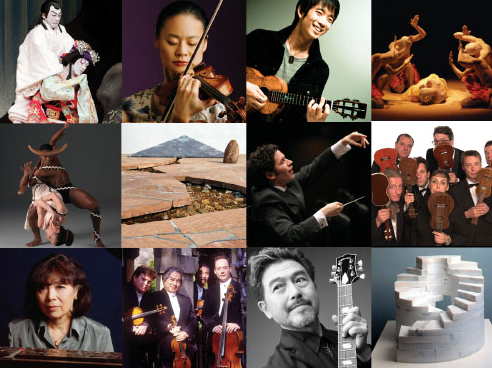 JapanOC has arrived! Following on the success of last year's festival celebrating Chinese culture, JapanOC was made possible from an amazing collaboration between Henry Segerstrom, Carnegie Hall and the Philharmonic Society of Orange County. This unprecedented festival of Japanese culture will call Segerstrom Center for the Arts in Costa Mesa home through April.
It's a thrilling season-long festival that explores the fascinating diversity of Japanese and Japanese-American arts and culture with world-class classical musicians, traditional and contemporary dance, jazz and traditional Japanese musical performances. There will also be intriguing films, lectures, readings, museum exhibits, and more.
Highlights from the festival will include world-renowned violinist Midori in recital joined by pianist Robert McDonald, (March 11 at 8 p.m. Samueli Theater); one of the most innovative ukulele players in the world, Jake Shimabukuro, with the Ukulele Orchestra of Great Britain, playing jazz, blues, funk, classical, bluegrass (March 24 at 8 p.m., Renée and Henry Segerstrom Concert Hall); and the award-winning Tokyo String Quartet (April 19 at 8 p.m. at Samueli Theater).
You can also attend tributes to composer Tōru Takemitsu (Dec. 19 at 8 p.m., Samueli Theater); and "Noguchi East Meets West" featuring approximately 50 sculptures and 50 drawings, spanning more than 60 years of Isamu Noguchi's career (Feb. 27 to May 15 at Laguna Art Museum.)
This week you can catch the U.S. premiere of "Shodo Girls!!" exploring the dynamic art of Japanese performance calligraphy Tuesday at 8 p.m., Regency South Coast Village in Santa Ana. Tickets cost $12. The Orange County Film Society will showcase the contemporary Japanese film crafted by Japan's leading filmmakers, followed by an interactive post-screening discussion.
We don't want you to miss a thing, and you can find the entire JapanOC calendar here, including venues, tickets and more.
---
The Latest from greer's oc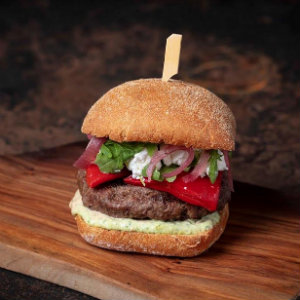 SELANNE STEAK TAVERN OFFERS NEW PENALTY BOX POP-UP SERVICE
Adding lunch service to its offerings, Selanne Steak Tavern, hosts a pop-up Penalty Box lunch outpost on its outdoor terraces Wednesdays through Sundays from 11 a.m. to 3 p.m., beginning Saturday, June 6. Advance reservations suggested due…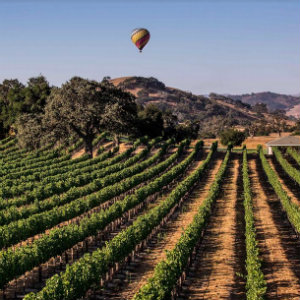 SANTA BARBARA WINE COUNTRY IS OPEN
Santa Barbara Wine Country welcomes guests back into wineries and tasting rooms with dine-in services and safety measures to keep guests safe as they sip the latest vintages and soak in the beautiful surroundings.
Over 200 wineries are part…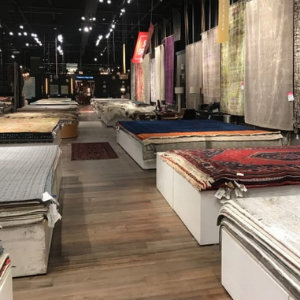 HD Buttercup Liquidation Sale
Everything must go at HD Buttercup at SOCO in Costa Mesa. Save up to 70% on sofas, sectionals, rugs, tables, and more. With your safety and convenience in mind, they are reopening for in-store appointments and curbside pickup…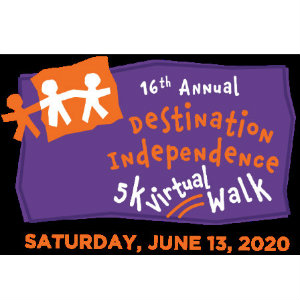 Blind Children's Learning Center Virtual 5k
Lace-up your sneakers and spring into action by taking part in Blind Children's Learning Center's 16th Annual Destination Independence 5K! For the past 15 years, BCLC – a nonprofit organization that prepares children with visual impairments for a…