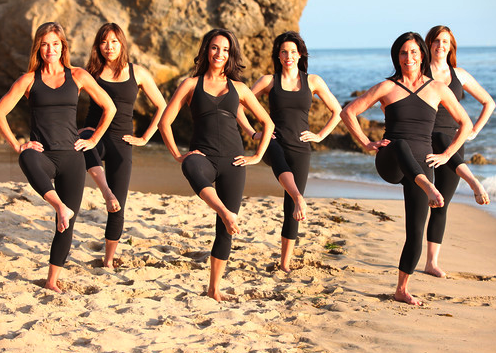 Core et' Barre in Newport Center is a new upscale Barre studio in OC offering a seamless blend of pilates, ballet, and weight resistance, all choreographed to current and motivating music. All classes are open to any age and fitness ability. The one-hour classes promise to help tone your abs, glutes, thighs and arms. And as a special for Greer's OC readers, mention Greer's OC and receive a free class!
Core et Barre offers amenities that you'll find at luxury spas, including espresso, complimentary water, towel service, showers, lockers, and two group fitness studios overlooking the ocean. You can visit Cote et Barre for more info about the studio, instructors, and class schedule. Open 8: 30 a.m. to 1 p.m. and 4 to 8 p.m. Monday; 6 to 11 a.m. and 5 to 8 p.m. Tuesday; 8:30 a.m. to 1 p.m. and 4 to 8 p.m. Wednesday; 6 to 11 a.m. and 5 to 8 p.m. Thursday; and 8 to 11 a.m. Friday through Sunday.
200 Newport Center Drive, Suite 308 in Newport Beach.
949.706.0800.
Aloha Soup Gala
The 24th annual Someone Cares Soup Kitchen gala honoring founder Merle Hatelberg is happening Saturday from 6 to 9 p.m. The Costa Mesa based soup kitchen will transform into a gala with a Hawaiian theme, live music, hors d'oeuvres, dinner and a silent auction. The Lee family, founders of Wahoo's Fish Taco's will be acknowledged for their contributions and involvement with the soup kitchen that serves. more than 450 people daily, from the working poor and economically disadvantaged to families with school age children, senior citizens, mentally or physically challenged and the homeless. Tickets for the gala cost $100. All proceeds from the event support the Someone Cares Hunger Relief and Tutoring Programs. For more information, visit http://www.someonecareskitchen.org.
---
The Latest from greer's oc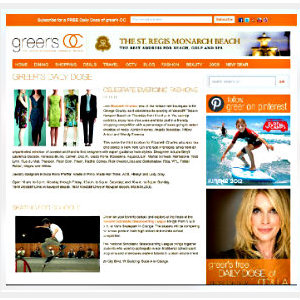 Grow With Us, Partner with us
For the past 14 years, the devoted readers of Greer's OC have provided advertisers with a lucrative target market of highly motivated shoppers, diners, and trendsetters.
The devotees trust Greer's OC to give them the latest information about Orange County's…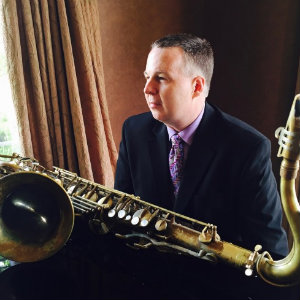 Harry Allen Trio at Soka Performing Arts Center
Harry Allen Trio will be performing at the Soka Performing Arts Center on Saturday, Feb. 1 at 8 p.m. Harry Allen has been described as a throwback since his choice of material is jazz standards. Allen's jazz is played the…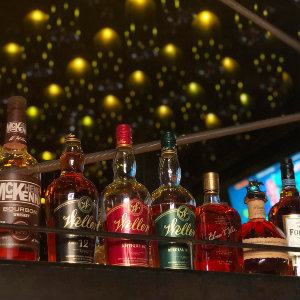 Jimmy's | Rare + high-end whiskey in Orange County
We're more than halfway through January and this is around the time when some are already giving up on their New Year's Resolutions. For those throwing in the towel on #dryJanuary, Jimmy's Famous American Tavern in Brea…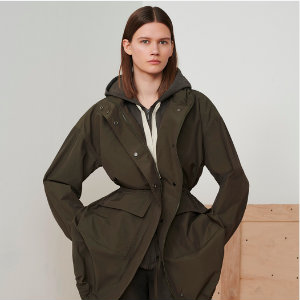 Pop-In@Nordstrom's Exclusive Olivia Kim in Collaboration With Eileen Fisher Collection
Pop-In@Nordstrom welcomes an exclusive ungendered and sustainable capsule collection by Olivia Kim in collaboration with Eileen Fisher. With a focus on organic and recycled materials, this exclusive edition of EILEEN FISHER's System is a uniform for the new world…