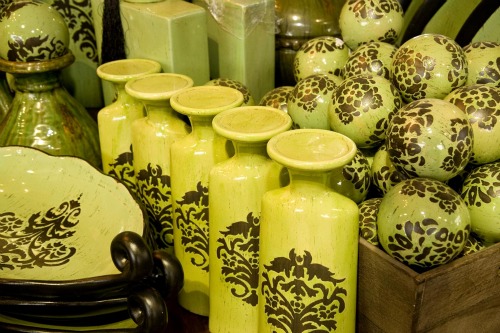 TPT Home just opened at what promises to be the where-to-shop destination for home and specialty retailers in Orange County: the new SoCo Collection center in Costa Mesa.
And already shopping enthusiasts are referring to the debut of TPT Home at SoCo as a match made in heaven.
TPT Home is unlike anything you've seen in OC. Its first store is housed in an all-glass building that enhances the 43,000 square feet of home furnishings and seasonal merchandise such as fall décor and Christmas trees. The owners and buying team have more than 25 years in the wholesale business, helping to set TPT Home apart from the Pottery Barns and Restoration Hardwares with a broader selection, unique presentation, and tremendous value (many items are at a fraction of the cost of competitors).
Choose from home furnishings, décor, art, mirrors, gourmet items, handbags, jewelry, hats and more.
Open 10 a.m. to 9 p.m. Monday through Saturday. Closed Sundays. 3305 Hyland Avenue, just off of Harbor Boulevard at South Coast Drive in Costa Mesa.
Dancing on Air
Dance Asylum, a premier upscale dance studio in OC, offers private lessons and group classes for more than 33 styles of dance. Its newest form of dance—aerial—is being taught by Ruby Karen world renowned professional dancer who recently appeared on TV's "So You Think You Can Dance."
She's bringing the world of aerial dance (think Cirque du Soleil) to the masses in OC. Aerial dance combines dance and fitness elements, both on the ground and on aerial levels utilizing silk/tissue fabric, hoop/lycra, hammock and a trapeze apparatus which improve posture while increasing strength and flexibility. Aerial dance classes and workshops are now available for all ages and skill levels.
2777 Bristol Street Suite D. in Costa Mesa. 714.549.0622.
---
The Latest from greer's oc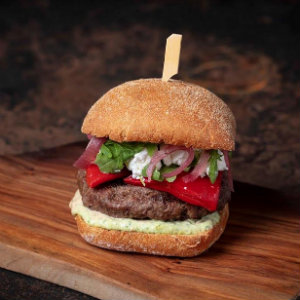 SELANNE STEAK TAVERN OFFERS NEW PENALTY BOX POP-UP SERVICE
Adding lunch service to its offerings, Selanne Steak Tavern, hosts a pop-up Penalty Box lunch outpost on its outdoor terraces Wednesdays through Sundays from 11 a.m. to 3 p.m., beginning Saturday, June 6. Advance reservations suggested due…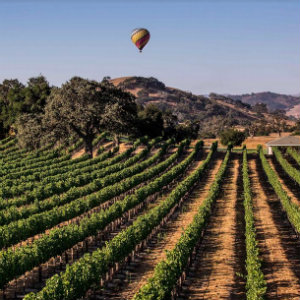 SANTA BARBARA WINE COUNTRY IS OPEN
Santa Barbara Wine Country welcomes guests back into wineries and tasting rooms with dine-in services and safety measures to keep guests safe as they sip the latest vintages and soak in the beautiful surroundings.
Over 200 wineries are part…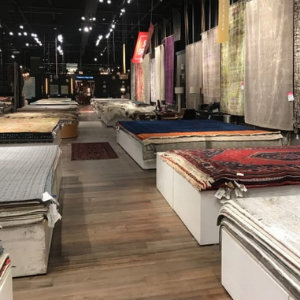 HD Buttercup Liquidation Sale
Everything must go at HD Buttercup at SOCO in Costa Mesa. Save up to 70% on sofas, sectionals, rugs, tables, and more. With your safety and convenience in mind, they are reopening for in-store appointments and curbside pickup…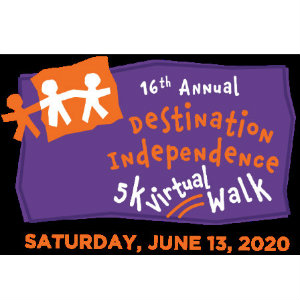 Blind Children's Learning Center Virtual 5k
Lace-up your sneakers and spring into action by taking part in Blind Children's Learning Center's 16th Annual Destination Independence 5K! For the past 15 years, BCLC – a nonprofit organization that prepares children with visual impairments for a…