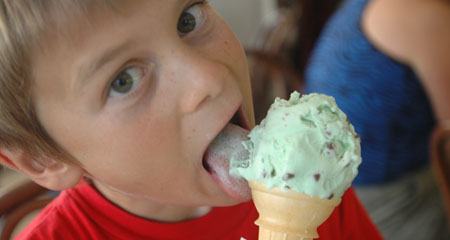 Haven't we given fro-yo enough press for now? Even the "f", "r" "o", and "y" keys are wearing down on our keyboards. It's time to give ice cream its day in the sun, or at least time out of the freezer. And with all of this talk about Farrell's making a comeback (with the much anticipated opening its first OC shop in Mission Viejo on Oct. 27), it has us thinking about Hans Homemade Ice Cream in Santa Ana, an independent mom-and-pop-shop that's been churning fresh ice cream daily (on the premises) for nearly 40 years.
And starting today for one week, owners Hans and Judy Biermann are giving Greer's OC readers two large hot fudge sundaes for the price of one.
We are certain that you will adore Hans ice creams: nearly 50 flavors to choose from, including this month's most popular: praline pecan, Swiss orange chip, cookies and cream, and pumpkin. If you have a special request just tell Han; he'll gladly make it for you.
Open 10:30 a.m. to 10 p.m. Monday through Thursday; 10:30 a.m. to 11 p.m. Friday and Saturday; and 10:30 a.m. to 10 p.m. Sunday. 3640 S Bristol St. in Santa Ana. 714.979.8815.
Have OC's Great Chefs Cook for You Wednesday
OC Chefs are Cooking for a Cause Wednesday at 6:30 p.m. at the Orange County Wine & Food Center in Costa Mesa. They'll be sharing their favorite comfort foods for fall, and hot new trends in international cuisine. The four incredibly talented chefs include Azmin Ghahreman (Sapphire Laguna Beach,) Debbi Dubbs (Deb's Kitchen,) Gabriel Caliendo (The Lazy Dog Café) and Paul Squicciarini (Orange County Wine & Food Center).
Proceeds benefit Culinary Action Direct, the Miracles for Kids and Share Our Selves foundations as well as Art Institute of California and Newport Harbor High School students. A gourmet cheese and wine reception begins at 6:30 p.m. followed by cooking demonstrations. $65 per person, purchase tickets at www.great-taste.net. 1570 Scenic Ave. in Costa Mesa. 714.641.9922.
---
The Latest from greer's oc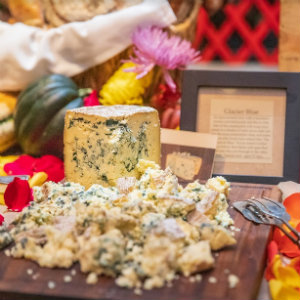 Sidedoor's Ultimate Cheese & Charcuterie Backyard Party
Cheese enthusiasts can look forward to SideDoor's bi-annual Ultimate Cheese & Charcuterie Backyard Party returning on Wednesday, July 17 from 5:30-8:30 p.m. Set in Five Crowns and SideDoor's picturesque outdoor patio and garden, the ultimate celebration of fromage…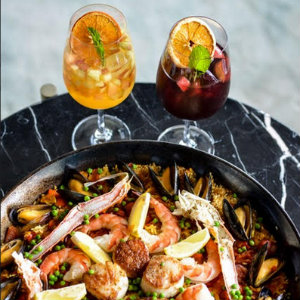 AVEO Table + Bar Introduces Paella & Sangria Wednesdays
In its celebration of all things Mediterranean, AVEO Table + Bar at Monarch Beach Resort has introduced Paella & Sangria Wednesdays. AVEO Table + Bar delivers a distinct coastal luxury feel, drawing inspiration from Spain to Italy and…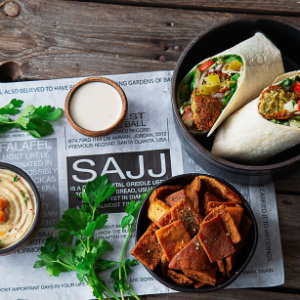 SAJJ Mediterranean Turns One!
SAJJ Mediterranean is celebrating their one-year anniversary in Rancho Santa Margarita, and to thank guests for a fantastic first year, SAJJ will be offering 50% off ALL dine-in orders from June 17-30. Guests are invited to join in on the…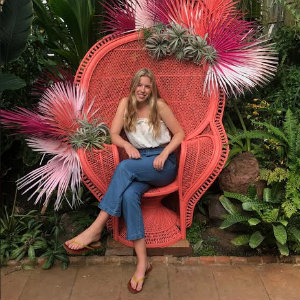 Endless Summer Weekends "Kickin' Back" at Sherman Gardens
Come out to experience "Kickin' Back at Sherman Gardens," a summer exhibit of colorful, funky and oversized outdoor furniture on display throughout the gardens through September 22.
Climb into and onto colossal classic summer furniture pieces, including: a humongous…