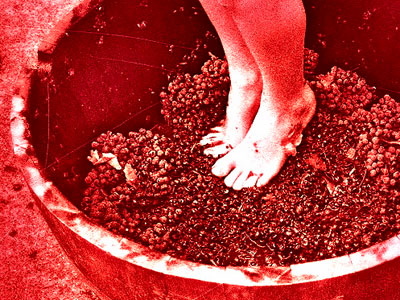 We have a major crush on The Winery's "Crush Hour" happy hour. We just checked it out, and if you're a foodie, a wine enthusiast, or just need a relaxing and delicious break, you need to as well. Here's the entire Crush Hour menu.
And there's a new addition: every Sunday is Crush Hour—an ideal way to wrap up a weekend, from 4:30 to 10 p.m. (with live jazz at 6:30 p.m.). Wine by the glass $6 to $6.50, beers $4 to $5, martinis $6.95 and appetizers for just $6.95. Monday to Friday 3:30 to 6:30 p.m., Monday to Thursday 9 to 10:30 p.m., and Friday and Saturday 9 to 11:30 p.m.
The Winery is renowned for its impressive wine list (more than 650 selections) and contemporary California regional cuisine from Executive Chef & Partner, Yvon Goetz.
The Winery Restaurant & Wine Bar at The District in Tustin, 2647 Park Ave. in Tustin. 714.258.7600.
Up With (Free) People!
We're over the moon that OC landed the first Free People boutique—it just opened at South Coast Plaza in Costa Mesa. The Urban Outfitters Inc. brand—a mix of bohemian and vintage looks and feminine detailing—is a fresh and fun line, and now under one roof you can find the best in Free People's date dresses under $100, lace and crochet, summer whites, patchwork prints, rompers, darling dresses, tops, shorts and much more.
The boutique also carries accessories, handbags and intimates.
Open 10 a.m. to 9 p.m. Monday through Friday. 10 a.m. to 8 p.m. Saturday. 11 a.m. to 6:30 p.m. Sunday. Level 1, Bloomingdale's Wing, at South Coast Plaza in Costa Mesa. 714.708.3794.
---
The Latest from greer's oc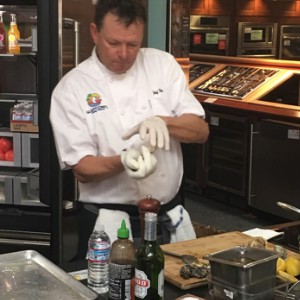 DINE OUT LONG BEACH KICKS OFF WITH A FREE CHEFS' COOKING + TASTING
Dine Out Long Beach, Restaurant & Cocktail Week will host a free Chefs' Cooking + Tasting Series on Saturday, February 22 from 12 noon to 4 p.m. at Friedmans Home Experience in Long Beach. Long Beach Restaurant Week…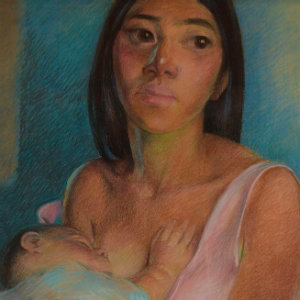 LAGUNA ART MUSEUM ANNOUNCES ARTEMIO SEPÚLVEDA EXHIBITION
Laguna Art Museum will open an exhibition of works by Artemio Sepúlveda on February 23. Well known and respected in his native Mexico, Sepúlveda lived and worked in Laguna Beach from 1977 until 1999. The museum recently acquired a…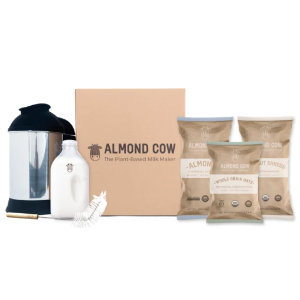 The NEw Almond Cow Starter Set
Now with the Almond Cow plant-based milk maker, you can also get the highest quality ingredients delivered to your home. There's even a new Almond Cow Starter Set that comes with an Almond Cow Plant-Based Milk Maker, Glass Jug…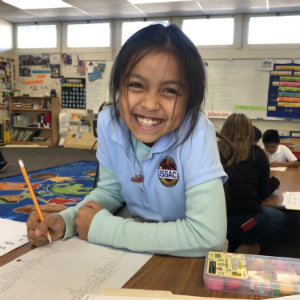 ISSAC Charter School INFO Night
All area families! ISSAC Charter School in Costa Mesa is planning an Info Night on Thursday, February 27 from 6-7 p.m., and Tuesday, March 4 from 6 to 7 p.m. You can get to know more about the school,…