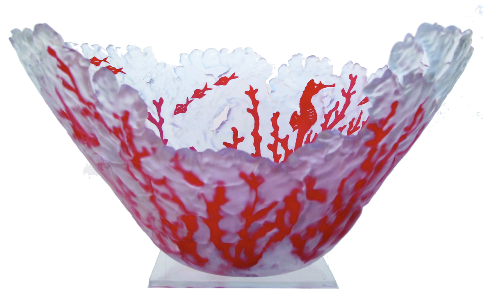 The summer's premier arts festival, Art-A-Fair in Laguna Beach is now running through August 29. The show is featuring 125 international, national and local artists and master craft persons. And there's even more: live entertainment artists' demonstrations, and weekly art workshops taught by professional artists.
At Art-A-Fair you can meet participating artists and experience their artistic talents as they work in oil, acrylic, watercolor, sculpture, mixed media, digital art, ceramics, glass and more.
Adult art workshops are also offered, from 10:30 a.m. to 12:30 p.m. and 1 to 3 p.m. Monday through Friday in watercolor, oil and palette knife, acrylic, drawing, and Chinese brush painting. Classic beading is also offered on select Sundays for two hours. Open to adults 16 years and older, ideal for beginner to intermediate skill levels. Workshops cost $25 for two hours and $40 for four hours. Registration will take place on Art-A-Fair grounds or by calling 949.494.4514.
Open from 10 a.m. to 9 p.m. Sunday through Thursday; 10 a.m. to 10 p.m. Friday and Saturday from 10 a.m. to 10 p.m. A season admission ticket costs just $7 for adults and $4 for seniors (60+), military and students with an ID. Children 12 and under are admitted free with an adult.
Art-A-Fair is at 777 Laguna Canyon Road in Laguna Beach. 949.494.4514.
FAMILY VOLUNTEERS!
Whereas the opportunities to place kids in youth sports is abundant, it's a challenge to find convenient and much-needed volunteer positions for children. Now, we've discovered an organization called Family Service Team, part of the Volunteer Center Orange County. It provides families with organized, regularly scheduled, age appropriate service projects throughout OC.
Family Service Team (FST) seasons last six months and include monthly Sunday outings from 1 to 2:30 p.m. Working together families have fun while learning the importance of giving their time, talent and energy to make a difference in Orange County. Activities will include harvesting vegetables, collecting change, environmental care, fighting hunger, supporting families in need.
The registration fee of $110 includes: supplies; t-shirt; VOCC staff; team and family photos; season ending celebration memento.
For more information, please visit Family Service Team or contact: Bette Weinberg, Volunteer Center of Orange County 714.953.5757 ext. 135
---
The Latest from greer's oc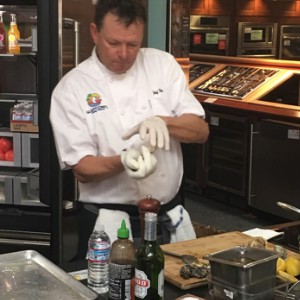 DINE OUT LONG BEACH KICKS OFF WITH A FREE CHEFS' COOKING + TASTING
Dine Out Long Beach, Restaurant & Cocktail Week will host a free Chefs' Cooking + Tasting Series on Saturday, February 22 from 12 noon to 4 p.m. at Friedmans Home Experience in Long Beach. Long Beach Restaurant Week…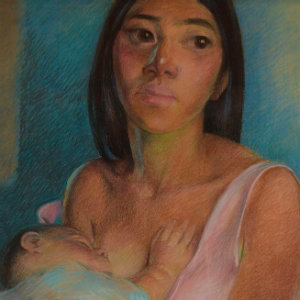 LAGUNA ART MUSEUM ANNOUNCES ARTEMIO SEPÚLVEDA EXHIBITION
Laguna Art Museum will open an exhibition of works by Artemio Sepúlveda on February 23. Well known and respected in his native Mexico, Sepúlveda lived and worked in Laguna Beach from 1977 until 1999. The museum recently acquired a…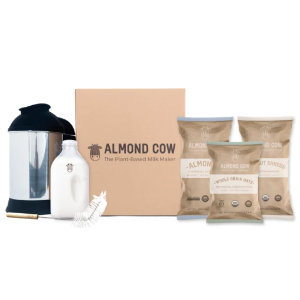 The NEw Almond Cow Starter Set
Now with the Almond Cow plant-based milk maker, you can also get the highest quality ingredients delivered to your home. There's even a new Almond Cow Starter Set that comes with an Almond Cow Plant-Based Milk Maker, Glass Jug…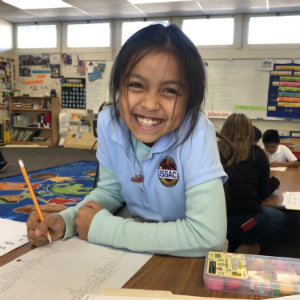 ISSAC Charter School INFO Night
All area families! ISSAC Charter School in Costa Mesa is planning an Info Night on Thursday, February 27 from 6-7 p.m., and Tuesday, March 4 from 6 to 7 p.m. You can get to know more about the school,…