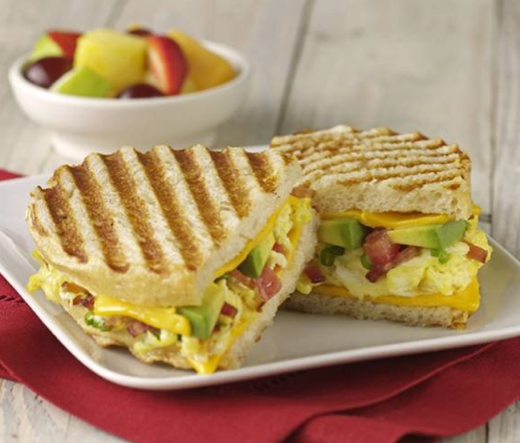 After the holidays, It's no surprise that dieting is tops on many New Year's resolution lists—and with that in mind here's an easy way to eat healthy or at least give it a try.
Corner Bakery Cafe just added an extended "100 Under 600" program featuring more than 100 different combinations of sandwiches, toasty panini, hand-tossed salads or homemade soups, all under 600 calories. They're not diet meals per se—just a way to keep calories in check.
Corner Bakery Cafe's "100 Under 600" menu includes chicken pomodori panini and roasted tomato basil soup, D.C. chicken salad sandwich and mixed greens, chopped salad and three lentil vegetable soup. For a full list of the combos, go online here.
The cozy bakery chain is known for its wide variety of egg scramblers and oatmeals for breakfast, flavorful sandwiches and signature panini, hot soups, signature salads, fresh baked goods and an extensive catering menu. We appreciate its free Wi-Fi and bottomless cups of hand-roasted coffee.
There are multiple locations throughout Orange County. To find a one near you, check here.
Fight Against Duchenne
CureDuchenne, a Newport Beach-based foundation, is currently in the midst of a huge Super Bowl promotion with Cadillac. It's selling incredible packages to the Super Bowl XLV on Feb. 6 at Cowboys Stadium in Arlington, Texas. You'll get premier seats, luxury accommodations, autographed memorabilia, and exclusive party passes. The auction runs now through Jan. 24 at charitybuzz.com/cureduchenne. Proceeds will benefit leading edge research that will help cure Duchenne, a progressive form of Muscular Dystrophy that affects boys.
---
The Latest from greer's oc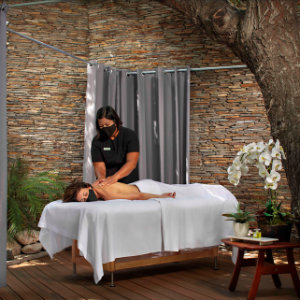 Glen Ivy Hot Springs' Passport to Wellness
Glen Ivy Hot Springs just reopened with one ultimate spa package, Passport to Wellness, a new outdoor spa experience following physical distance and safety guidelines. Guests are invited to enjoy a curated day of profound relaxation including open-air…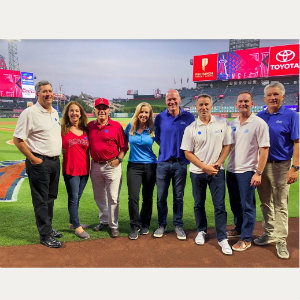 THE 3rd ANNUAL HOME RUNS FOR KIDS PROGRAM
Miracles for Kids, an Orange County-based nonprofit that helps low-income families with critically-ill children battle bankruptcy, homelessness and depression, has partnered with one of the nation's leading premium craft juice companies – Perricone Juices and the Read More »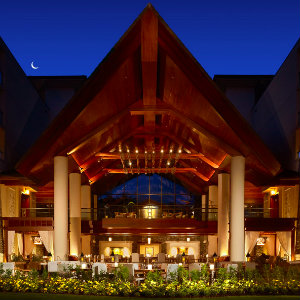 MONTAGE KAPALUA BAY Welcomes Guests
For anyone dreaming of an island escape, Montage Kapalua Bay is welcoming guests back to its 24-acre haven. With 50 residential-style, multi-bedroom suites, the luxury resort is uniquely positioned to welcome travelers seeking spacious and comfortable accommodations to…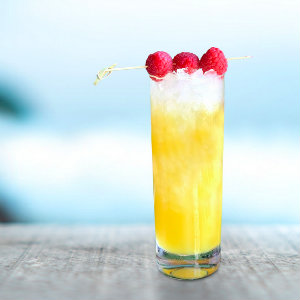 Summer Cocktails in OC
To help us get through this socially distant summer, restaurants around OC have been debuting new seasonal cocktails to be enjoyed outside at the restaurant and to-go. Here's a round-up some new tasty creations available at Xperience Restaurant Group concepts.
…