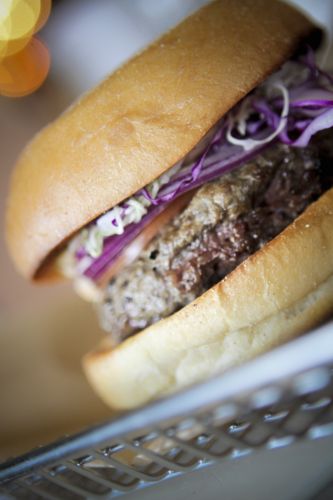 Need more reasons to be thankful during Thanksgiving week? Celebrity chefs are fighting it out these days for burger supremacy, and Orange County is now on the front lines with DG (Damn Good!) Burger opening tomorrow from 11:30 a.m. to 4 p.m. at South Coast Plaza.
Thanks to renowned Chef Charlie Palmer and Executive Chef Amar Santana you can take advantage of the gourmet burger craze at lunch—and be among the first 300 guests and you'll be treated to a free burger!
Stop in for a signature DG Burger with black Angus beef topped with cabbage, tomato, red onion and Chef Santana's signature sauce, served on a specially made semolina potato bun. Try some crispy fries served with tasty accompaniments such as curry ketchup, bacon mayo, roasted garlic sour cream and chipotle aioli.
On your burger for an additional $2 add a fried egg, grilled bacon, aged cheddar, or avocado; other menu options include citrus glazed skewers ($7.95) with grilled beef, chicken or marinated vegetables; grilled garlic sausage, roasted pepper on a semolina hoagie roll; two salad choices ($5)—mixed greens or chopped vegetables; and strawberry or malt chocolate shakes ($5).
Open daily from 11:30 a.m. to 4 p.m. DG Burger is at Charlie Palmer at Bloomingdale's South Coast Plaza, with a special entrance in the Bloomingdale's hallway. 3333 Bristol Street in Costa Mesa. Dine in or place your order to go! 714.361.4264.
Picture Perfect!
For a limited time, Brystan Studios, OC favorite source for beautiful, stunning and ultra-flattering photos, is offering a holiday gift idea from the heart—a boudoir photography session at $199 (a $295 value). The professional session by Lori Brystan includes make-up and hair, wardrobe selection is available and portraits are additional. Offer expires Dec. 31.
Brystan Studios is at 27001 Moulton Parkway, Suite 108 in Aliso Viejo. 949.831.3774.
---
The Latest from greer's oc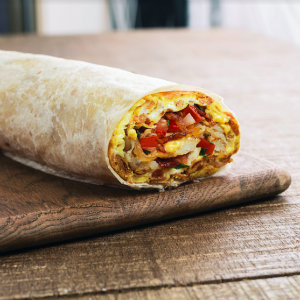 Farmer Boys Celebrates National Fry Day and Tax Day!
Times may be confusing, but Farmer Boys makes one thing clear: farm-fresh fare is always a good idea. In celebration of National Fry Day on July 13 and Tax Day on July 15, the award-winning burger concept is…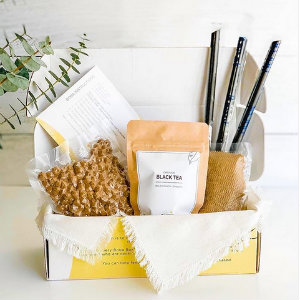 Make Bobas at Home and Help Feed Hungry in OC
Just last week Milk Box launched their Boba Box, a DIY kit to make delicious bobas at home, and the first run already sold out! The good news, they're restocking on Saturday, July 11 at 9 a.m. at Read More »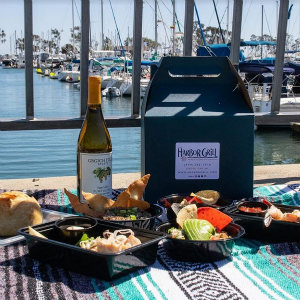 Dana Point Harbor's Summertime Fun & Entertainment
Dana Point Harbor celebrates summer every Thursday through July with "You, Me + Vitamin Sea" with al fresco dining, outdoor adventures, live music and more!
Guests can enjoy live music performances at The Wharf Courtyard by Frisby Cellars and Jon's Fish…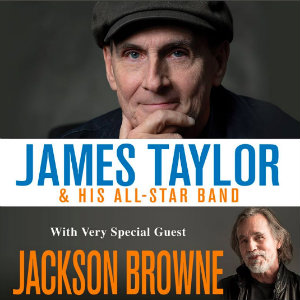 James Taylor and Jackson Browne New Date at Honda Center
James Taylor and His All-Star Band, with special guest Jackson Browne, have announced their US Tour dates have been rescheduled to 2021. The new date for James Taylor and Jackson Browne will be May 28, 2021, at the Honda…