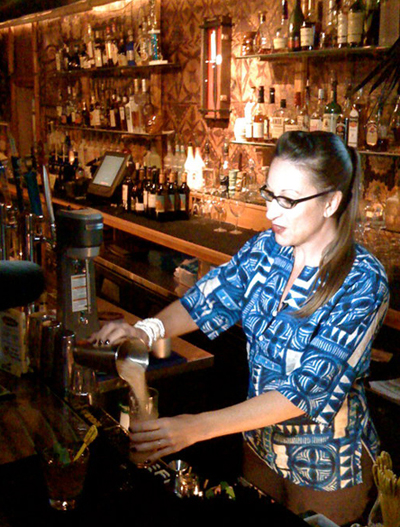 Put this down on your calendar—mark it as fun and much needed! Don the Beachcomber is hosting a fundraiser Sunday from 2 p.m. to midnight for our favorite mixologist  in OC, Marie King who expertly makes famous rum cocktails like Navy Grog, Vicious Virgin, Zombie, Missionary's Downfall and, of course, Don's Original Mai Tai.
 
Marie recently survived a near-fatal car accident and to help with her recovery Don's is hosting a benefit concert Sunday, with great music, friends and prizes from many artists. At MariePalooza enjoy music from OuterWave, The Boardwalkers, The Eliminators and Slacktone playing from 2 to 6 p.m. in the Longboard Room; followed by The Smokin' Menehunes and Exotiki in the Dagger Bar at 6:30 p.m. Topping off the event will be the Glasgow Tiki Shakers and The Tikiyaki Orchestra, who will take the stage at 8:30 p.m. 
The cost is just a $25 donation (each guest will get a wristband for discounts on food and drinks!). ?You can purchase tickets here. ???
Don the Beachcomber is at 16278 Pacific Coast Highway in Huntington Beach. 562.592.1321.
Rock N' Roses
We discovered Heavy Petal Flowers a few months ago, and we're blown away by the talent of this OC-based florist. The arrangements are modern but with an eclectic twist, mixing flowers and plants in incredibly beautiful arrangements.
Owners, sisters and busy moms, Anna Ziebarth and Jena Roghair, grew up in Orange County and as an outlet to their everyday chaos they design flowers. Anna and Jena fell into the business about 10 years ago—with no prior floral experience prior. Many of their friends were getting married, and on budgets so they helped out a couple with their flowers. They had so much fun working together and creating an amazing event that they took on more jobs. Now, they're a small company working out of their garages, however their workspace doesn't limit their abilities. They recently designed flowers at wedding on Catalina Island—a 450 person event.
Heavy Petal Flowers mainly does weddings and events, but they also work on smaller scales and budgets.714.270.7793. 
---
The Latest from greer's oc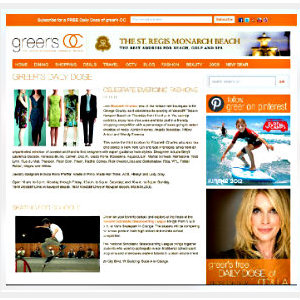 Grow With Us, Partner with us
For the past 14 years, the devoted readers of Greer's OC have provided advertisers with a lucrative target market of highly motivated shoppers, diners, and trendsetters.
The devotees trust Greer's OC to give them the latest information about Orange County's…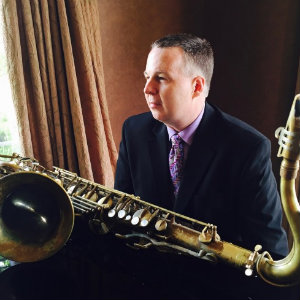 Harry Allen Trio at Soka Performing Arts Center
Harry Allen Trio will be performing at the Soka Performing Arts Center on Saturday, Feb. 1 at 8 p.m. Harry Allen has been described as a throwback since his choice of material is jazz standards. Allen's jazz is played the…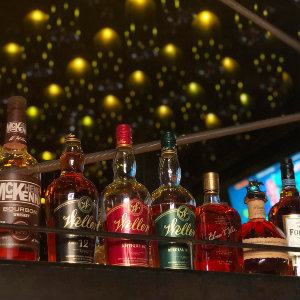 Jimmy's | Rare + high-end whiskey in Orange County
We're more than halfway through January and this is around the time when some are already giving up on their New Year's Resolutions. For those throwing in the towel on #dryJanuary, Jimmy's Famous American Tavern in Brea…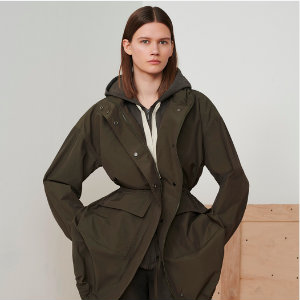 Pop-In@Nordstrom's Exclusive Olivia Kim in Collaboration With Eileen Fisher Collection
Pop-In@Nordstrom welcomes an exclusive ungendered and sustainable capsule collection by Olivia Kim in collaboration with Eileen Fisher. With a focus on organic and recycled materials, this exclusive edition of EILEEN FISHER's System is a uniform for the new world…