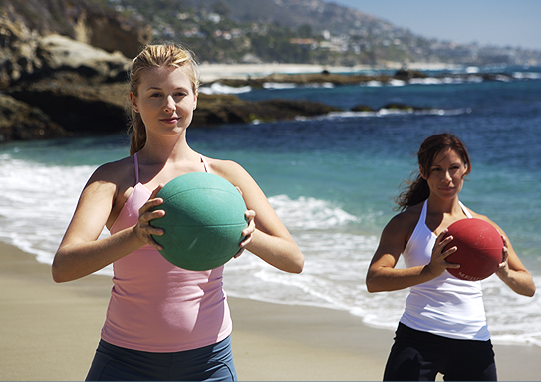 Put this down on your list for New Year's musts: Spa Montage Laguna Beach will be offering "E-volve" Wellness workshops and retreat series led by renowned yoga teacher and body-mind expert Ashley Turner starting Saturday and continuing monthly through April 16-17.
The prices start at only $65 and include full daylong access to Montage's incredible facilities. Turner has a loyal following of celebrities, business leaders and more who rely on her to bring innovative and yoga-inspired mind-body workshops that leave behind stress and achieve a renewed healthier sense of self.
Each of the retreats will include two-hour yoga and meditation workshops, and one customized 60- or 120-minute surrender treatment to rebalance and address you specific challenges.
Each workshop is priced from $65 and includes a full day at Spa Montage with access to steam, sauna, relaxation areas and oceanfront spa lap pool.
Here are the scheduled workshops:
Resolve to E-volve Workshop on Saturday, 11 a.m. to 1 p.m.; and 2 p.m. 4 p.m.;
Reclaim Romance Workshop on Feb. 12, 11 a.m. to 1 p.m.; and 2 to 4 p.m.;
Change Your Mind. Change Your Body. Change Your Life Workshop on March 12, 11 a.m. to 1 p.m.; and 2 to 4 p.m.; and
Spring Detox: Clear Your Body, Mind + Soul Retreat April 16 and 17.
30801 South Coast Highway in Laguna Beach. For more information on the upcoming wellness series, please visit http://www.spamontage.com/lagunabeach/ or call 949.715.6010.
---
The Latest from greer's oc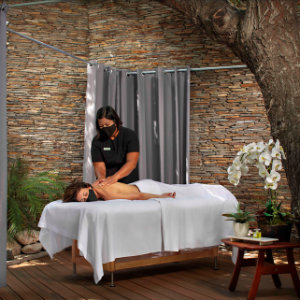 Glen Ivy Hot Springs' Passport to Wellness
Glen Ivy Hot Springs just reopened with one ultimate spa package, Passport to Wellness, a new outdoor spa experience following physical distance and safety guidelines. Guests are invited to enjoy a curated day of profound relaxation including open-air…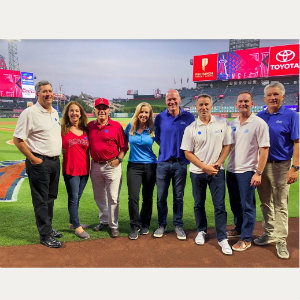 THE 3rd ANNUAL HOME RUNS FOR KIDS PROGRAM
Miracles for Kids, an Orange County-based nonprofit that helps low-income families with critically-ill children battle bankruptcy, homelessness and depression, has partnered with one of the nation's leading premium craft juice companies – Perricone Juices and the Read More »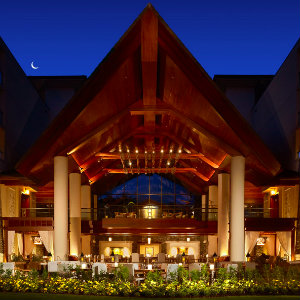 MONTAGE KAPALUA BAY Welcomes Guests
For anyone dreaming of an island escape, Montage Kapalua Bay is welcoming guests back to its 24-acre haven. With 50 residential-style, multi-bedroom suites, the luxury resort is uniquely positioned to welcome travelers seeking spacious and comfortable accommodations to…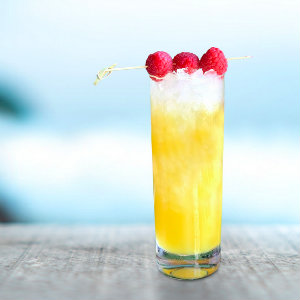 Summer Cocktails in OC
To help us get through this socially distant summer, restaurants around OC have been debuting new seasonal cocktails to be enjoyed outside at the restaurant and to-go. Here's a round-up some new tasty creations available at Xperience Restaurant Group concepts.
…