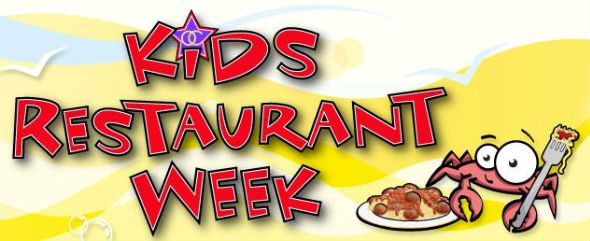 Summer is officially here, the kids are nearly out of school, and we have a money-saving (and delicious) plan for you: consider a family night out.
Orange County's first Kids Restaurant Week is starting Sunday through Saturday, July 3. The Orange County Restaurant Association, the same group who bring you the popular bi-annual OC Restaurant Week, are kicking off a county-wide celebration for dining out as a family.
Many of OC's best restaurants are featuring special dining deals, such as family-style prix-fixe menus for lunch (family of four cost $20 to $40) and dinner (family of four cost $30 to $60) while others will offer Kids Eat Free. And, a portion of the proceeds from the week's food sales will benefit Share Our Strength (http://www.Strength.org) to support in ending childhood hunger. A complete list of participating restaurants and menus check can be found online at http://www.kidsrestaurantweek.org/ParticipatingRestaurants.html.
Feed And Entertain Them!
In celebration of the launch of Kids Restaurant Week, The District at Tustin Legacy is throwing a free kick-off event for the entire family Saturday from noon to 4 p.m. throughout The District Promenade (between AMC Tustin 14 and Borders Books & Music).
Families can enjoy bounce houses, live music by The Rockaholix & Johnny Come Lately, face painting, balloon art, cupcake decorating, food tastings, interactive booths, and much more. Families will also be able to experience various activities and special offers throughout The District's many stores and restaurants.
In addition, you can purchase a raffle ticket with one canned food item or $1 for a chance to win a Nirve Beach Cruiser, Knott's Berry Farm tickets, Wild Rivers Waterpark tickets, and other prizes. Complete event details online at http://www.kidsrestaurantweek.org/Kids_Launch_Event.html. The District at Tustin Legacy is at 2437 Park Ave. in Tustin.
---
The Latest from greer's oc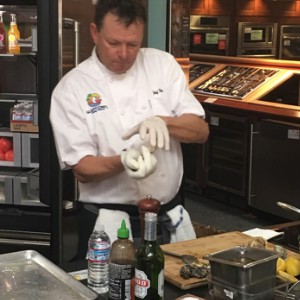 DINE OUT LONG BEACH KICKS OFF WITH A FREE CHEFS' COOKING + TASTING
Dine Out Long Beach, Restaurant & Cocktail Week will host a free Chefs' Cooking + Tasting Series on Saturday, February 22 from 12 noon to 4 p.m. at Friedmans Home Experience in Long Beach. Long Beach Restaurant Week…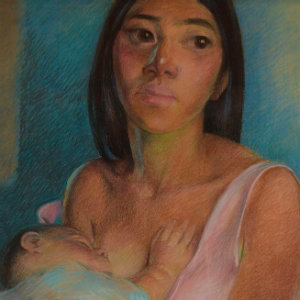 LAGUNA ART MUSEUM ANNOUNCES ARTEMIO SEPÚLVEDA EXHIBITION
Laguna Art Museum will open an exhibition of works by Artemio Sepúlveda on February 23. Well known and respected in his native Mexico, Sepúlveda lived and worked in Laguna Beach from 1977 until 1999. The museum recently acquired a…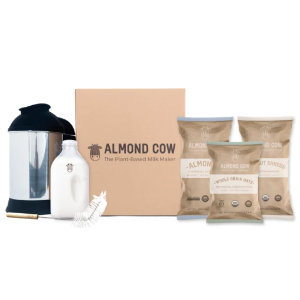 The NEw Almond Cow Starter Set
Now with the Almond Cow plant-based milk maker, you can also get the highest quality ingredients delivered to your home. There's even a new Almond Cow Starter Set that comes with an Almond Cow Plant-Based Milk Maker, Glass Jug…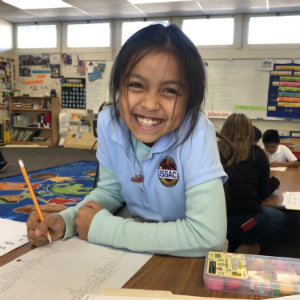 ISSAC Charter School INFO Night
All area families! ISSAC Charter School in Costa Mesa is planning an Info Night on Thursday, February 27 from 6-7 p.m., and Tuesday, March 4 from 6 to 7 p.m. You can get to know more about the school,…